The Sopranos Locations
Take your own self-guided tour of some of the most famous locations from The Sopranos.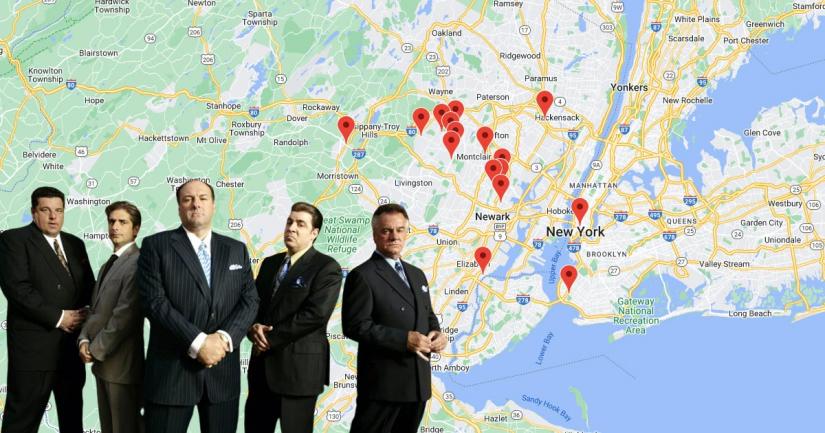 This is a location guide for HBO's crime drama series The Sopranos, which aired between 1999 and 2007.
Below, we have listed a number of prominent places in New Jersey that were featured in the award-winning show.
Each entry contains GPS coordinates, directions, images, and background information that will help jog your memory.
You can also use our map feature to visualize where each place is.