Burt Gervasi's house
Filming Location in Clifton, New Jersey, United States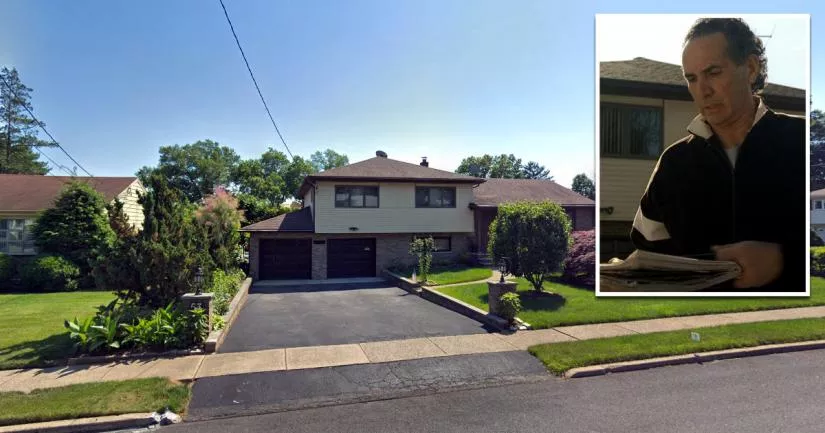 This is the filming location of Burt Gervasi's house from The Sopranos.
It is situated at 53 Haussler Terrace in Clifton, New Jersey.
Gervasi is a soldier in the DiMeo crime family. He is a part of Paulie Gualtieri's old crew, and he can be seen working alongside Patsy Parisi in Season 6, when the pair attempt to extort money from a Starbucks coffee shop.
During the war with New York, Burt expresses his "misgivings" about Tony and starts working with the Lupertazzi family. He also tries to convince others to turn their backs on the current leadership.
At some point, he even attempts to sway Tony's right-hand man, Silvio Dante. However, Silvio decides to remain loyal to his boss.
At the start of the episode "Blue Comet" (S06E20), Burt steps outside his house to fetch the morning newspaper. After picking it up off the ground and turning around, he is startled to see Tony's consigliere standing right beside him.
Knowing that Burt might be a bit spooked by his sudden appearance, Silvio quickly allays his suspicions by explaining that "some things" can't be spoken about over the phone.
This works, as Burt replies, "Got it" and invites him into the house (he also warns Sil to keep an eye out for dog poop, as his terrier Spencer is a "sh*t machine").
As the pair are walking through the hallway, Silvio informs Burt that he has spoken to the other guys about his "misgivings". Then, without saying another word, he proceeds to pull out a garrote and strangle him to death from behind.
Later, Sil talks to Tony at the Bada Bing! and informs him about the situation. During their conversation, he explains that Gervasi was playing both sides of the fence and that "measures were taken".

Further information is available in the "Photos" section below.
Burt Gervasi's house location
Below, you will find the address and the GPS coordinates for this location.
GPS coordinates
The latitude and longitude coordinates for the house are:
40.854520, -74.186420
Map
To view directions on how to get there, you can use the Google Maps shortcut below:
Address
The full address for this location is:
53 Haussler Terrace
Clifton
New Jersey
NJ 07013
United States
Directions
Gervasi's house is situated in the southwest of Clifton, on the corner of Haussler Terrace and Lester Place. It is relatively close to the Alonzo F. Bonsal Wildlife Preserve and the Immaculate Conception Cemetery.
Private Property Warning
This is a private property. It is not a public place. Therefore, you should be respectful and not step foot on the property without permission.
Photos
Photos of the house and other related images.
---
Burt picks up the newspaper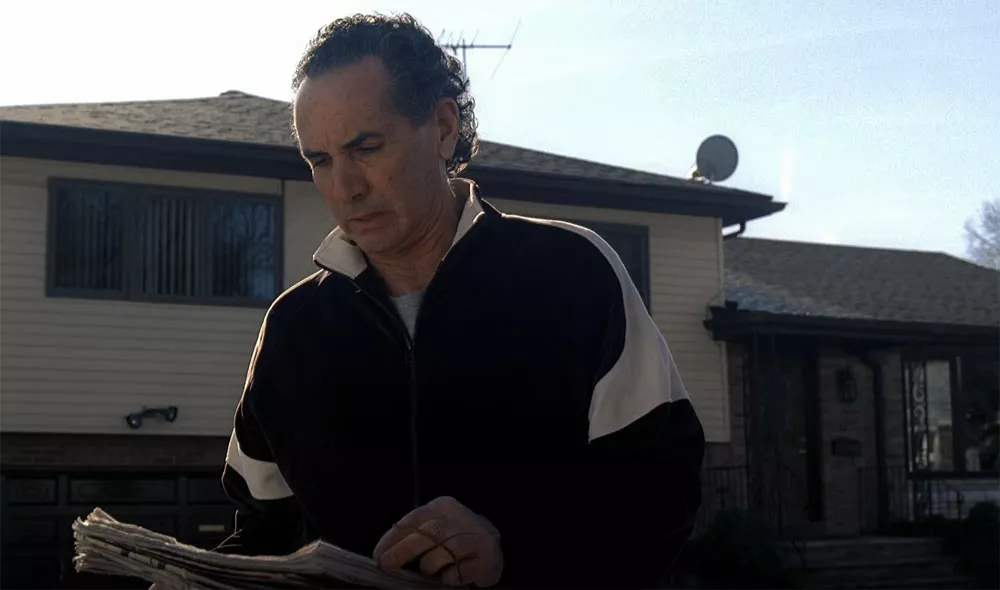 While Burt is looking at the morning newspaper, Silvio suddenly appears out of nowhere.
"Some things... you don't get into over the phone."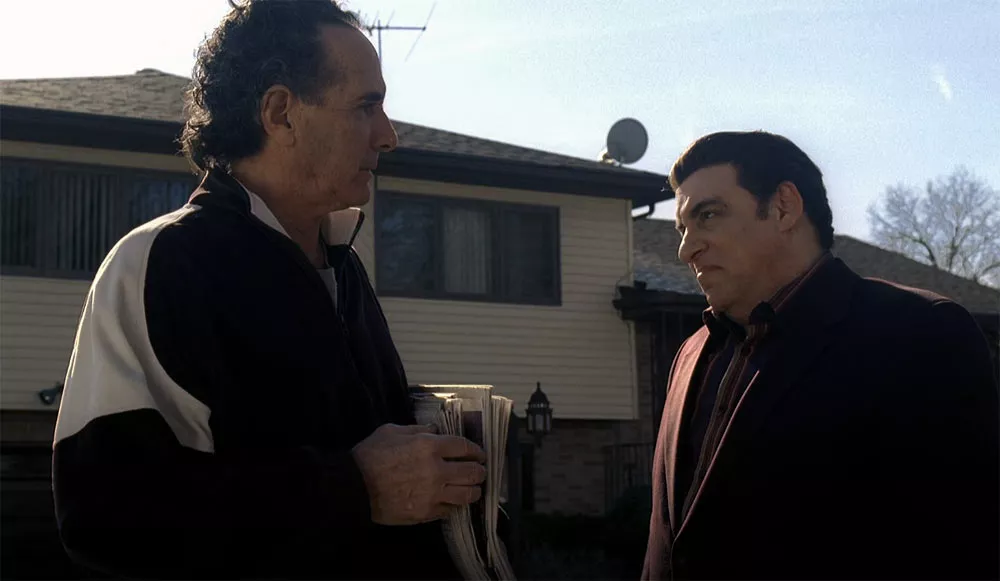 Sil explains that the topic is far too sensitive to talk about over the phone.
This may have convinced Burt that he was willing to jump ship.
"Watch out for Spencer."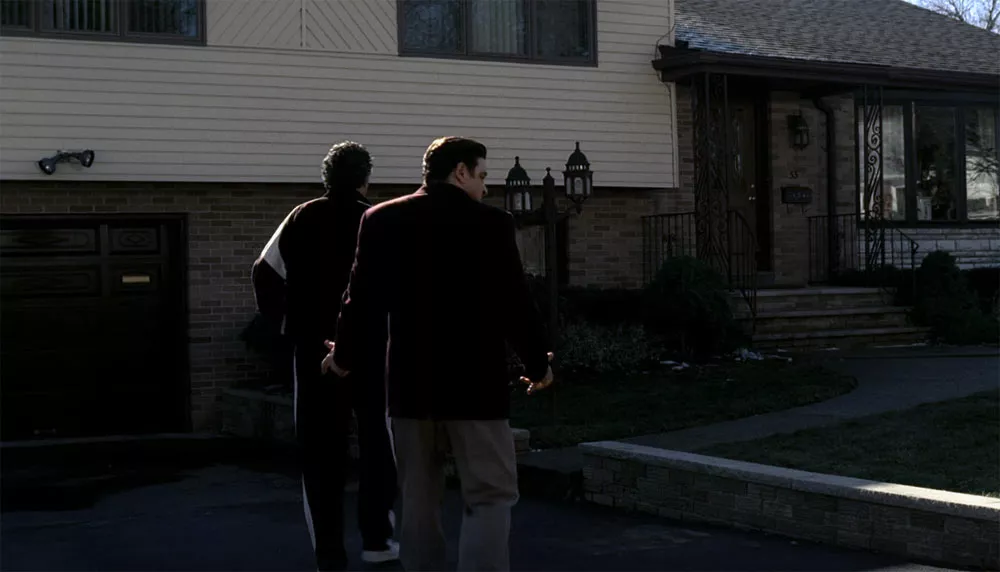 As they are walking towards the house, Burt warns him to watch out for his toy terrier, Spencer, who is a "sh*t machine".
Silvio strangles Burt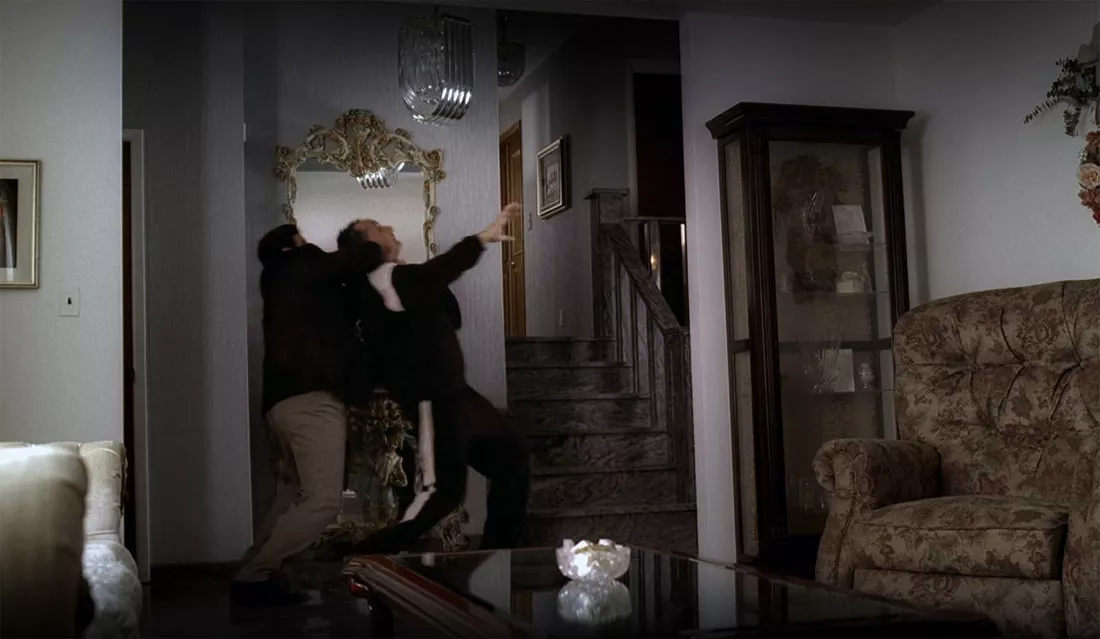 Seconds after they enter the house, Silvio pulls out a garrote and strangles Burt from behind.
Closest Locations
Other locations that are relatively close to this address: Roughly 2 miles away.
Filming Location in Bloomfield, New Jersey, United States Roughly 4 miles away.
Filming Location in Caldwell, New Jersey, United States Roughly 4 miles away.
Filming Location in Verona, New Jersey, United States Roughly 4 miles away.
Filming Location in Caldwell, New Jersey, United States Roughly 5 miles away.
Filming Location in Paterson, New Jersey, United States