Jeffrey Dahmer Locations
Take your own self-guided tour of Milwaukee's most infamous Dahmer locations.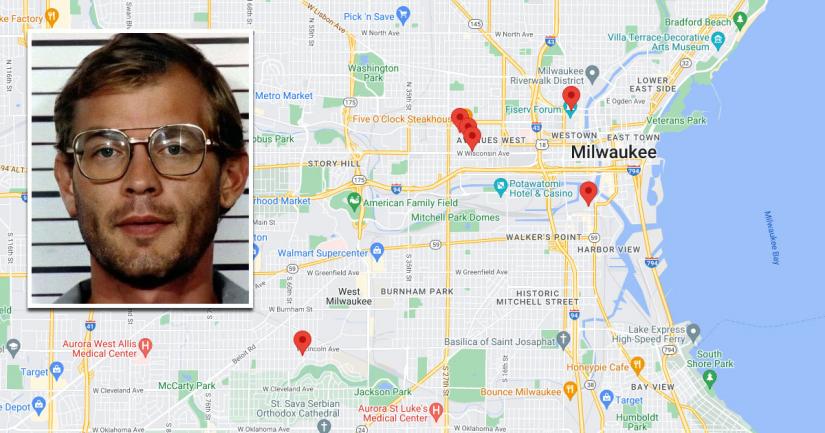 This guide provides a list of locations relating to Jeffrey Dahmer—a notorious serial killer who murdered 17 men and teenage boys between 1978 and 1991.
Although most of these places are in Milwaukee, Wisconsin, we've also included his childhood home in Ohio.
Each entry contains addresses, GPS coordinates, photographs, and vital background information about Dahmer's crimes.
You can also use the map feature below to get a better understanding of where each place is.