Zodiac Killer Locations
Take your own self-guided tour of some of the most infamous Zodiac Killer locations.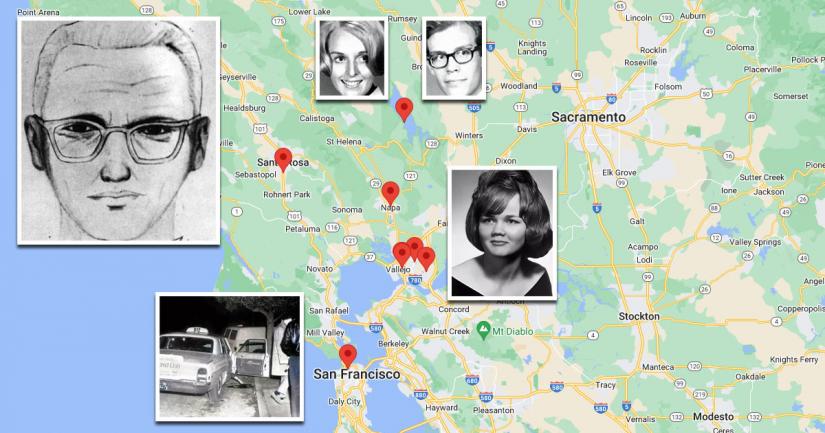 The Zodiac Killer is an unidentified serial killer who murdered at least five people between 1968 and 1969. He also wounded two others in his attacks.
Although most of his victims were young couples that he randomly selected, he also shot and killed a taxi driver in San Francisco.
Below, you will find a list of locations relating to his crimes. These include the murder sites and the places where he anonymously called the police.
We have also added a number of places relating to a man named Arthur Leigh Allen. This is because Allen is one of the strongest suspects in the case.
Each entry contains addresses, GPS coordinates, and important background information. You can also use our map to get a better feel for where each place is.