Ted Bundy Utah Locations.
Utah's most infamous Ted Bundy locations.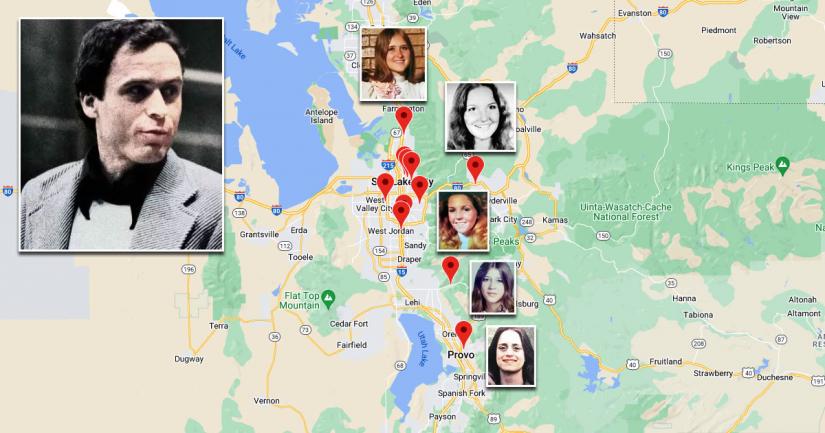 On September 2nd, 1974, serial killer Ted Bundy decided to leave Seattle and move to Salt Lake City in order to attend law school. By that stage, he had already murdered eight women in the Pacific Northwest.

Following his move to the Beehive State, it did not take long before he started killing again. Between October, 1974, and June, 1975, he murdered at least five women in the state of Utah. He also attempted to abduct 18-year-old Carol DaRonch from a shopping mall in Murray.

Below, you will find a list of location guides containing addresses, case information and GPS coordinates.