David Berkowitz Locations
Take your own self-guided tour of New York's most infamous Son of Sam locations.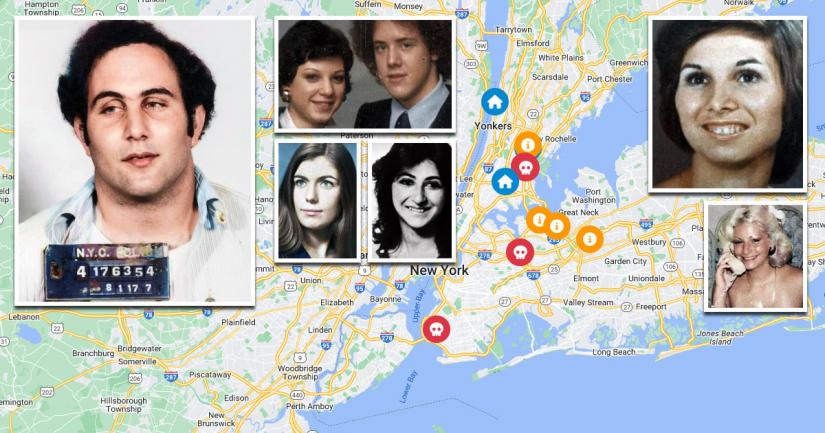 This is a list of locations relating to the Son of Sam, David Berkowitz—a serial killer who terrorized New York City between 1976 and 1977.
Berkowitz targeted young couples with a .44 caliber Bulldog revolver. Although most of his shootings took place in the Bronx and Queens, he carried out his final murder in Brooklyn.
In the space of one year, the postal worker killed six victims and wounded eleven others in eight separate attacks.
Below, you will find the locations of his apartments and crime scenes. Each entry contains addresses, images, GPS coordinates, and vital background information about his crimes.
You can also use our map feature to get a better visual understanding of the case.