Joanne Lomino's house
Crime Scene Location in Queens, New York, United States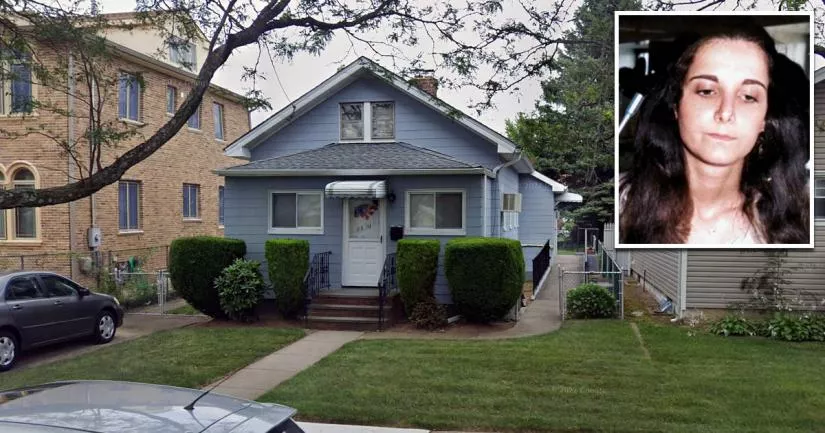 This is the house where Joanne Lomino and Donna DeMasi were shot by serial killer David Berkowitz.
It is situated at 83-31 262nd Street in Queens, New York.
Although both girls survived the shooting, Lomino was struck in the spinal cord and paralyzed.
In the early hours of November 27th, 1976, the teenagers arrived back in Queens after watching a movie in Mahattan.
After getting off the bus, they proceeded to walk back to Lomino's residence on 262nd Street.
At roughly 12.30 a.m., they reached the house and decided to sit down on the front stoop.
While Lomino and DeMasi were chatting, Berkowitz approached them and began to ask them for directions in a high-pitched voice.
Before they realized what was happening, he abruptly stopped mid-sentence, pulled a revolver out of his long army coat, and opened fire.
Berkowitz fired five bullets at the two high school students, some of which hit the house and smashed the front window.
DeMasi was struck in the neck. However, she managed to survive without any long-term injuries.
Sadly, Lomino wasn't as lucky, as one of the bullets hit her in the back and damaged her spinal cord, leaving her paralyzed from the waist down.
Following the attack, the police had little to go on except the caliber of the weapon and a vague description of the assailant.
Although this was Berkowitz's third shooting in five months, the authorities and the media still hadn't noticed a connection between the incidents.
This was most likely due to the fact that the first victim, Donna Lauria, had been killed on Buhre Avenue in the Bronx—a location that was more than 12 miles away.
Furthermore, "the Son of Sam" had yet to take credit for his crimes.
DeMasi and Lomino shooting location
Below, you will find the address and the GPS coordinates for this location.
GPS coordinates
The latitude and longitude coordinates for the house are:
40.738663, -73.706579
Map
To view directions on how to get there, you can use the Google Maps shortcut below:
Address
The full address for this location is:
83-31 262nd Street
Queens
New York
NY 11004
United States
Directions
Lomino's former house is situated in the Glen Oaks neighborhood of Queens. It is roughly 100 yards north of the intersection between Hillside Avenue and 262nd Street.
Details about the general area
The neighborhood is on the northeastern outskirts of Queens. Sources may refer to it as Bellerose Manor, Glen Oaks, or Floral Park.
Private Property Warning
This is a private property. It is not a public place. Therefore, you should be respectful and not step foot on the property without permission.
Photos
Photos of the house and other related images.
---
8331 262nd Street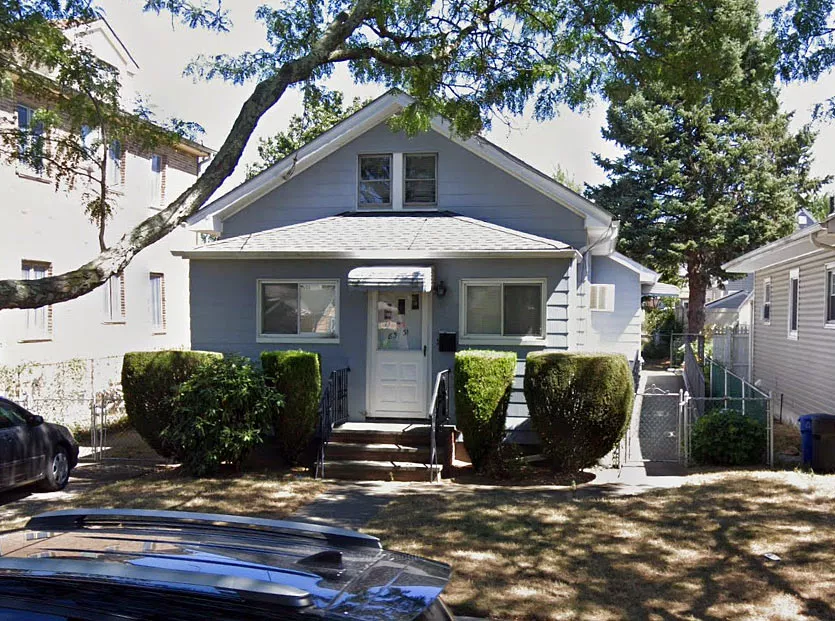 This Google Street View image of 8331 262nd Street was captured in September of 2022.
The house, which was built in 1935, is roughly 1,120 square feet in size.
Lomino (18) and DeMasi (16) were talking on the stoop when Berkowitz suddenly appeared and shot them.
Note that a number of older newspaper articles listed Lomino's address as 8331 261st Street. It is unknown whether this was a simple mistake or if the authorities purposely released inaccurate details to safeguard the investigation against false confessions and "witnesses" who like to insert themselves into high-profile cases.
Shooting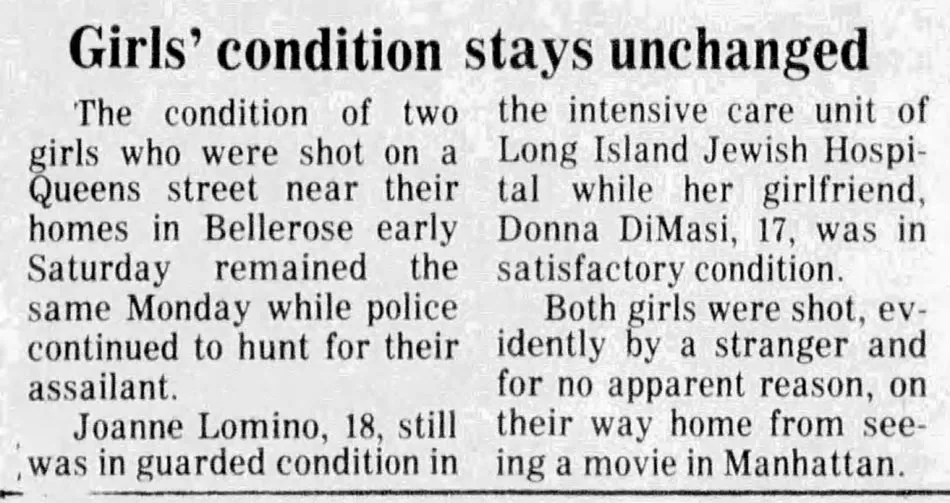 Image source: The Reporter Dispatch
The newspaper article above was published in the Reporter Dispatch on November 30th, 1976.
Lomino was brought to the intensive care unit of Long Island Jewish Hospital, where it was later determined that she was paralyzed from the waist down.
Following Berkowitz's arrest, the 18-year-old told the New York Times that she was "very bitter" and that she believed jail was too good for him.
Closest Locations
Other locations that are relatively close to this place. Roughly 4 miles away.
Crime Location in Queens, New York, United States Roughly 4 miles away.
Crime Location in Queens, New York, United States Roughly 4 miles away.
Place of Interest in Mineola, New York, United States Roughly 7 miles away.
Crime Location in Lakeview, New York, United States Roughly 7 miles away.
Crime Location in Queens, New York, United States