Phil Leotardo's house
Filming Location in Newark, New Jersey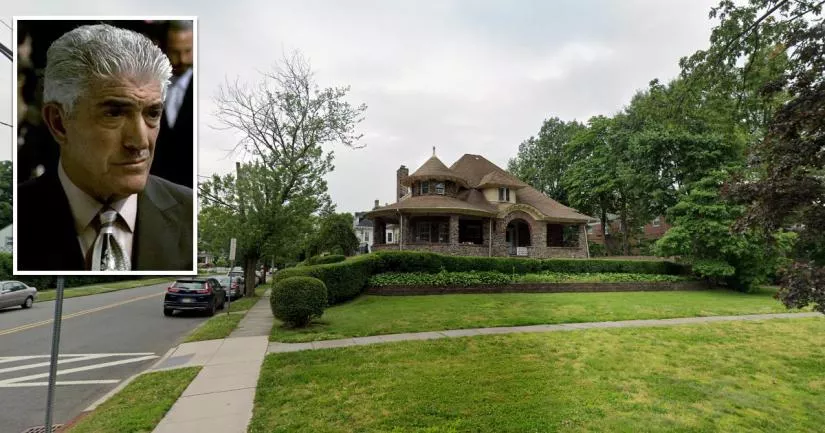 This is Phil Leotardo's house from The Sopranos.
In the show, Phil lives in Brooklyn. However, in real life, the house is situated at 290 Grafton Avenue in Newark, New Jersey.
This location appears during an important scene in the episode "The Second Coming".
In Episode 19 of Season 6, relations between the New Jersey and New York families are at an all-time low, and it is looking increasingly likely that a war is on the horizon.
When Tony Soprano gives Lupertazzi soldier "Coco" Cogliano a severe beating for insulting his daughter, "Little" Carmine attempts to bring the situation under control by acting as a mediator between the two sides.
Initially, Phil agrees to have a "sit-down" meeting and listen to Tony's peace offering. However, when Tony and "Little" Carmine show up at the house, Butch DeConcini answers the door and informs them that Phil "is not accepting visitors right now."
As Tony and Carmine are walking away, Phil shouts at Tony from the top window and tells him to go back to New Jersey.
When Carmine questions Phil about his sudden change of mind, he is told that "cooler heads have prevailed."
This scene represents a major turning point in the series, as it becomes clear that the leadership of the Lupertazzi family is no longer interested in peace.
Phil Leotardo house address
Below, you will find the address and the GPS coordinates for this location.
Address
290 Grafton Avenue, Newark, New Jersey, NJ 07104, USA
Map
To view directions on how to get there, you can use the Google Maps shortcut below:
GPS coordinates
The latitude and longitude coordinates for the house are:
40.778870, -74.170677
Directions
The house is situated in the Forest Hill neighborhood of Newark. It sits on the corner of Degraw Avenue and Grafton Avenue.
Private Property Warning
This is a private property. It is not a public place. Therefore, you should be respectful and not step foot on the property without permission.
Photos
Photos of the house and other related images.
---
Butch DeConcini
Episode 19, Season 6 - The Second Coming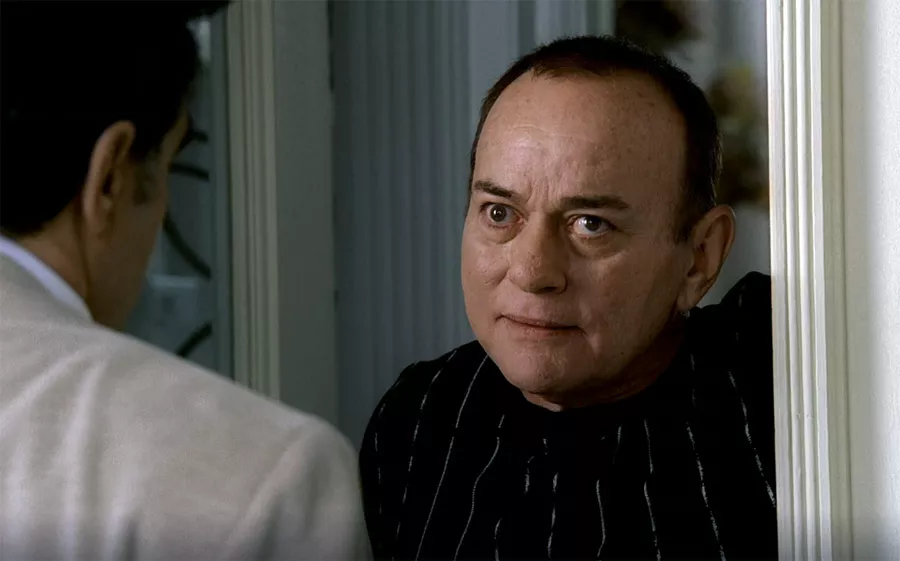 New York underboss Butch DeConcini answers the door and informs Carmine that Phil isn't taking any visitors.
Little Carmine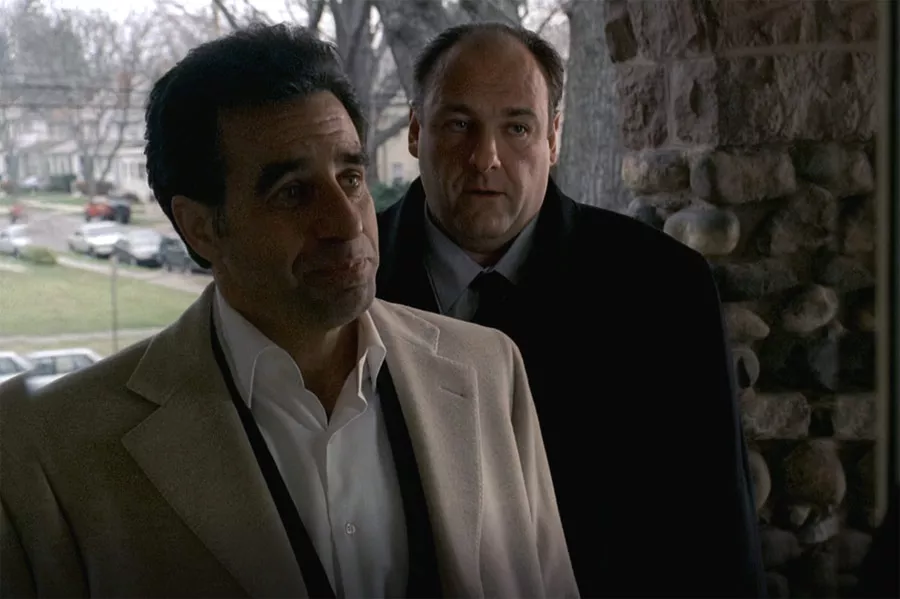 Carmine is visibly confused by Butch's statement, as Phil had recently agreed to have a "sit-down" meeting with Tony.
When Carmine informs Butch that they have brought a trailer full of Makita drills as a "peace offering", Butch scoffs at him and says, "We don't want your f**king drills."
Phil Leotardo's house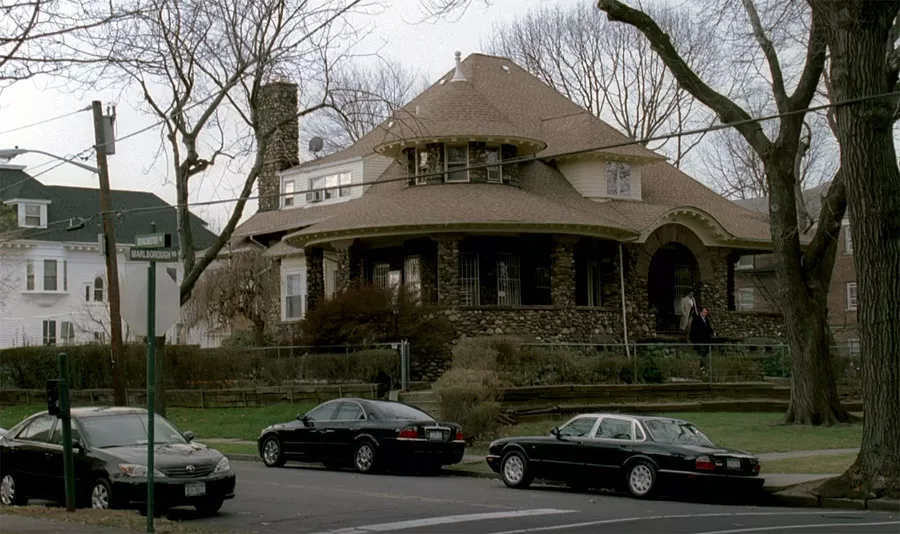 When Butch closes the front door, Tony and Carmine turn around and begin to walk down the steps outside of Phil's house.
However, it isn't long before they hear a familiar voice shouting expletives at them from above.
"Well, cooler heads have prevailed."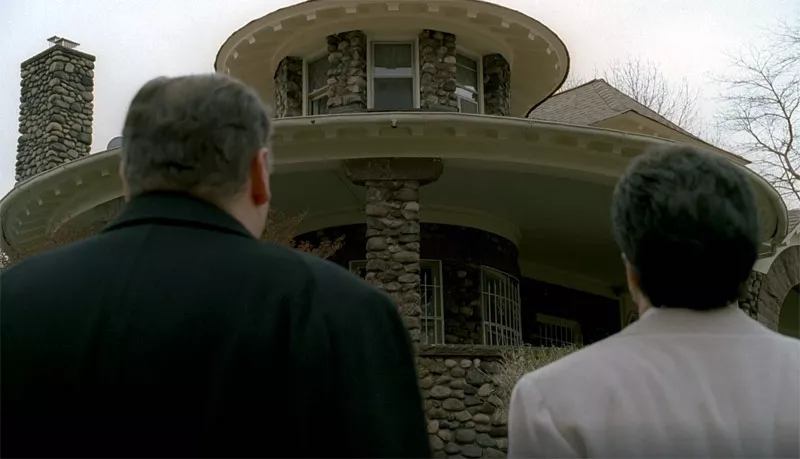 Phil Leotardo shouts at the two men from the top window. After telling Tony to go back to New Jersey, he explains that the sit-down isn't happening because "cooler heads have prevailed."
This suggests that his underboss, Butch DeConcini, has talked him out of making a peace deal.
Although Carmine begs him to come down and discuss the situation, Phil makes it clear that there is "nothing left to discuss."
290 Grafton Avenue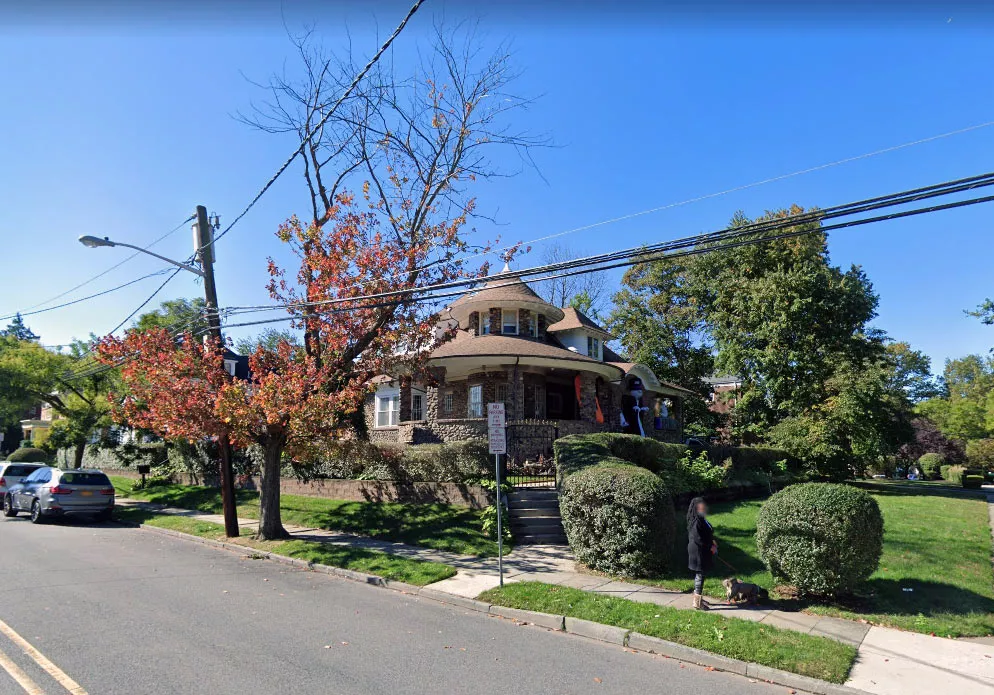 This Google Street View image of 290 Grafton Avenue was captured in October 2020.
The house was built in 1907. It has five bedrooms and is roughly 2,900 square feet in size.
It was last sold for roughly $400,000 in 2016.
Closest Locations
Other locations that are relatively close to this address: Roughly 2 miles away.
Filming Location in Kearny, New Jersey Roughly 6 miles away.
Filming Location in West Orange, New Jersey