The Lollipop Club
Filming Location in Newark, New Jersey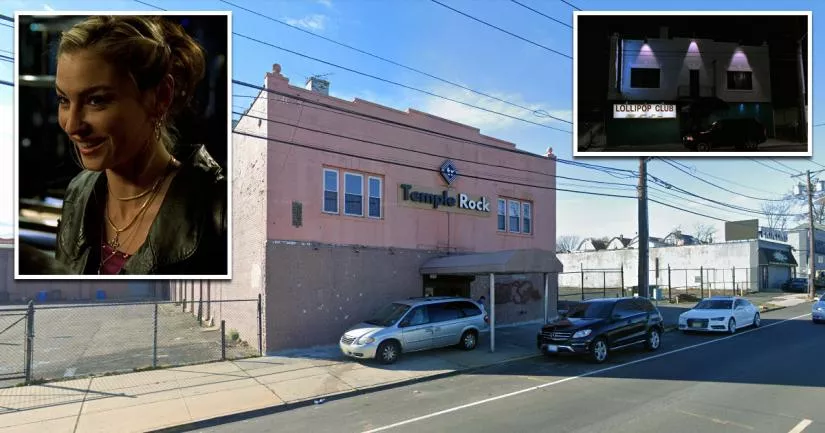 This is the location of Adriana's club from The Sopranos.
In the series, the club is located in Long Branch, New Jersey. However, in real life, it sits on Verona Avenue in the north of Newark, which is more than 50 miles away.
These days, the building is no longer a bar. Recent Google Street View images show that it is now an evangelical Christian church called Temple Rock.
In the episode "The Telltale Moozadell" in Season 3, Christopher Moltisanti and his crew take control of the "Lollipop Club" after its owner, Rocco De Trollio, runs up a gambling debt.
Shortly afterwards, Chrissy surprises his girlfriend, Adriana La Cerva, by bringing her to the club and telling her that she is the new manager.
Adriana is ecstatic about her new role. After assuming control, she immediately renames it the "Crazy Horse" and transforms it into a live music venue for alternative rock bands.
In Season 5, the club becomes the scene of a murder after a local drug dealer named "Matush" stabs an irate customer to death in the back office.
Where is the Lollipop Club?
Below, you will find the address and the GPS coordinates for this location.
Address
90 Verona Avenue, Newark, New Jersey, NJ 07104, USA
Map
To view directions on how to get there, you can use the Google Maps shortcut below:
GPS coordinates
The latitude and longitude coordinates for the club are:
40.779515, -74.156663
Directions
It is situated about 200 feet west of the intersection between Verona Avenue and Broadway.
Private Property Warning
This is a private property. It is not a public place. Therefore, you should be respectful and not step foot on the property without permission.
This is a place of worship. Please do not go inside of the church without permission.
Photos
Photos of the club and other related images.
---
The Lollipop Club
Episode 9, Season 3 - The Telltale Moozadell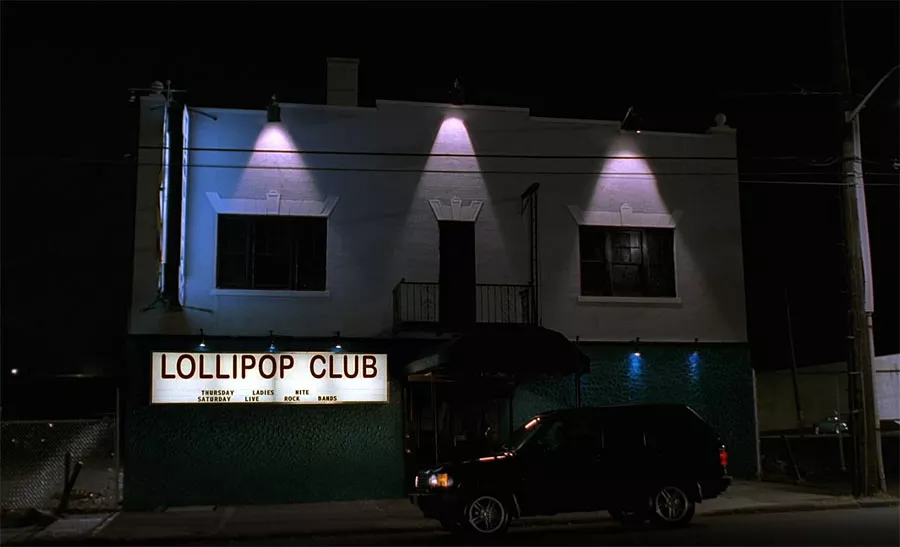 In Season 3, Christopher surprises Adriana by giving her control of the Lollipop Club.
The Crazy Horse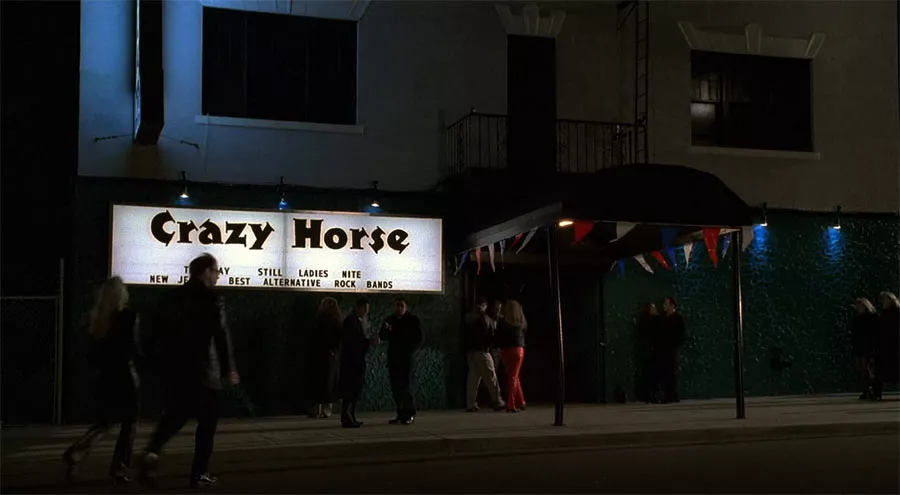 Later in the episode, we learn that the bar has been renamed the "Crazy Horse."
Furthermore, Adriana has changed the sign to read "alternative rock bands" instead of just "rock bands."
Temple Rock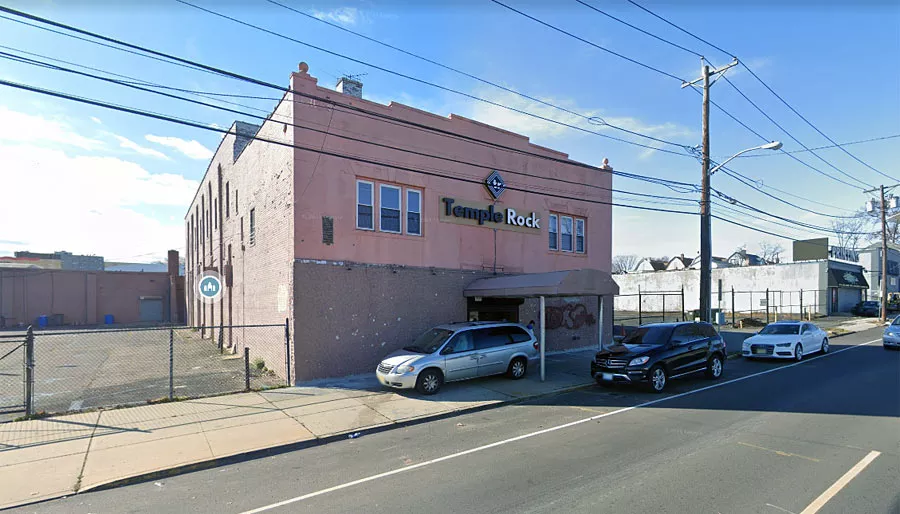 This Google Street View image of the Temple Rock community church was taken in November 2020.
As you can see, the building looks noticeably different than it did back when The Sopranos was being filmed. The most obvious difference is the new color.
Before Temple Rock made 90 Verona Avenue its home, the property had been lying vacant for the better part of a decade.
Closest Locations
Other locations that are relatively close to this address: Roughly one mile away.
Filming Location in Newark, New Jersey Roughly 2 miles away.
Filming Location in Kearny, New Jersey Roughly 6 miles away.
Filming Location in Clifton, New Jersey