Green Grove retirement home
Filming Location in West Orange, New Jersey, United States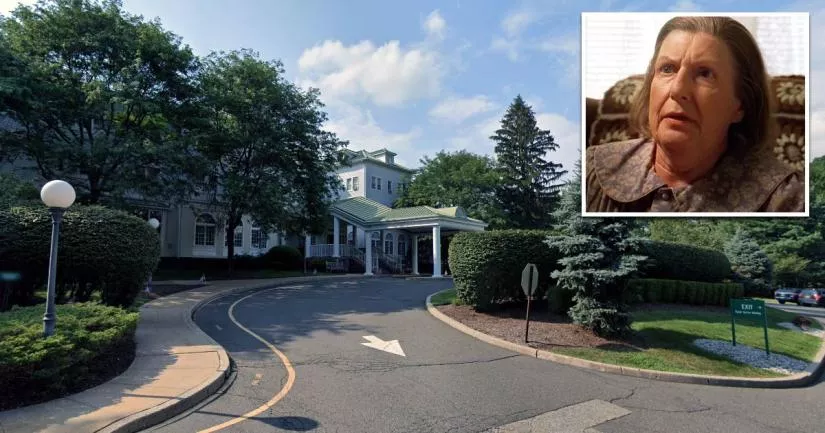 This is the location of the Green Grove retirement home from "The Sopranos".
At the start of Season 1, Tony decides to put his mother, Livia, into this home after she accidentally starts a fire in her kitchen.
Because Livia is adamant that she will not live in a nursing home, Tony tells her that Green Grove is a "private residential community" for elderly people.
However, during her first visit to the home, Livia immediately kicks up a fuss when she notices that it has a nursing unit.
As she is shouting, Tony tries to interject and allay her concerns. However, she completely ignores him and continues with her outburst. Seconds later, Tony suffers a panic attack and collapses in the foyer.
In the episode that follows, Livia starts a pan fire in her kitchen. She also hits a woman with her car after she forgets to put it into reverse.
Following these two incidents, she reluctantly agrees to live at Green Grove.
Where is the retirement home?
Below, you will find the address and the GPS coordinates for this location.
GPS coordinates
The latitude and longitude coordinates for the home are:
40.821214, -74.253818
Map
To view directions on how to get there, you can use the Google Maps shortcut below:
Address
The full address for this location is:
Green Hill Senior Living and Rehabilitation
103 Pleasant Valley Way
West Orange
New Jersey
NJ 07052
United States
Directions
The retirement home sits off Pleasant Valley Way in the north of West Orange.
These days, it is called "Green Hill".
Private Property Warning
This is a private property. It is not a public place. Therefore, you should be respectful and not step foot on the property without permission.
Photos
Photos of the home and other related images.
---
"Ma, you're not listening."
Episode 1, Season 1 - The Sopranos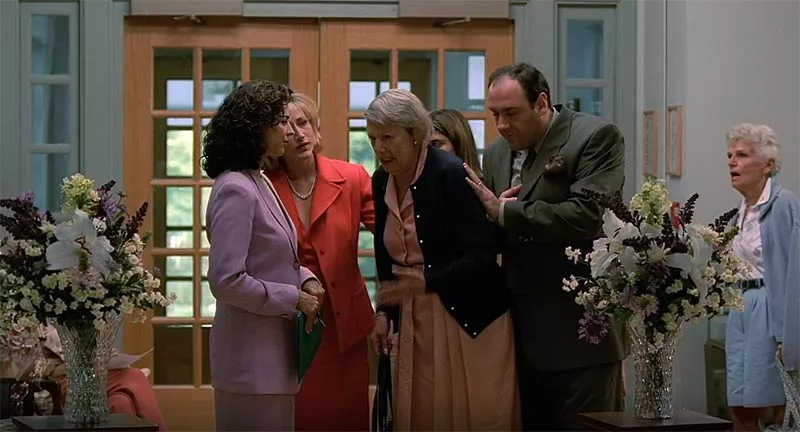 As Livia is shouting, Tony begins to experience another panic attack. Not long after, he stumbles across the foyer and collapses.
Green Grove retirement home
Episode 2, Season 1 - 46 Long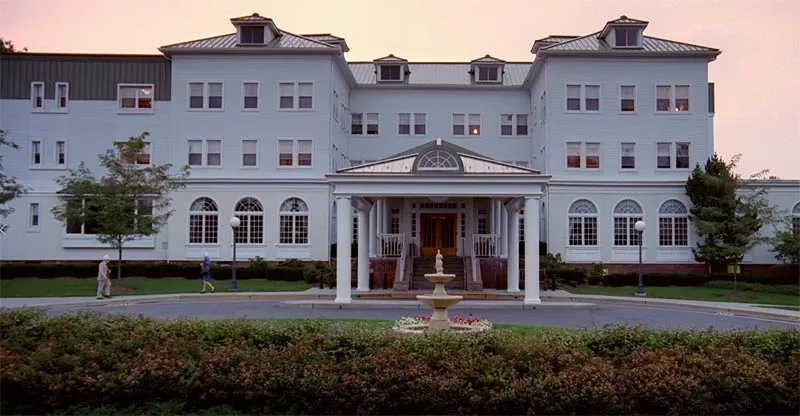 This is an exterior shot of the building from the episode "46 Long".
Entrance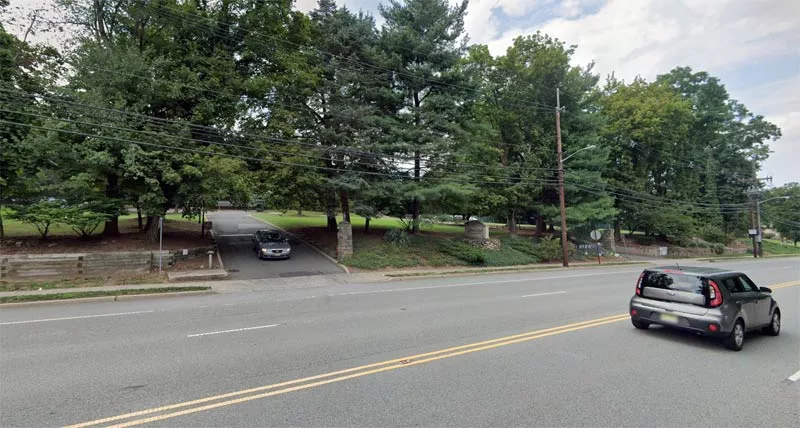 A Google Street View image of the entrance on Pleasant Valley Way.
Closest Locations
Other locations that are relatively close to this place. Roughly one mile away.
Filming Location in Verona, New Jersey, United States Roughly 3 miles away.
Filming Location in Caldwell, New Jersey, United States Roughly 4 miles away.
Filming Location in Fairfield, New Jersey, United States Roughly 4 miles away.
Filming Location in Caldwell, New Jersey, United States Roughly 4 miles away.
Filming Location in Bloomfield, New Jersey, United States