The house where Coolio died from an overdose
Death Location in Los Angeles, California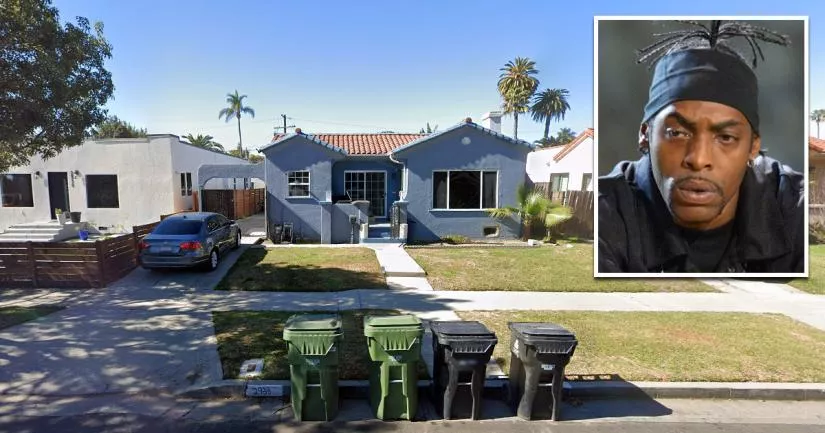 This is the house where Coolio died from an overdose.
It is situated at 2935 Chesapeake Avenue in Los Angeles, California.
The rapper, whose real name was Artis Leon Ivey Jr., rose to fame during the mid-1990s after he released hit singles such as "Gangsta's Paradise" and "C U When U Get There".
He also performed the opening song for the popular Nickelodeon TV show Kenan & Kel.
On the afternoon of September 28th, 2022, Coolio collapsed in the bathroom of this house, which was owned by one of his friends.
The rapper's friends realized that something was amiss when he excused himself and didn't return for a suspiciously long time.
After calling his name and receiving no answer, they entered the bathroom and found him lying on the floor in an unresponsive state.
Not long after, first responders arrived at Chesapeake Avenue and pronounced the 59-year-old dead at the scene.
Initially, it was stated that Coolio had suffered a cardiac arrest. His longtime manager, Jarez Posey, opined that his client may have died from a heart attack.
Although the rapper had a history of substance abuse, his close friends were adamant that he had been steering clear of drugs and alcohol in recent years.
These statements were supported by law enforcement officials, who said that they found no drug paraphernalia when they inspected the residence.
However, the truth finally came to light in April 2023, when the Los Angeles County coroner's report revealed that Coolio had accidentally died from the combined effects of fentanyl, heroin, and methamphetamine.
Furthermore, the rapper was also suffering from cardiomyopathy (heart disease) and had recently used the drug phencyclidine (commonly referred to as PCP).
Sadly, this means that his sudden death was entirely preventable.

Further information is available in the "Photos" section below.
Coolio death location
Below, you will find the address and the GPS coordinates for this location.
Address
2935 Chesapeake Avenue, Los Angeles, California, CA 90016, USA
Map
To view directions on how to get there, you can use the Google Maps shortcut below:
GPS coordinates
The latitude and longitude coordinates for the house are:
34.028394, -118.345213
Directions
The house sits to the north of Crenshaw. It is about 1,000 feet north of the intersection between West Jefferson Boulevard and Chesapeake Avenue. It is within walking distance of the Rancho Cienega Recreation Center.
Private Property Warning
This is a private property. It is not a public place. Therefore, you should be respectful and not step foot on the property without permission.
Photos
Photos of the house and other related images.
---
2935 Chesapeake Avenue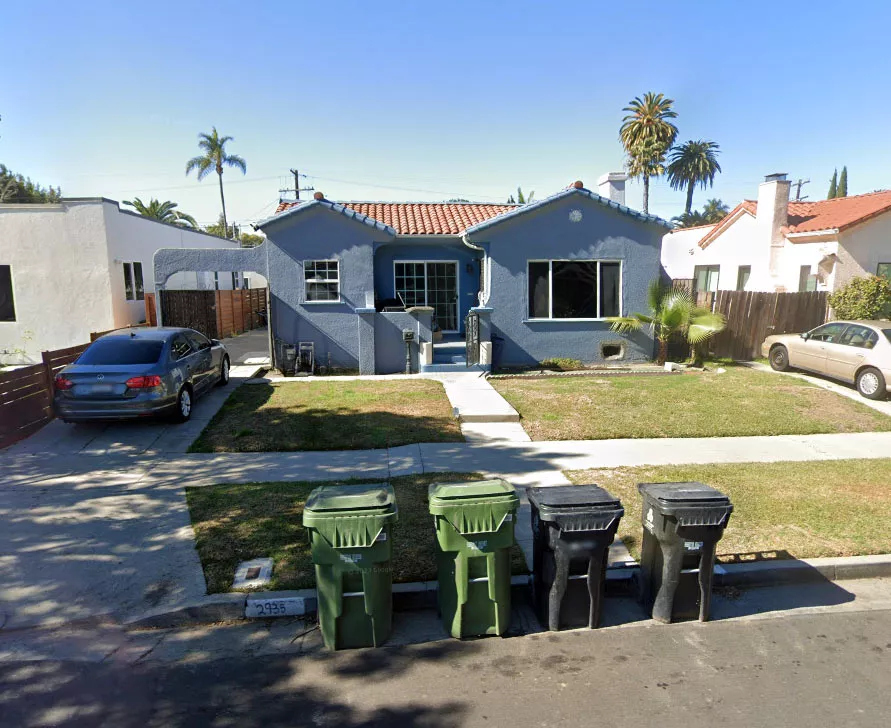 This Google Street View image of 2935 Chesapeake Avenue was captured in February 2023.
The two-bedroom house, which was built in 1926, was reportedly owned by one of Coolio's friends.
Overdose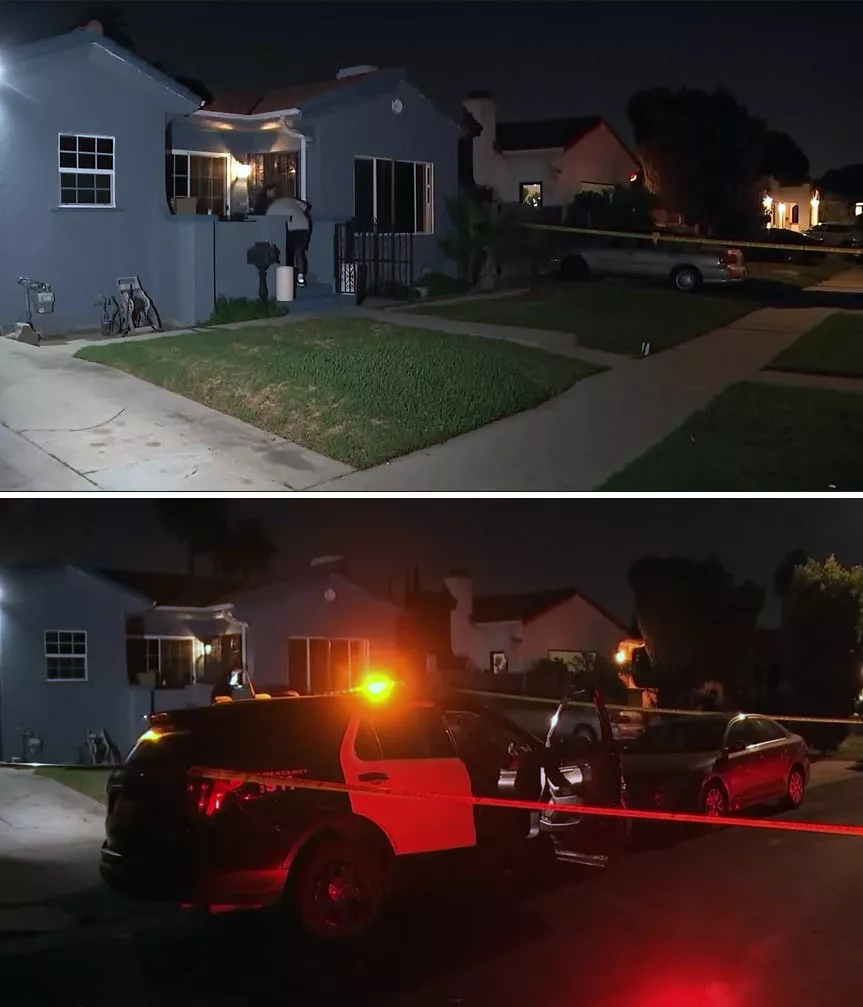 These images of the house were captured shortly after the rapper's death.
Later, it was revealed that the 59-year-old had died from an accidental overdose of fentanyl—a powerful synthetic opioid that has claimed the lives of celebrities such as Prince, Mac Miller, Tom Petty, and Lil Peep.
Closest Locations
Other locations that are relatively close to this address: Roughly 3 miles away.
Death Location in Los Angeles, California Roughly 3 miles away.
Death Location in Los Angeles, California Roughly 3 miles away.
Crime Location in Los Angeles, California Roughly 3 miles away.
Crime Location in Los Angeles, California