Jonathan Brandis' apartment
Place of Interest in Los Angeles, California, United States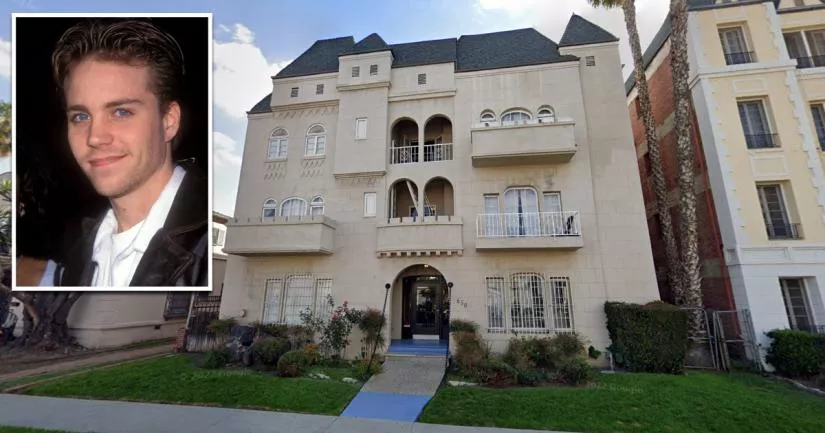 This is the apartment building where actor Jonathan Brandis committed suicide.
It is situated at 650 South Detroit Street in Los Angeles, California.
On November 11th, 2003, a friend of the 27-year-old found him hanging in the hallway of apartment #202, which is on the second floor.
Brandis starred in a number of sitcoms and movies throughout the 1990s. He portrayed the lead character Bastian Bux in the 1990 fantasy film "The NeverEnding Story II".
He also played Lucas Wolenczak on the sci-fi series "seaQuest DSV" and Matthew in the sports-comedy movie Ladybugs (1992).
At the height of his fame, Brandis was a teen idol who received more than 4,000 letters per week from female viewers. His face was regularly featured on the front covers of teen magazines.
Unfortunately, his acting roles started to dry up in his early twenties. Although he worked hard to secure a part in the war film Hart's War (2002), many of his scenes were eventually cut during production.
This was a bitter pill to swallow, as he had high hopes that the movie would shake off his image as a teen actor and kick-start his Hollywood career.
In 2003, he was given a role in the pilot episode of "111 Gramercy Park". However, the series was never picked up by television networks.
As his career continued to peter out, Brandis reportedly became depressed and started to abuse alcohol.
Two years after the release of Hart's War, the young actor decided to commit suicide at this apartment building on Detroit Street.

Further information is available in the "Photos" section below.
Jonathan Brandis apartment address
Below, you will find the address and the GPS coordinates for this location.
GPS coordinates
The latitude and longitude coordinates for the apartment are:
34.063424, -118.344966
Map
To view directions on how to get there, you can use the Google Maps shortcut below:
Address
The full address for this location is:
Apartment #202
650 South Detroit Street
Los Angeles
California
CA 90036
United States
Directions
The apartment building is situated between West 6th Street and Wilshire Boulevard, on the eastern side of Miracle Mile. It is one mile away from the Los Angeles County Museum of Art.
Photos
Photos of the apartment and other related images.
---
650 South Detroit Street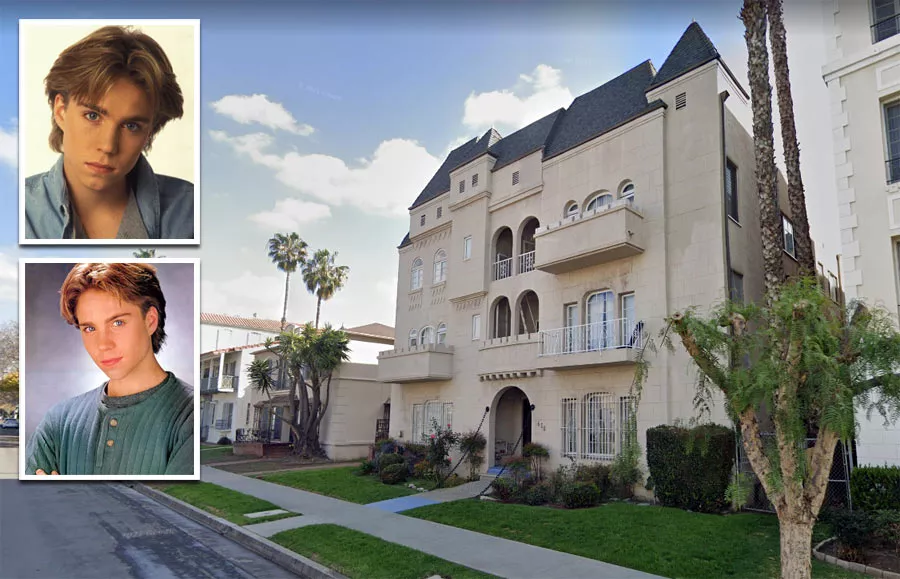 This is a Google Street View image of the apartment building at 650 South Detroit Street.
On the left, we've added photographs of Brandis when he was a teen actor.
The building was constructed in 1931, and it has 16 units.
Aerial image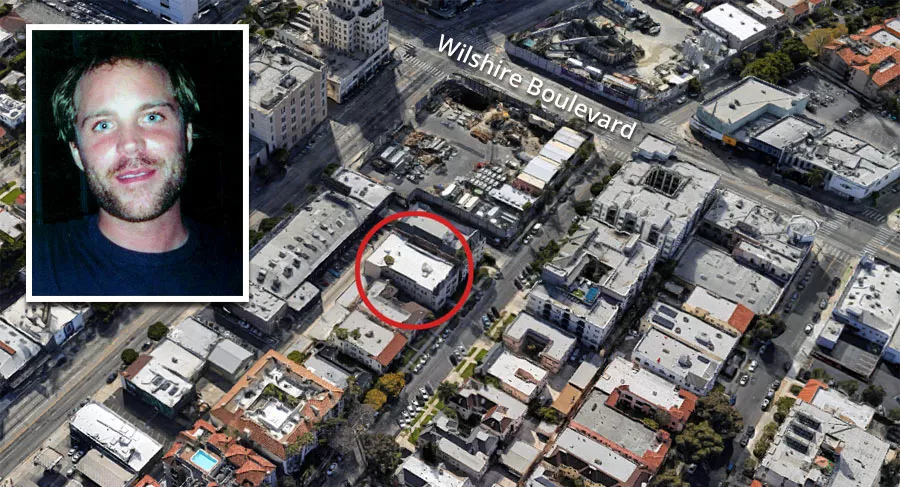 This is an aerial image of the building, which is 16,290 square feet in size.
The inset image on the left is the last known photograph of Jonathan Brandis.
Throughout his career, he made a number of short appearances on popular sitcoms such as Full House, Blossom, Saved By The Bell: The College Years, and The Wonder Years.
He also appeared in a TV commercial for Cap'n Crunch in 1992.
Apartment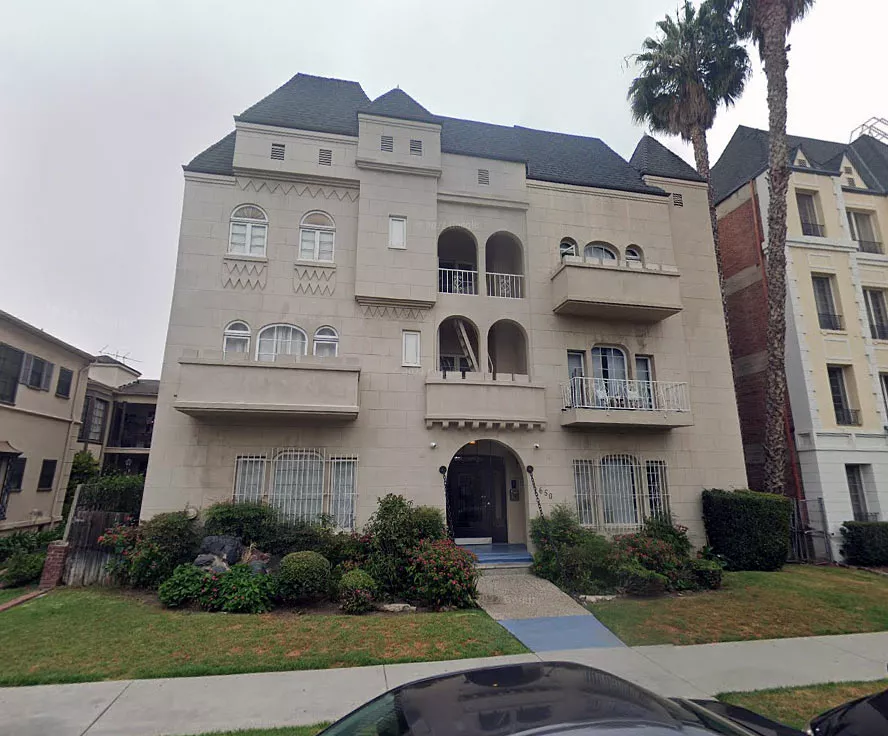 The Google Street View image above was captured in July of 2022.
Closest Locations
Other locations that are relatively close to this address: Roughly one mile away.
Crime Location in Los Angeles, California, United States Roughly one mile away.
Crime Location in Los Angeles, California, United States Roughly one mile away.
Place of Interest in Los Angeles, California, United States Roughly 2 miles away.
Crime Location in Los Angeles, California, United States Roughly 2 miles away.
Crash Site Location in Los Angeles, California, United States