Orlando's from The Wire
Filming Location in Baltimore, Maryland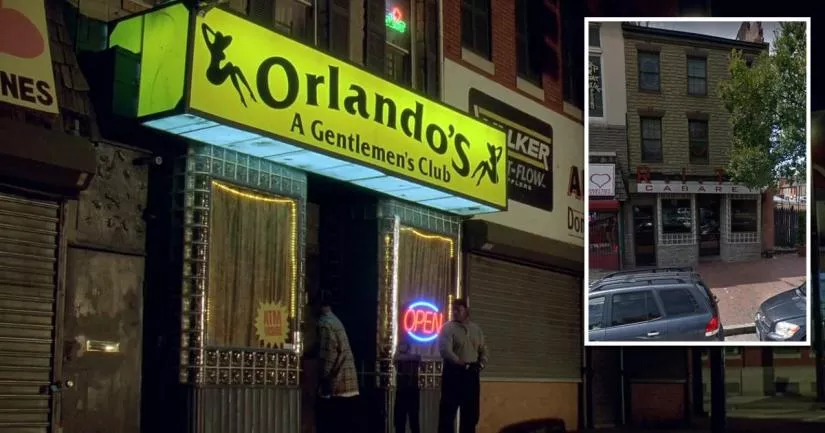 This is the filming location of Orlando's strip club from The Wire.
It is situated at 504 South Broadway in Fells Point, Baltimore.
Orlando's is a key location in Season 1, as it serves as the main headquarters for the Barksdale organization.
Avon and Stringer conduct most of their business in an office above the club. The gang also counts its drug money at this location.
On paper, the business is managed by a frontman called Wendell "Orlando" Blocker. However, Orlando is shot dead in Episode 10 after he repeatedly attempts to become involved in the drug business.
This is the place where D'Angelo "Dee" Barksdale meets Shardene Innes, who is a dancer at the club. It is also the location where Omar Little attempts to kill Avon by luring him outside with a pager.

Further information is available in the "Photos" section below.
Orlando's filming location
Below, you will find the address and the GPS coordinates for this location.
Address
504 S Broadway, Baltimore, Maryland, MD 21231, USA
Map
To view directions on how to get there, you can use the Google Maps shortcut below:
GPS coordinates
The latitude and longitude coordinates for the club are:
39.285359, -76.593651
Directions
It is close to the corner between South Broadway and Eastern Avenue in Fells Point.
Private Property Warning
This is a private property. It is not a public place. Therefore, you should be respectful and not step foot on the property without permission.
This is a privately-owned strip club.
Photos
Photos of the club and other related images.
---
Google Street View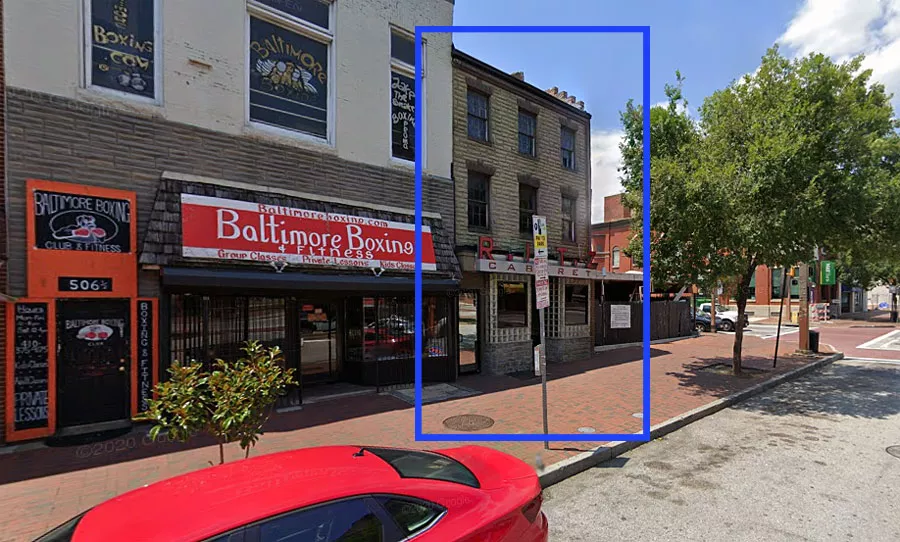 This Google Street View image of the property was taken in June 2019. In real life, it is home to a gentlemen's club called The Ritz Cabaret.
Orlando's: A Gentlemen's Club
Episode 5, Season 1 - The Pager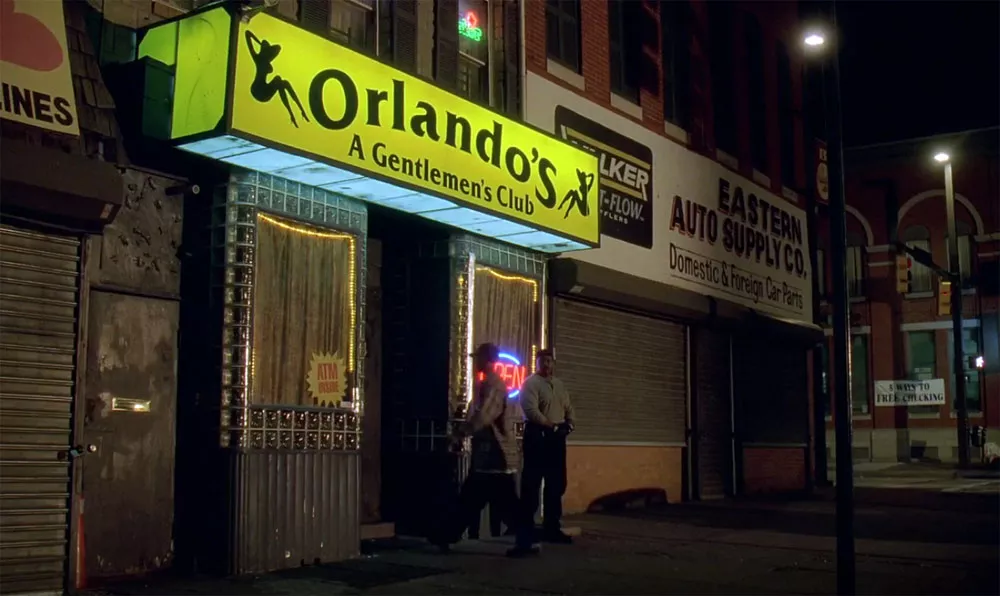 This exterior shot of Orlando's is from Episode 5 of Season 1 of The Wire. The building on the right (Eastern Auto Supply) has been completely demolished.
During this scene, Orlando expresses his frustrations to "Dee" about how he is just a "clean name" for the liquor board. In his opinion, he should be allowed to get involved in "the game" because there is "plenty of pie out there for everybody."
However, Dee's uncle, Avon Barksdale, is against this idea because it might put the front's liquor license in jeopardy. He knows that a criminal record will prevent Orlando from being able to get a liquor license renewal in Baltimore.
"What kind of strip joint has a video camera looking out?"
Episode 5, Season 1 - The Pager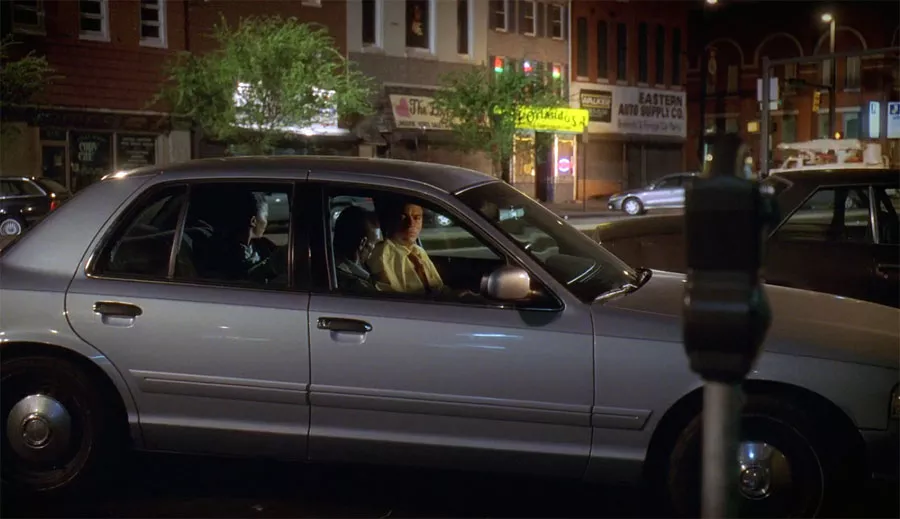 In the episode "The Pager", McNulty, Daniels, and Kima learn that Avon Barksdale owns a strip club.
Outside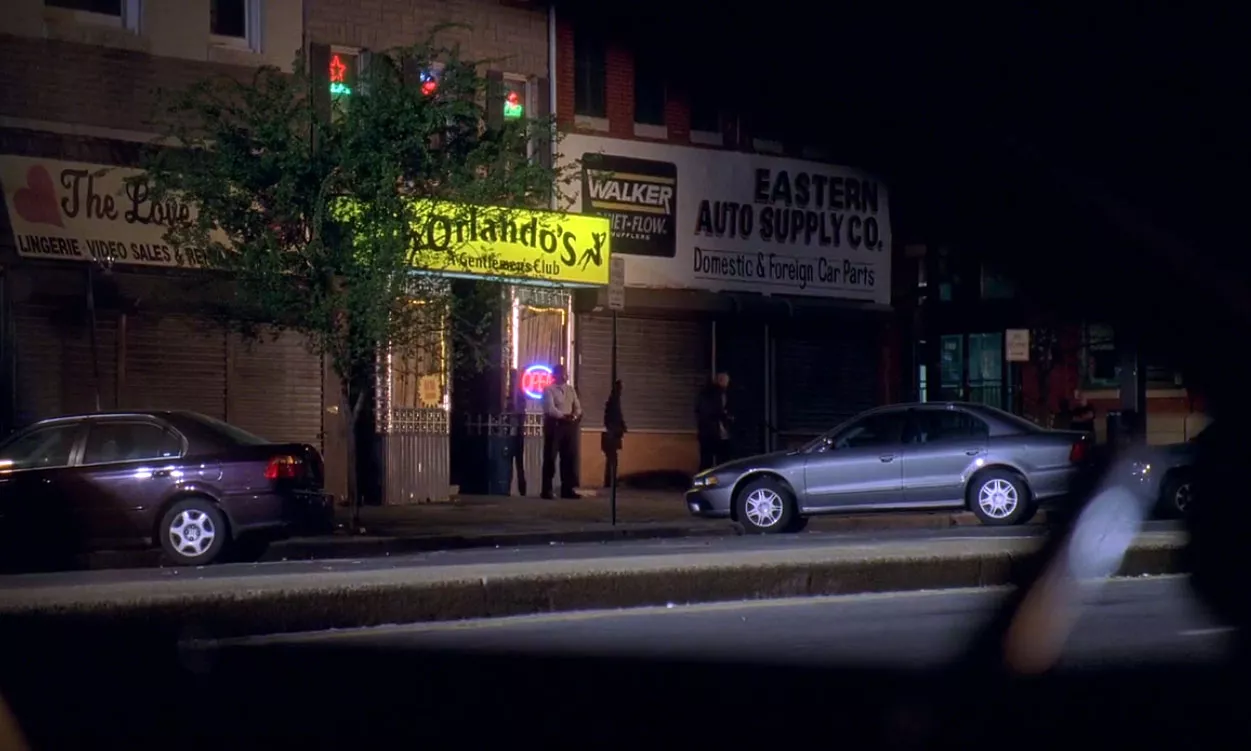 This is another shot of the outside of the club. The building on the left was recently home to "Baltimore Boxing & Fitness".
Ritz Cabaret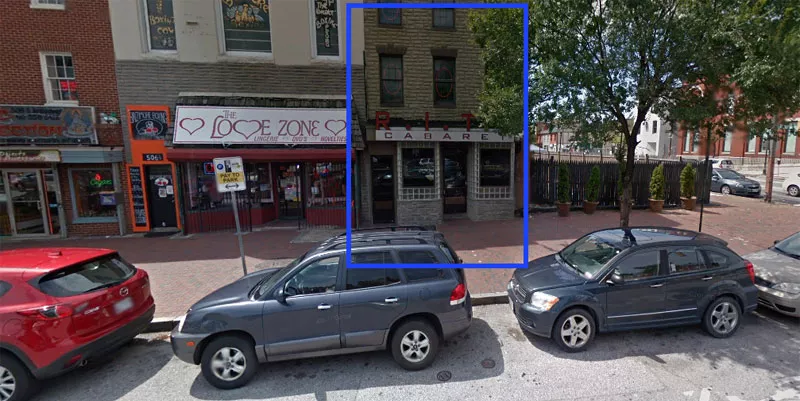 This Google Street View image of the Ritz Cabaret is from August 2015.
Lieutenant Daniels and Detective McNulty
Episode 12, Season 1 - Cleaning Up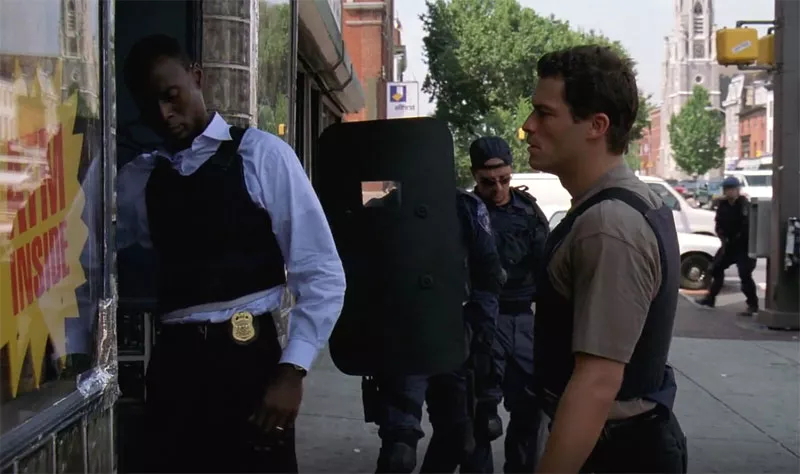 In the episode "Cleaning Up", Lieutenant Daniels and Detective McNulty decide to stand the swat team down and arrest Avon Barksdale themselves:
"Do they think it's Tony Montana up there? These guys probably haven't touched a gun in years."
Wendell "Orlando" Blocker
Episode 7, Season 1 - One Arrest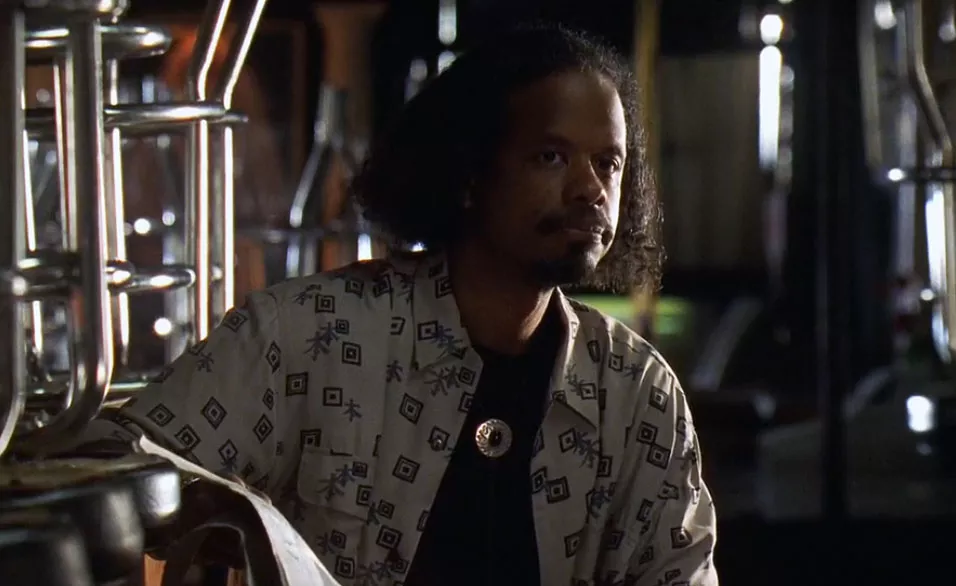 Wendell "Orlando" Blocker manages the club.
Wendell is repeatedly warned that he needs to keep a low profile and avoid any criminal convictions. However, he ignores these warnings and tries to get in on the action.
Later on in the season, Wendell is shot dead by Barksdale enforcers "Wee-Bey" and "Little Man". This hit is ordered shortly after he is arrested by an undercover police officer for attempting to purchase drugs.
Closest Locations
Other locations that are relatively close to this address: Roughly one mile away.
Filming Location in Baltimore, Maryland