Dorothy Ann Bois' apartment
Place of Interest in Nashua, New Hampshire, United States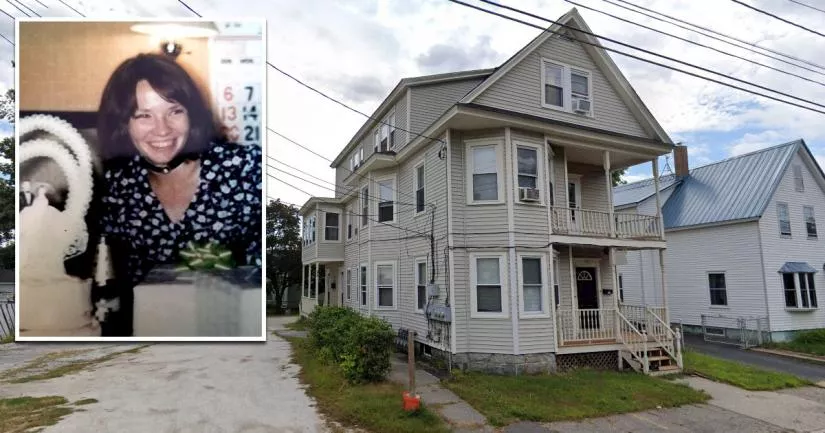 This is Dorothy Ann Bois' former apartment.
It is situated at 100 Kinsley Street in Nashua, New Hampshire.
Dorothy went missing during the early hours of October 4th, 1973. At the time of her disappearance, she was living with her husband, Kenneth Bois, and their two-year-old daughter in an apartment on the first floor (left side).
The couple's daughter had been born with a heart ailment, which reportedly caused Dorothy a great deal of emotional stress. She also had a son from a previous relationship, whom she had given birth to while in high school. However, he was reportedly staying at her parents' house in Merrimack.
Although Dorothy and Kenneth were living together, their two-year marriage had broken down. Records show that Kenneth filed for divorce just one month before his wife's sudden disappearance.
Kenneth said that they spent the evening watching television together and that he drifted off to sleep at around 11.30 p.m. He claimed that he awoke the following morning around 4 a.m. after their infant daughter started crying. At that point, he realized that Dorothy was gone.
The 22-year-old had seemingly left in the middle of the night without taking anything except a small change purse. The rest of her personal items, including her pocketbook, were still in the apartment.
Dorothy's mother, Catherine Greene, remained adamant that her daughter would never leave town without saying anything to her family. She also claimed that her daughter had repeatedly told her that she feared for her life.
When Kenneth called Catherine at 4.15 a.m. to tell her that "Dot" was missing, she immediately asked, "What did you do?" His response was, "Nothing."
Shortly after Dorothy vanished, Kenneth left their Kinsley Street apartment with their infant daughter and began living at his parents house at 247 Main Dunstable Road.
He remarried the following year after being granted a divorce in his wife's absence.
The police at the time treated Dorothy's disappearance as a missing person case, as they had no evidence to suggest that foul play was involved.
The Nashua Police Department reopened Dorothy's case in 2007. By that stage, she had been missing for nearly 35 years. During the investigation, they searched Kenneth's parents' house on Main Dunstable Road and his property at 19 Woodbury Drive.
The outcome of these searches has never been released to the public.
Sadly, Dorothy Ann Bois' case remains unsolved.

Further information is available in the "Photos" section below.
Dorothy Ann Bois last seen location
Below, you will find the address and the GPS coordinates for this location.
GPS coordinates
The latitude and longitude coordinates for the house are:
42.752475, -71.474013
Map
To view directions on how to get there, you can use the Google Maps shortcut below:
Address
The full address for this location is:
100 Kinsley Street
Nashua
New Hampshire
NH 03060
United States
Directions
The house is roughly 60 yards (55 meters) west of the intersection between Kinsley Street and Ritter Street. It lies on the southern side of Woodlawn Cemetery.
Details about the general area
Nashua is situated in Hillsborough County, which is in the south of New Hampshire, near the state line with Massachusetts.
Private Property Warning
This is a private property. It is not a public place. Therefore, you should be respectful and not step foot on the property without permission.
Photos
Photos of the house and other related images.
---
100 Kinsley Street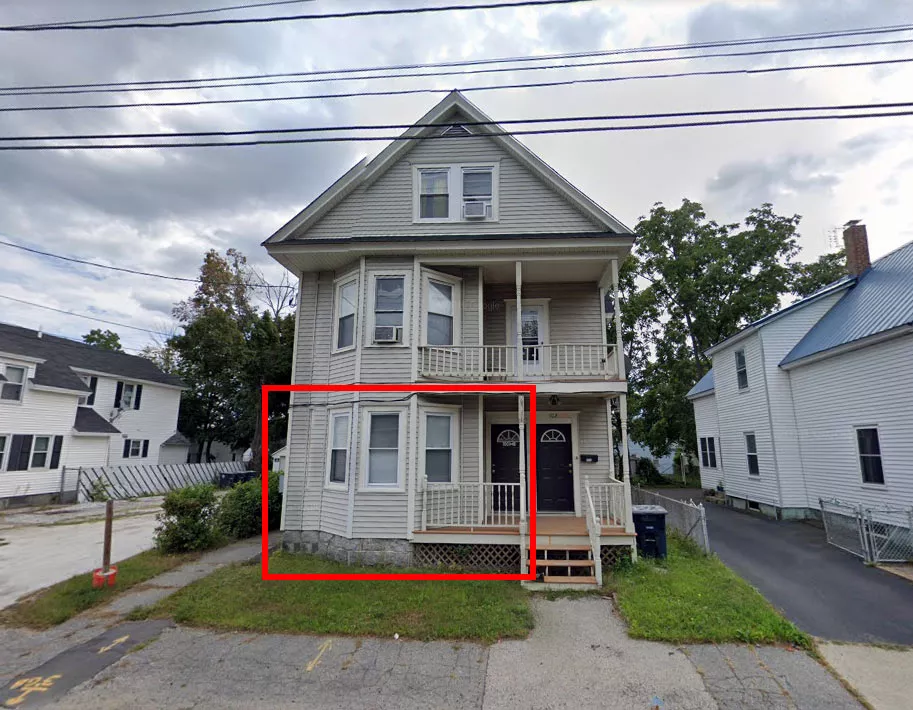 This Google Street View image of 100 Kinsley Street was captured in September of 2019—roughly 45 years after Bois disappeared.
Dorothy and Kenneth lived on the first floor.
Dorothy Ann Bois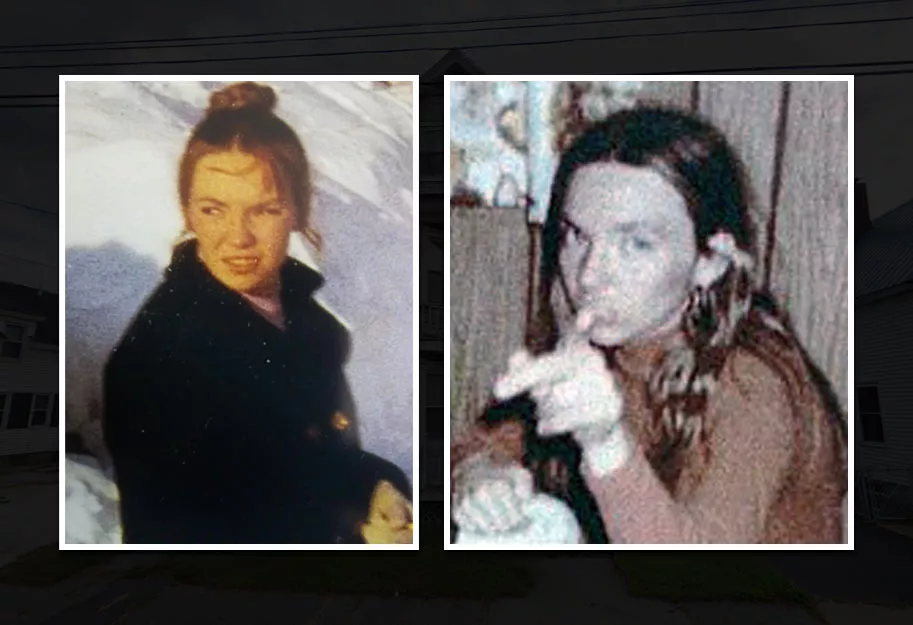 Dorothy Ann Bois was 22 years old when she vanished.
She was affectionately known as "Dot" by those who knew her.
Bois had brown hair and hazel eyes. She was petite, standing at 4'10" and weighing roughly 100 lbs.
At the time of her disappearance, she was reportedly wearing blue jeans and an orange body suit.
Her father, Joseph Greene, was tragically killed in a fire at the family's home in Merrimack in 1975. Her mother, Catherine, died in 1995. Her sisters, Andrea and Toni, have also since passed away.
Bois has not been legally declared dead, as her family never filed the relevant paperwork to kickstart the process.
Very few details have been published about her son or daughter. According to newspaper reports, Dorothy's mother continued to raise her son. Her infant daughter presumably stayed with her husband, Kenneth.
247 Main Dunstable Road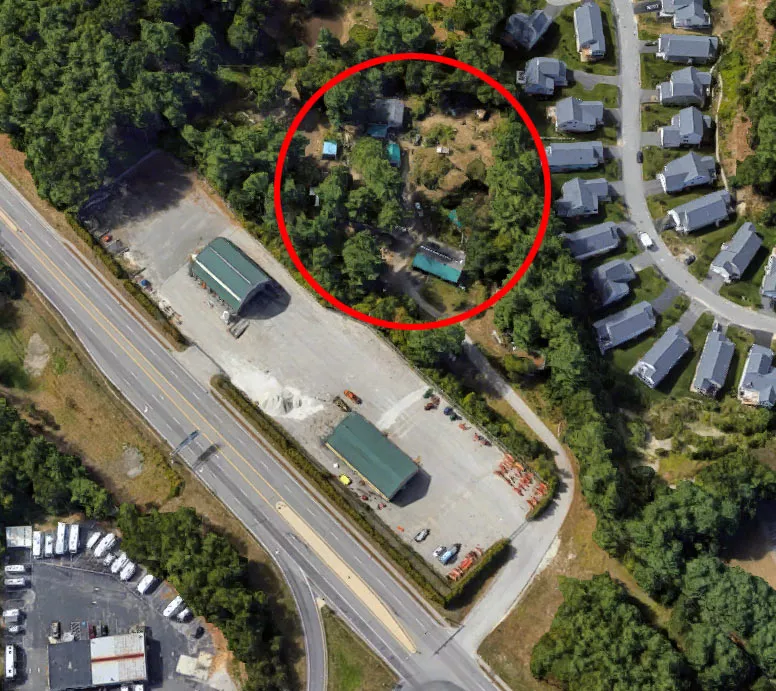 Image source: Google Maps
The Nashua Police Department searched 247 Main Dunstable Road shortly after it reopened its investigation into Dorothy's disappearance.
The property was owned by Kenneth's parents, Norman and Beatrice Bois.
When Dorothy went missing, Kenneth and his daughter moved here until he finished building his house at 19 Woodbury Drive.
Coordinates: 42.743338, -71.497135
19 Woodbury Drive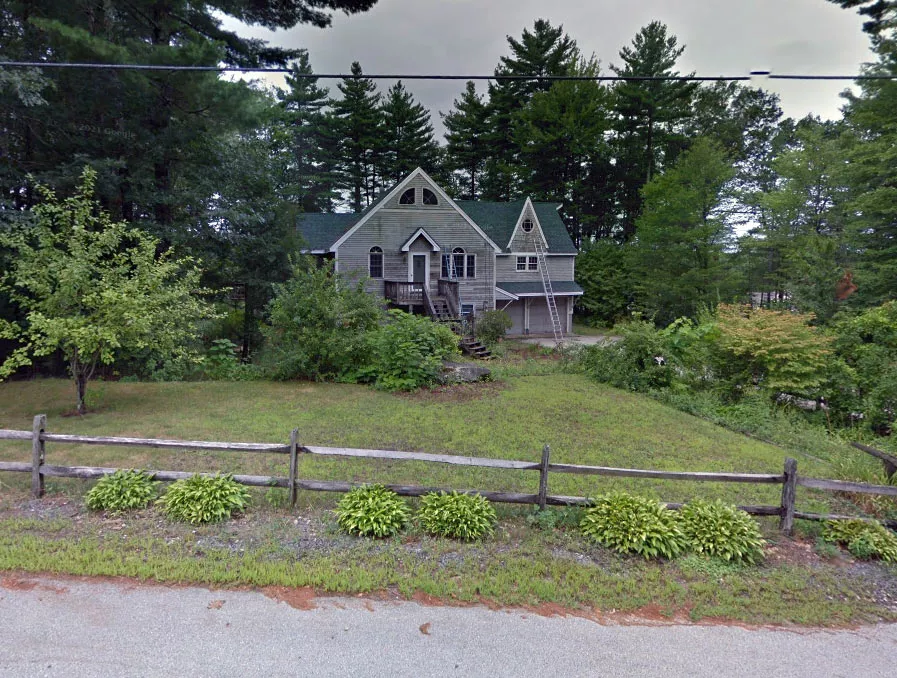 Image source: Google Maps
Kenneth's house at 19 Woodbury Drive was also searched.
Public records indicate that he purchased this lot in 1971, which was around the same time that he married Dorothy. However, the house wasn't built until the year after she disappeared.
Coordinates: 42.708489, -71.531219
Visualize
There is more than one location associated with this entry. To view all of these places on the same map, you can use the following feature:
Closest Locations
Other locations that are relatively close to this address: Roughly 41 miles away.
Filming Location in Salem, Massachusetts, United States Roughly 42 miles away.
Filming Location in Chelsea, Massachusetts, United States Roughly 42 miles away.
Place of Interest in Boston, Massachusetts, United States Roughly 42 miles away.
Filming Location in Salem, Massachusetts, United States Roughly 45 miles away.
Filming Location in Marblehead, Massachusetts, United States