Map: Dorothy Ann Bois' apartment
The map below shows the house (black marker) and its related locations.
---
Main Article
The map above belongs to the following article: Missing Person House in Nashua, New Hampshire
Dorothy Ann Bois disappeared from this apartment in Nashua, New Hampshire, in October 1973.

The 22-year-old is still missing to this day.
Related Locations
The following locations are related to the house. Please note that some of these entries may lack context unless you've read the main article.
---
247 Main Dunstable Road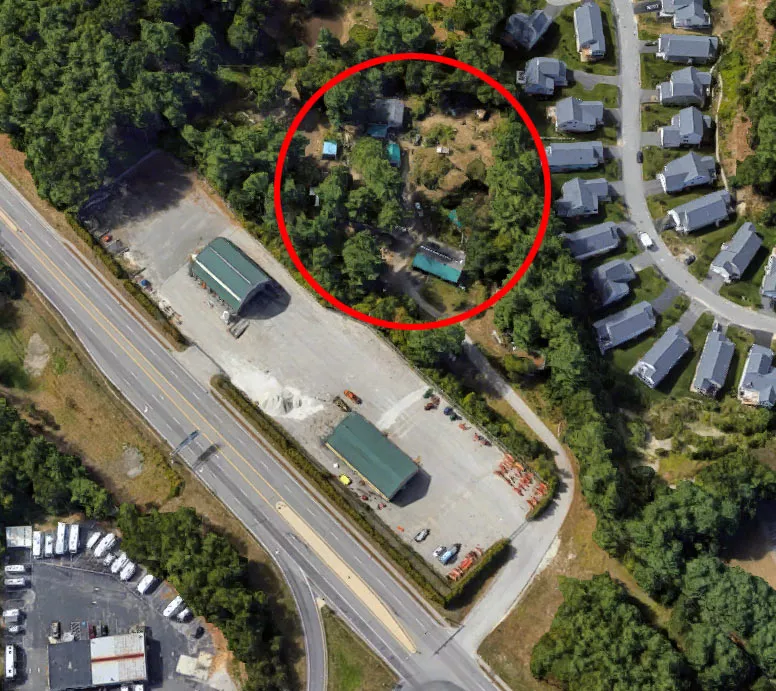 Image source: Google Maps
The Nashua Police Department searched 247 Main Dunstable Road shortly after it reopened its investigation into Dorothy's disappearance.
The property was owned by Kenneth's parents, Norman and Beatrice Bois.
When Dorothy went missing, Kenneth and his daughter moved here until he finished building his house at 19 Woodbury Drive.
Kenneth's house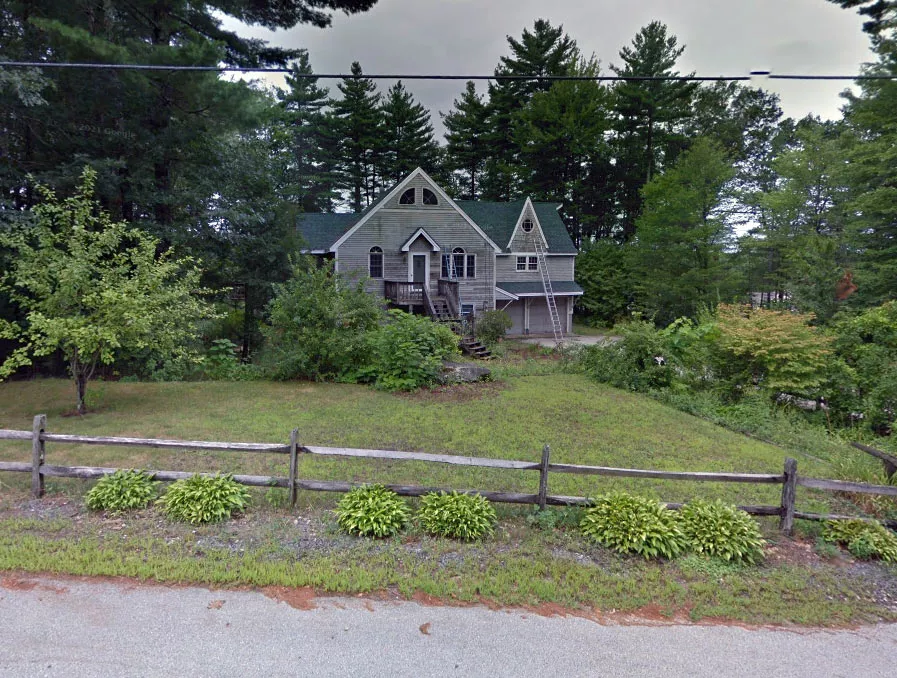 Image source: Google Maps
Kenneth's house at 19 Woodbury Drive was also searched.
Public records indicate that he purchased this lot in 1971, which was around the same time that he married Dorothy. However, the house wasn't built until the year after she disappeared.