Richard Cottingham's house
Serial Killer House in Lodi, New Jersey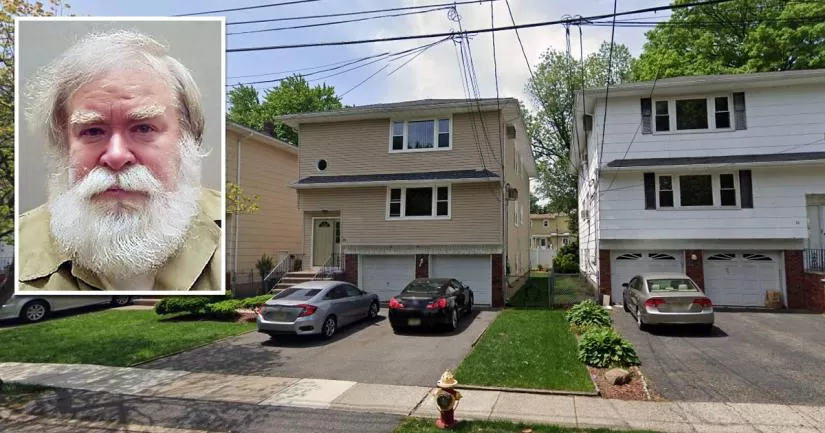 This is the house where the Times Square Killer, Richard Cottingham, lived between 1975 and 1980.
It is located at 29 Vreeland Street in Lodi, New Jersey.
Cottingham, who is also nicknamed the Torso Killer, moved into this rented three-bedroom house in February 1975.
He continued living here until the police eventually arrested him on May 22nd, 1980.
In April 1979, he started living in the basement of the property after his wife initiated divorce proceedings against him for "abandonment" and "mental cruelty."
Cottingham murdered at least twelve women between 1967 and 1980.
On one occasion, he dismembered two sex workers and set fire to their torsos at a hotel near Times Square. He then left the scene with their severed heads and hands, which remain missing to this day.
The police arrested Cottingham in May 1980 while he was torturing a sex worker in a motel room in New Jersey. Consequently, he was charged with attempted murder and kidnapping.
Following his arrest, police linked him to the murder of Valerie Streets. In 1981, he was found guilty of her murder and sentenced to nearly 200 years in prison.
Since his conviction, Cottingham has pleaded guilty to 12 murders. He also claims that his true victim count is at least 85.

Further information is available in the "Photos" section below.
Richard Cottingham house address
Below, you will find the address and the GPS coordinates for this location.
Address
29 Vreeland Street, Lodi, New Jersey, NJ 07644, USA
Map
To view directions on how to get there, you can use the Google Maps shortcut below:
GPS coordinates
The latitude and longitude coordinates for the house are:
40.887575, -74.083148
Directions
The house is close to Lodi High School and Riverside Cemetery.
Private Property Warning
This is a private property. It is not a public place. Therefore, you should be respectful and not step foot on the property without permission.
Photos
Photos of the house and other related images.
---
29 Vreeland Street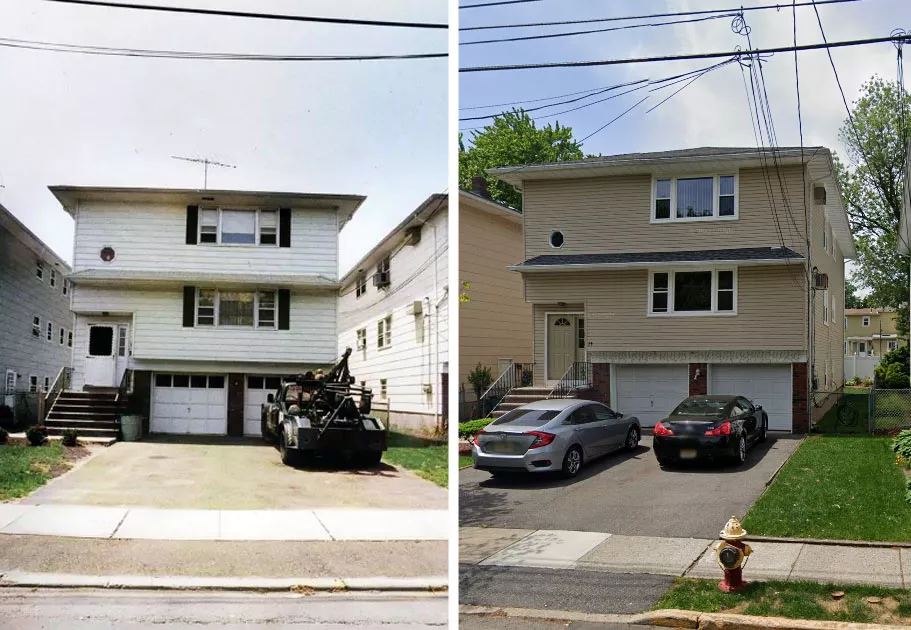 This is a "then and now" photograph of Cottingham's former house at 29 Vreeland Street.
The police photograph on the left was taken in June 1980, roughly one month after his arrest. The Google Street View image on the right was taken 38 years later, in June 2018.
Cottingham lived here with his wife, Janet, and their three children, Blair, Scott, and Jenny. His neighbors said that he seemed like a regular family man.
During a search of the house, investigators discovered personal items belonging to some of his victims. These "trophies" had been kept in a locked room in the basement.
The items included necklaces, broaches, earrings, and other pieces of jewelry.
Cottingham kept these items as souvenirs so that he could remember his victims and relive their murders.
Ledgewood Terrace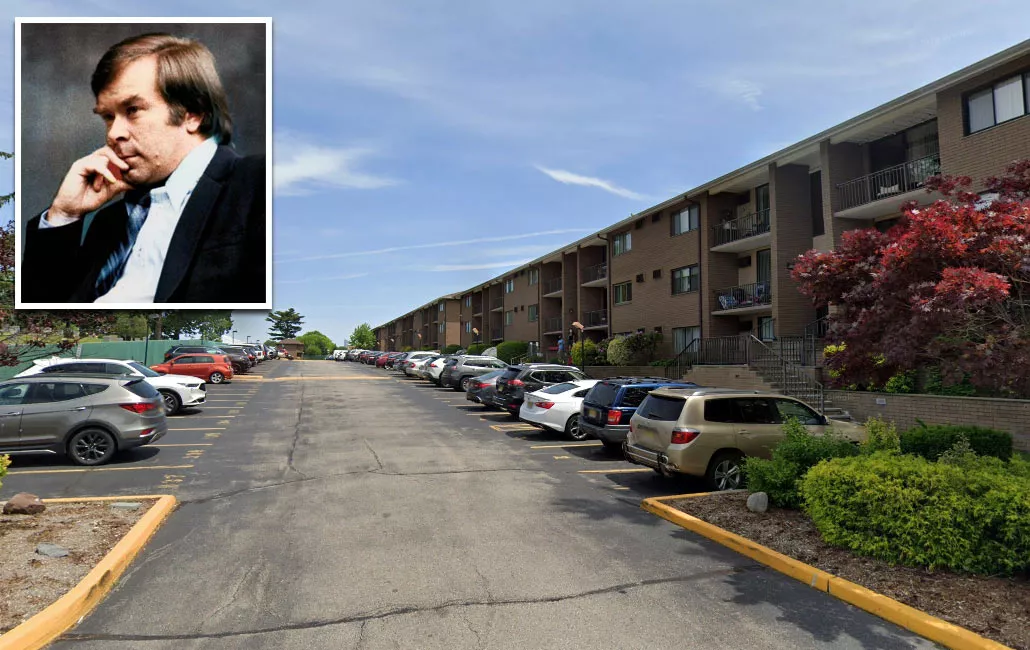 Between 1970 and 1974, Cottingham and his wife, Janet, lived at an apartment block called Ledgewood Terrace in Little Ferry, New Jersey.
The picture in the top left corner shows Cottingham during one of his trials.
Coordinates: 40.858773, -74.039801
Richard Cottingham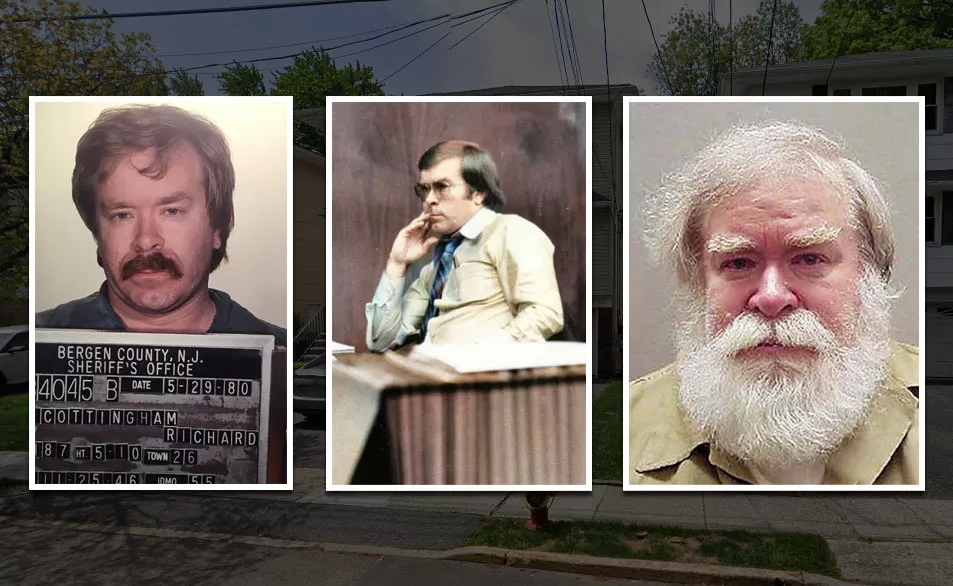 Cottingham has been given various nicknames over the years. These include the Times Square Killer, the Torso Killer, and the Times Square Torso Ripper.
He was originally from the Bronx in New York City. However, his family moved to River Vale, New Jersey, when he was 12 years old.
Before his arrest, he was a successful computer operator who worked at the Blue Cross-Blue Shield insurance company in Midtown Manhattan.
One of his former co-workers said that he was smart, well-read, and up-to-date on current events. He was also extremely fidgety and unable to sit still.
On more than one occasion, he would openly talk about his experiences with sex workers.
One day, Cottingham told his co-worker that he had stolen a sex worker's money and clothes while she was sleeping. His "justification" for doing this was that he "didn't like anyone getting one over" on him.
During his trial, he admitted that he had been fascinated by bondage since he was a young child.
Since his incarceration, he has attempted suicide on two occasions.
Victims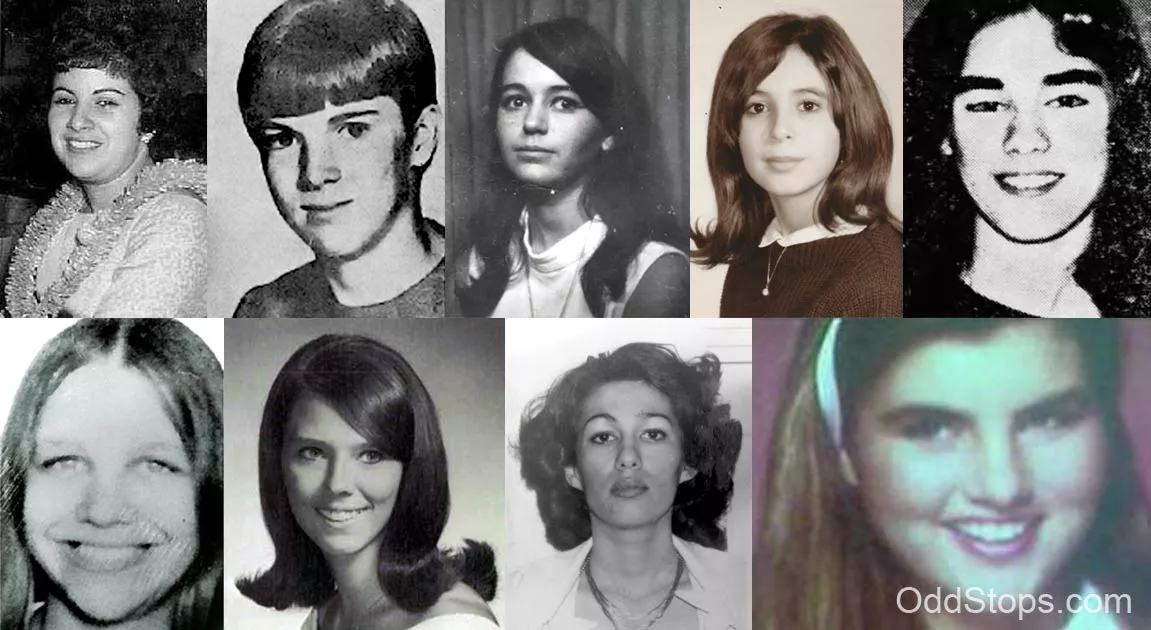 Cottingham has confessed to murdering 12 women. This number may increase in the future, as he has claimed that his victim count is much higher.
The following is a list of his victims in chronological order.
1967: Nancy Schiava Vogel (29).
1968: Jacalyn Harp (13).
1969: Irene Blase (18).
1969: Denise Falasca (18).
1974: Lorraine Marie Kelly (16).
1974: Mary Ann Pryor (17).
1977: Maryann Carr (26).
1979: Deedeh Goodarzi (22).
1979: Unidentified female.
1980: Jean Reyner (25).
1980: Valerie Ann Street (19).
The photographs are ordered from left to right and top to bottom. Unfortunately, we were unable to find a photograph of Jean Reyner. Furthermore, one of the women that he murdered in 1979 is still unidentified.
Note that there seems to have been a "lull" between 1970 and 1973. This is possibly due to the fact that he got married in 1970. In other words, he may have been content and/or preoccupied.
He started killing again in 1974, when he murdered Lorraine Marie Kelly and Mary Ann Pryor. That was less than a year after Cottingham and his wife had their first child.
His killings became more frequent after his wife filed for divorce in April 1979.
In 2022, Cottingham also confessed to the 1968 murder of Diane Cusick after DNA evidence linked him to the crime.
Cottingham's former home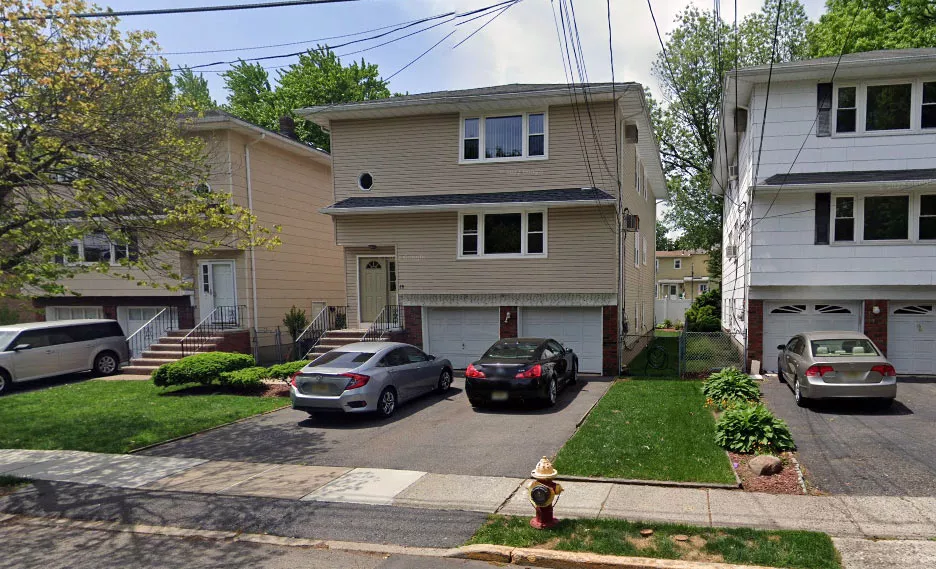 The Google Street View image above was taken in May 2022.
The house was built in 1974, which was one year before Cottingham and his wife, Janet, moved in.
Notably, none of his crimes took place on the property.
Map Viewer
There is more than one location associated with this entry. To view all of these places on the same map, you can use the following feature:
Closest Locations
Other locations that are relatively close to this address: Less than a mile away.
Filming Location in Lodi, New Jersey Roughly 7 miles away.
Filming Location in Clifton, New Jersey