Chen family killings house
Crime Scene Location in Albany, New York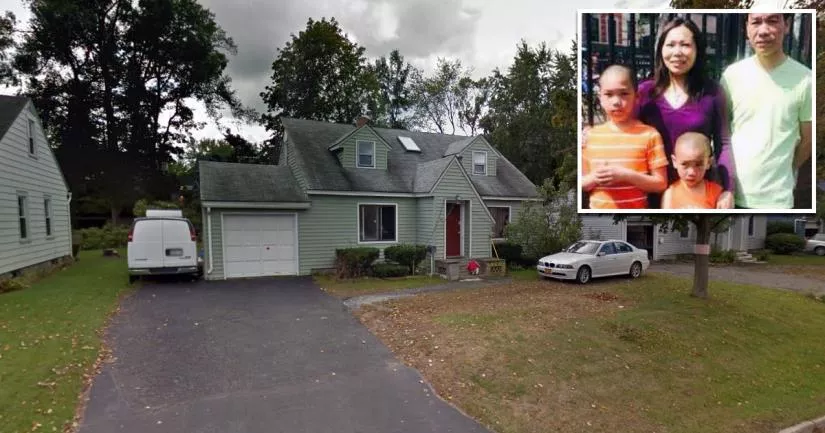 This is the house where the Chen family killings took place.
It is located at 1846 Western Avenue in Albany, New York.
Jin Chen (37), his wife, Hai Yan Li (39), and their two children, Anthony (10) and Eddy (7), were found murdered at the address on the afternoon of October 8th, 2014.
One of Chen's coworkers made the discovery after he grew concerned about his unexplained absence from work.
The four victims had been stabbed and beaten to death with a hammer.
Unfortunately, the investigation into the quadruple homicide was hampered from the start, as members of the Chinese community in Albany were extremely reluctant to talk to the police.
It is believed that a number of potential sources remained silent due to their immigration status. Although the district attorney publicly stated that witnesses would be immune from deportation, this failed to increase the number of credible tips.
The brutal nature of the killings may have made people fearful about getting involved.
The police noted that those who knew the Chen family were "difficult" to interview.
The lack of security cameras near Western Avenue complicated matters even further, as investigators were unable to retrieve any footage from the immediate area.
The family was murdered at some point between 3:30 a.m. and 6:30 a.m. However, their bodies were not discovered until roughly 1 p.m., after one of Chen's coworkers at King's Wok restaurant decided to visit the house.
This means that at least seven hours passed before the alarm was raised.
Some sources have suggested that Chen may have been involved in illegal activities such as gambling, money laundering, and human trafficking. However, the authorities have refused to publicly comment on these claims.
During a search of the house, the police reportedly discovered more than a dozen mattresses in the basement of Chen's house. There were also reports that he transferred off-the-books cash to undocumented restaurant workers in New York City.

Further information is available in the "Photos" section below.
Chen family killings house address
Below, you will find the address and the GPS coordinates for this location.
Address
1846 Western Avenue, Albany, New York, NY 12203, USA
Map
To view directions on how to get there, you can use the Google Maps shortcut below:
GPS coordinates
The latitude and longitude coordinates for the house are:
42.691446, -73.871161
Directions
It is roughly 160 yards (150 meters) east of the intersection between Western Avenue and Venezio Avenue.
Details about the general area
The house is situated in the Westmere neighborhood of Guilderland, which lies to the west of Albany in Upstate New York.
Private Property Warning
This is a private property. It is not a public place. Therefore, you should be respectful and not step foot on the property without permission.
Photos
Photos of the house and other related images.
---
1846 Western Avenue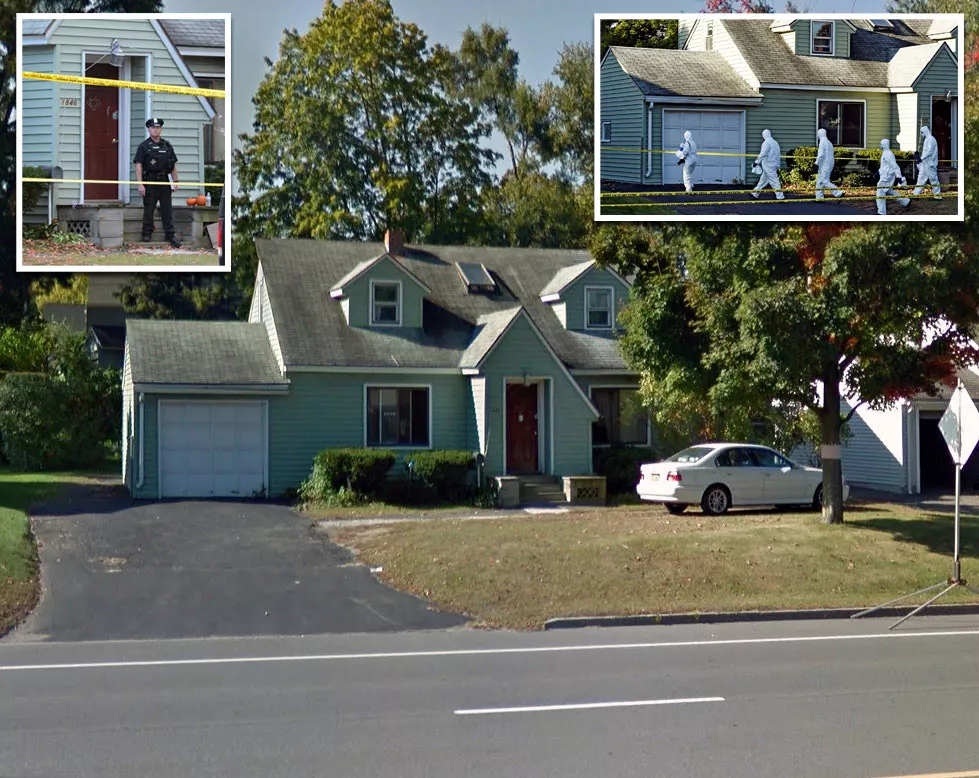 Image source: Google Maps
This Google Street View image of 1846 Western Avenue in Albany was taken in September 2014—just one month before the Chen family were murdered.
The inset photographs show the crime scene being processed.
The house was built in 1954. It has four bedrooms and is roughly 1,700 square feet in size.
The property was last sold for $158,000 in April 2019.
Chen's body was reportedly found on the first floor. His wife and two sons had been placed on a bed and then covered with a blanket.
Note that the roof tiles and trim were painted a clay brown color after this Google Street View image was captured.
Chen family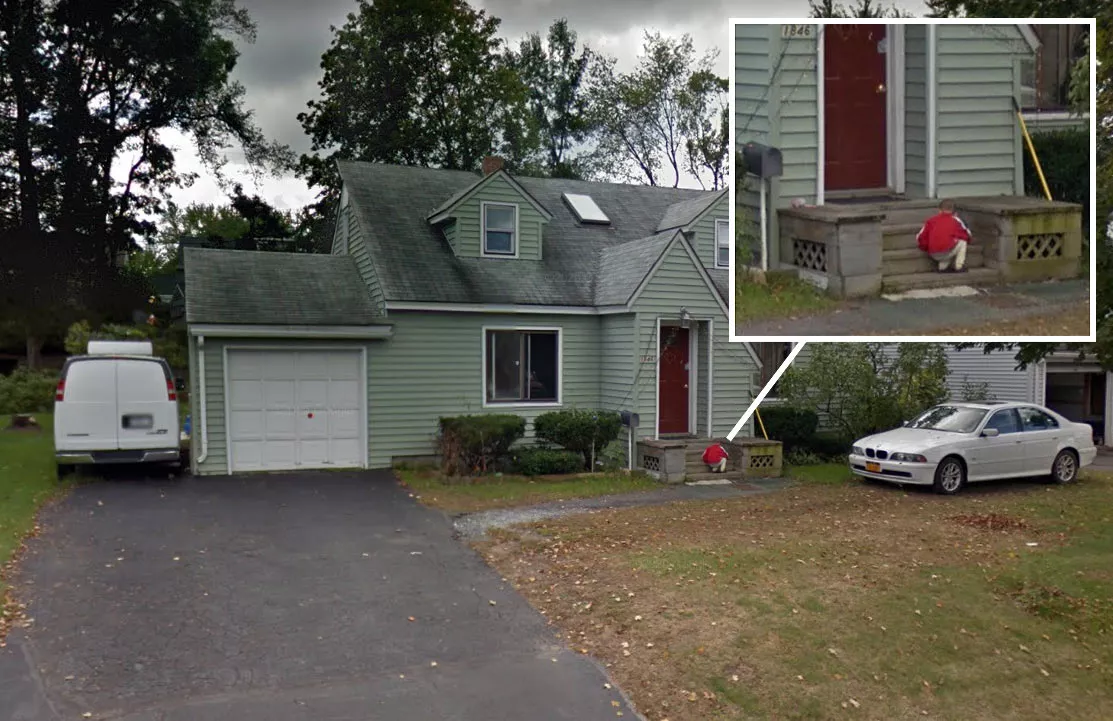 It appears as though one of Chen's sons is visible in this Google Street View image from October 2011 (the family's white BMW can be seen on the right).
The Chens were from the Fujian province in southeast China. However, their two children, Anthony and Eddy, were born and raised in the United States.
In October 2023, the New York State Police made a fresh appeal for information about the quadruple homicide. Investigators have yet to identify a suspect or a motive for the killings. DNA evidence collected from the house has also failed to yield any results.
King's Wok restaurant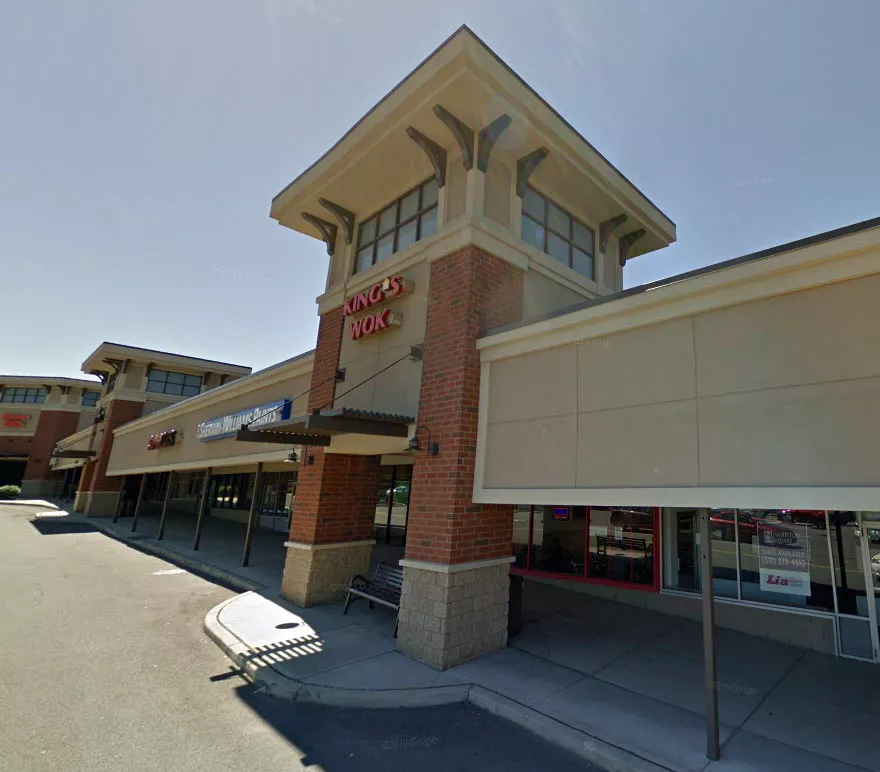 Chen was employed at King's Wok restaurant at 2080 Western Avenue in Hamilton Square.
One of his coworkers became concerned when he failed to show up at work without contacting anyone.
Fearing that something was wrong, he decided to walk the one-mile journey to Chen's house.
The coworker in question did not call 911 himself due to his poor English. Instead, he contacted another coworker at King's Wok and asked them to raise the alarm.
Coordinates: 42.697425, -73.892564
Basement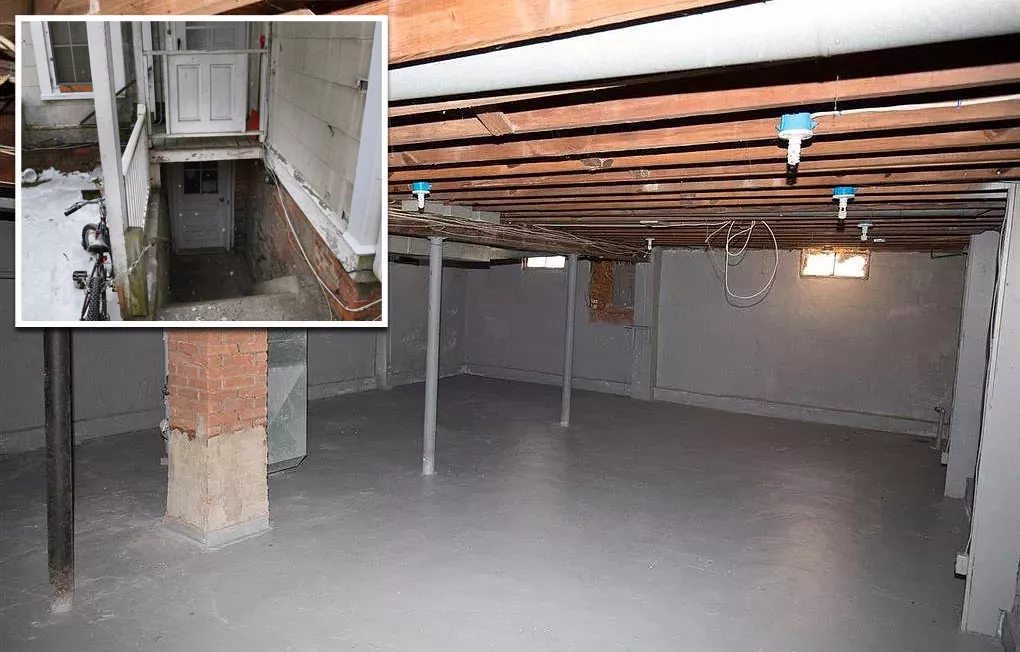 Sources close to the investigation said that 18 mattresses were found in the basement of Chen's home. This, coupled with the cash payments to undocumented workers, suggests that the restaurant worker was involved in human trafficking.
Map Viewer
There is more than one location associated with this entry. To view all of these places on the same map, you can use the following feature:
Closest Locations
Other locations that are relatively close to this address: Roughly 152 miles away.
Missing Person House in Nashua, New Hampshire Roughly 152 miles away.
Crime Location in Yonkers, New York Roughly 155 miles away.
Filming Location in Paterson, New Jersey