Janelle Cruz's house
Crime Scene Location in Irvine, California, United States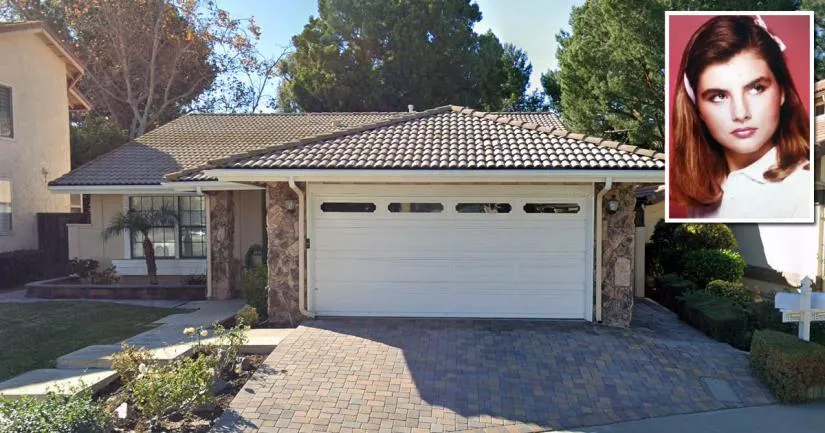 This is the house where Janelle Cruz was murdered.
It is situated at 13 Encina in Irvine, California.
Cruz is the last known victim of the Golden State Killer (aka EARONS).
On May 4th, 1986, Cruz's mother, stepfather, and younger brother left for a vacation to Mexico. Meanwhile, she remained behind at their family home in Irving.
The 18-year-old pizza parlor cashier was reportedly nervous about the idea of spending the night by herself. Consequently, she invited a male coworker and friend to come over and visit.
That evening, the pair heard strange noises outside Cruz's bedroom window and near the garage door. However, after investigating these sounds and finding nothing, they quickly assumed that it was just a cat or the washing machine.
Unfortunately, the truth was unfathomably worse.
Prowling outside in the darkness that night was a sexual predator who had been lying dormant for nearly five years. By that stage in his "career", EARONS had already broken into countless homes, raped dozens of victims, and taken the lives of at least 12 people.
After checking who was inside the house, it is likely that the killer began probing the exterior for a suitable entry point.
Cruz's male friend left at around 10.45 p.m.—a decision that undoubtedly saved his life.
Although most killers prefer attacking lone victims, EARONS was a different kettle of fish. During his East Side Rapist spree (1976–1979), he seemingly took a sadistic liking to targeting couples. By doing so, he could tie the pair up, separate them, rape the female, and taunt her helpless male companion.
Such was his preference for couples that he may have even been slightly disappointed when he noticed that Cruz's coworker was leaving. This, of course, depends on whether he had a gun with him that night.
The following afternoon, a real estate agent arrived at the house.
Cruz's parents were trying to sell the property, and their agent had recently found a prospective buyer who was interested in seeing it.
After knocking on the door and receiving no answer, the agent presumed that it was OK to proceed with the viewing.
Shortly after entering the house, he found Cruz's lifeless body lying diagonally on her bed. The teenager had been struck over the head, bound at the wrists, raped, and bludgeoned to death.
Investigators found blades of grass on the bed and footprints in the backyard. It is believed that the killer beat the teenager to death with a pipe wrench that he picked up on the property.
For more than three decades, her murder remained unsolved. As the years whizzed by, it seemed more and more unlikely that her killer would ever be brought to justice.
However, all of that changed on April 24th, 2018, when the authorities suddenly announced that they had arrested a 72-year-old man named Joseph James DeAngelo in connection with the Golden State Killer case.
To spare himself from the death penalty, DeAngelo eventually agreed to plead guilty to 13 murders, including Cruz's. In September of 2020, he received multiple life sentences without the possibility of parole.

Further information is available in the "Photos" section below.
Janelle Cruz house address
Below, you will find the address and the GPS coordinates for this location.
GPS coordinates
The latitude and longitude coordinates for the house are:
33.722881, -117.768758
Map
To view directions on how to get there, you can use the Google Maps shortcut below:
Address
The full address for this location is:
13 Encina
Irvine
California
CA 92620
United States
Directions
The house sits at the end of a cul-de-sac. The entrance to the neighborhood is close to the intersection between Culver Drive and Irvine Boulevard.
Details about the general area
Irvine is a city in Orange County. It lies about 30 miles southeast of Downtown Los Angeles.
Private Property Warning
This is a private property. It is not a public place. Therefore, you should be respectful and not step foot on the property without permission.
Photos
Photos of the house and other related images.
---
13 Encina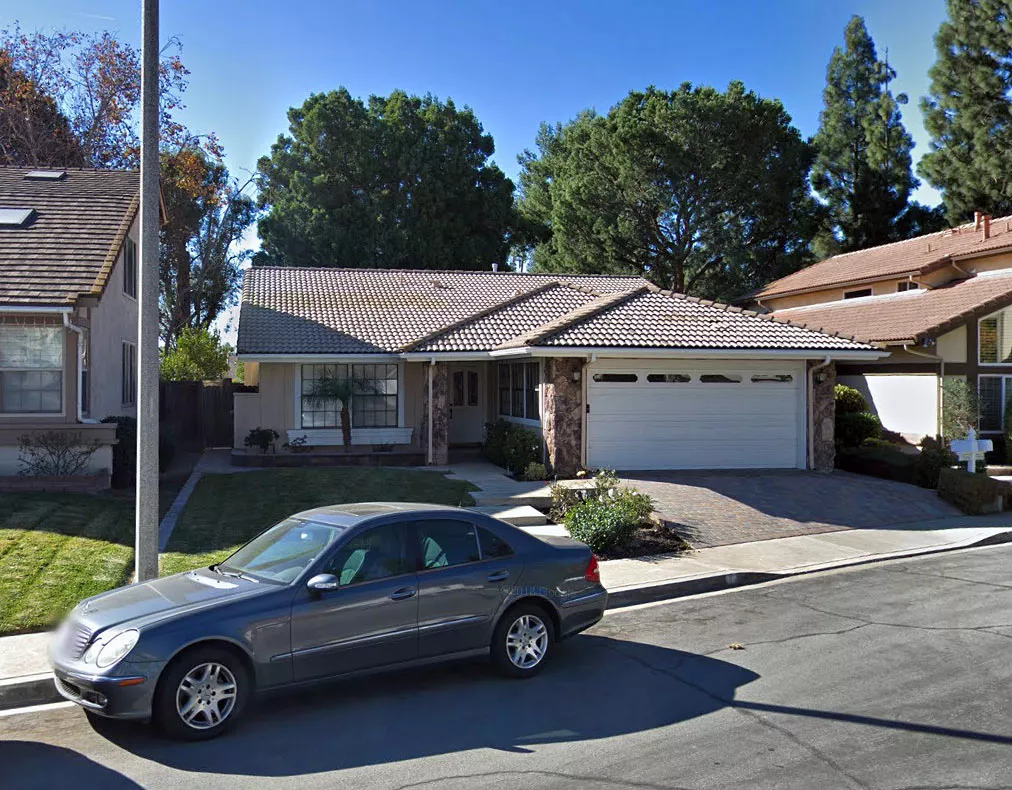 Image source: Google Maps
This Google Street View image of 13 Encina was captured in December of 2017—roughly five months before DeAngelo was arrested.
The house was built in 1977. It has three bedrooms and is roughly 1,800 square feet in size. According to public records, the property has changed hands a number of times since 1986.
Cruz's family refused to return to the house following her murder. They reportedly sold it soon after.
House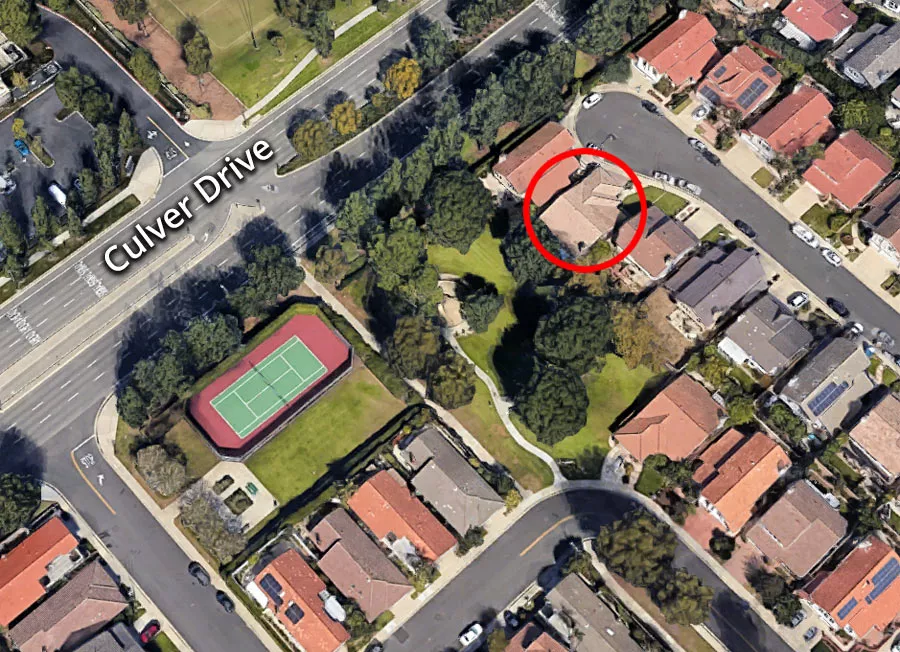 Cruz's house sat on the eastern side of Crestwood Park.
Aerial photographs from the 1980s show that the layout of the park has remained largely the same.
EARONS seemingly preferred targeting victims whose homes were next to open spaces like this.
In this case, Crestwood Park gave him the ability to come and go without being spotted by one of Cruz's neighbors. He could park his vehicle or bike on the other side of the park and then travel to her house on foot.
At the time of the murder, this section of Irvine was far less built-up than it is today. The areas to the west and north of Cruz's neighborhood consisted of farmland.
Aerial photograph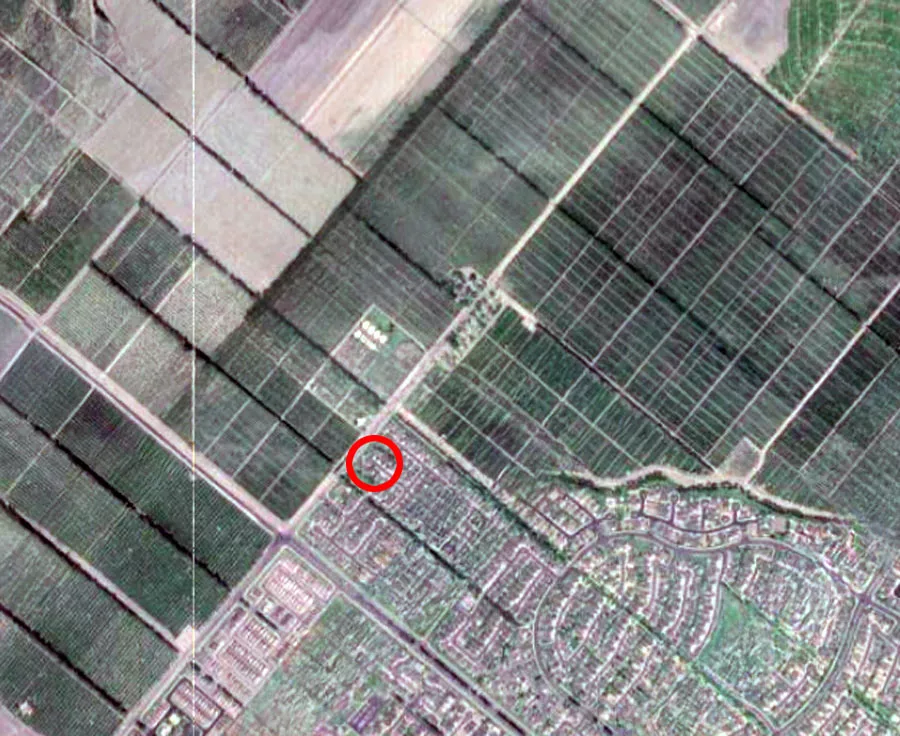 This aerial photograph was taken in 1985. As you can see, the land on the northern side of Encina consisted of fields.
Since then, the farmland has been replaced by residential neighborhoods, highway systems, and strip malls.
Janelle Lisa Cruz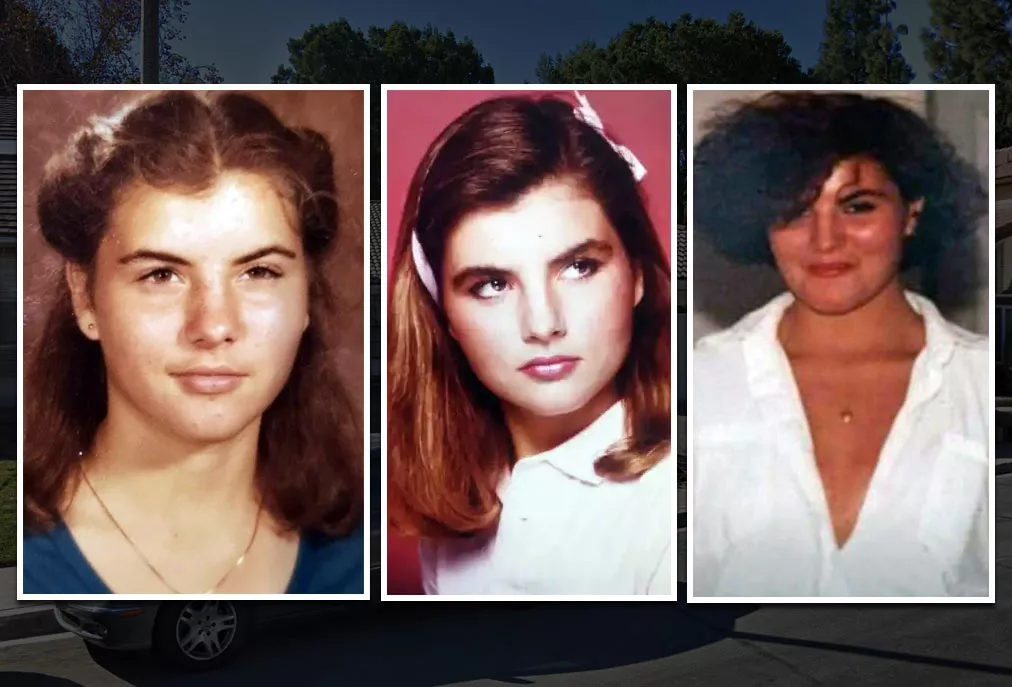 Janelle Lisa Cruz was EARONS' youngest and last known murder victim. Following her death, it seems as though he stopped killing.
The 18-year-old was a troubled teenager who had spent time in a psychiatric hospital due to self-harm. However, she had recently started to turn a corner in her life.
After taking part in an education and vocational training program, she secured a part-time job at Bullwinkle's Pizza.
This new job was one of the reasons she chose to remain in Irvine while her family went on vacation to Mexico.
Closest Locations
Other locations that are relatively close to this address: Roughly 8 miles away.
Crime Location in Orange, California, United States Roughly 32 miles away.
Filming Location in Long Beach, California, United States Roughly 36 miles away.
Crime Location in Los Angeles, California, United States Roughly 40 miles away.
Place of Interest in Los Angeles, California, United States Roughly 42 miles away.
Place of Interest in Los Angeles, California, United States