John Bittrolff's childhood home
Serial Killer House in Mastic Beach, New York, United States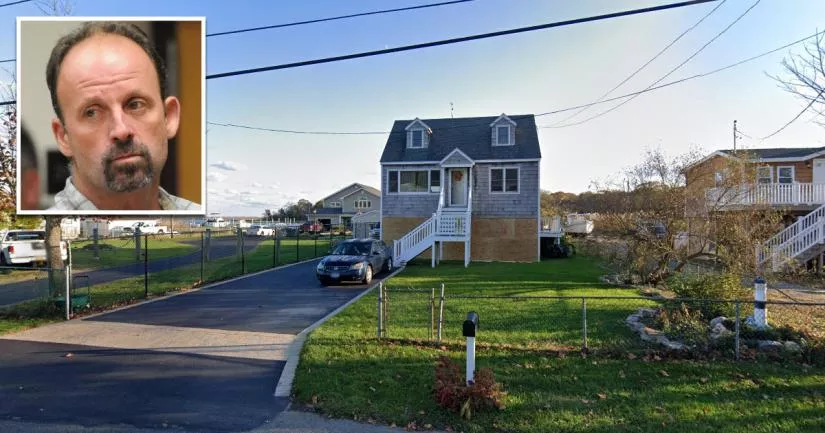 This is the childhood home of convicted murderer and suspected serial killer John Bittrolff.
It is situated at 40 Shore Drive in Mastic Beach, New York.
In 2017, Bittrolff was convicted of murdering two sex workers called Rita Tangredi and Colleen McNamee. He is also the prime suspect in the murder of Sandra Costilla.
Bittrolff grew up in this house with his mother, Lynne, his uncle, Kenneth, and his two brothers, Timothy and Kevin.
As a teenager, he randomly provoked fights, broke into people's houses, stole things, vandalized property, and picked on younger kids. On one occasion, he reportedly forced a kid to eat a black snake firework. On another occasion, he fired a tipless arrow at someone's leg.
One person described John as "fearless" and said that there were a number of times when he would just walk up to someone without saying a word and "start swinging."
These reports are backed up by remarks from Detective Sgt. Charles Leser of the Suffolk County Police Department. During a 2017 interview with The Daily Beast, Lesser stated that John tortured animals as a youngster and that he was nicknamed Crazy Johnny B.

Further information is available in the "Photos" section below.
Sub-entry
This location has been marked as a sub-entry. As a result, it might lack certain details. For more information about this subject, please check out the following location:
Where is the house?
Below, you will find the address and the GPS coordinates for this location.
GPS coordinates
The latitude and longitude coordinates for the house are:
40.773225, -72.818639
Map
To view directions on how to get there, you can use the Google Maps shortcut below:
Address
The full address for this location is:
40 Shore Drive
Mastic Beach
New York
NY 11951
United States
Directions
Shore Drive is situated on the southern shore of Mastic Beach. It overlooks the bay and Forge Point.
Private Property Warning
This is a private property. It is not a public place. Therefore, you should be respectful and not step foot on the property without permission.
Photos
Photos of the house and other related images.
---
40 Shore Drive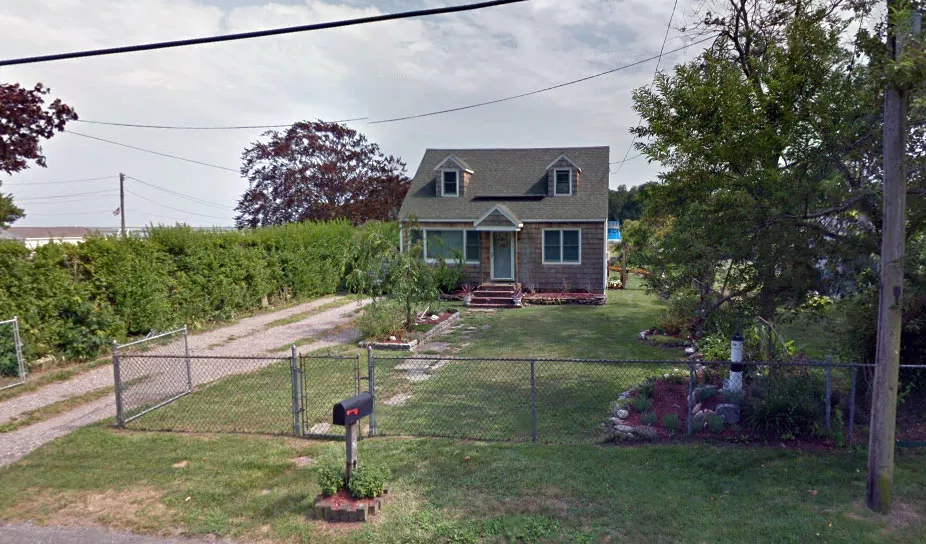 This Google Street View image from 2012 shows what the house used to look like before it underwent extensive renovations.
It was built in 1946, and it sits on a 0.4 acre lot that stretches back to the shoreline.
Judging by public records, it was last sold for $100,000 in 1994.
Property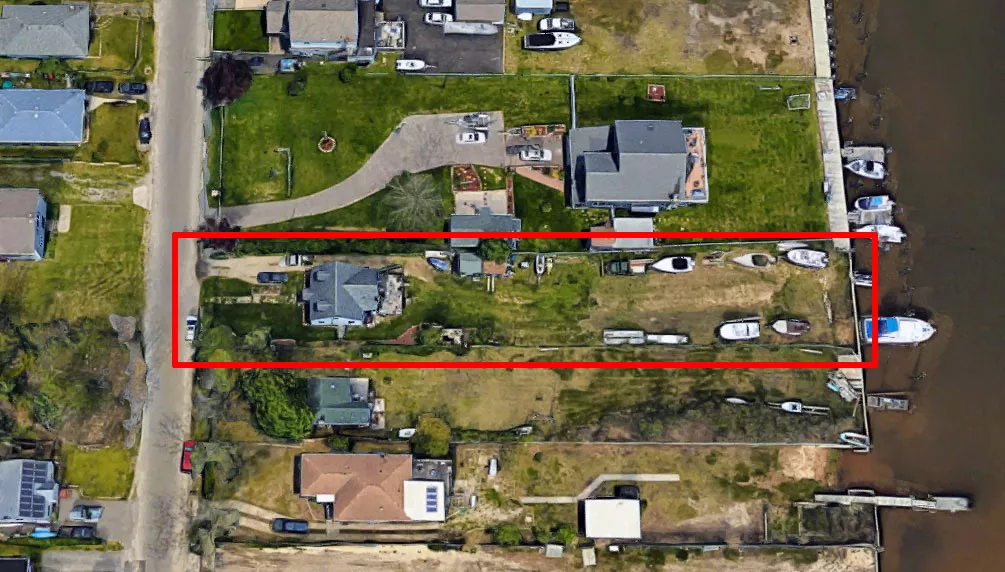 The property extends back to the waterfront.
According to locals, Bittrolff had a small flat boat that he used for clamming in the bay.
Visualize
There is more than one location associated with this entry. To view all of these places on the same map, you can use the following feature:
Closest Locations
Other locations that are relatively close to this address: Roughly 6 miles away.
Serial Killer House in Manorville, New York, United States Roughly 8 miles away.
Crime Location in Shirley, New York, United States Roughly 9 miles away.
Crime Location in Manorville, New York, United States Roughly 9 miles away.
Crime Location in Manorville, New York, United States Roughly 9 miles away.
Crime Location in East Patchogue, New York, United States