Arthur Leigh Allen's parents' house
Place of Interest in Vallejo, California, United States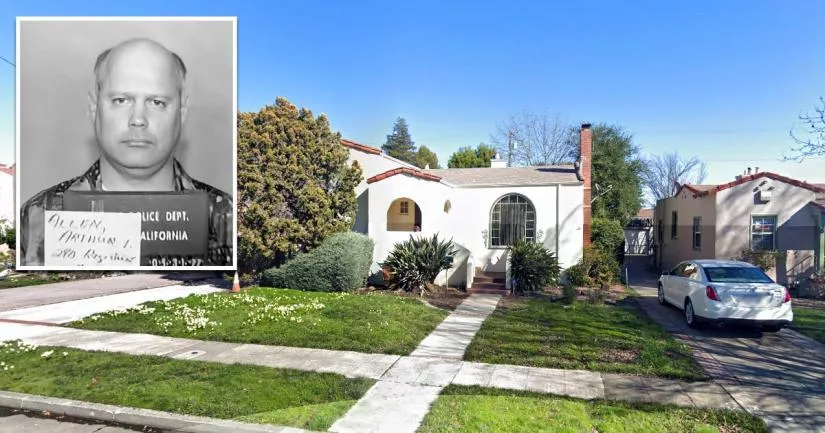 This is the house where Arthur Leigh Allen's parents lived.
It is situated at 32 Fresno Street in Vallejo, California.
Allen, who died in 1992, is a potential suspect in the Zodiac serial killings.
During the murders, he was reportedly living at this address with his parents, Ethan and Bernice.
At the time, he had recently been fired from his job as an elementary school teacher due to allegations that he had sexually molested a student.
After losing his job as a teacher in March of 1968, Allen moved back to Fresno Street and began working part-time as a gas station attendant.
Depressed that his decade-long career had been flushed down the drain, he reportedly started to drink a lot and gain weight.
This particular detail is significant, as serial killers have been known to start following a "stressor" in their lives.
For example, the killer might experience a breakup or get fired from his job. A family member's death or the birth of a newborn child might also cause enough turmoil to "kickstart" his crime spree.
The first known Zodiac killings took place at Lake Herman Road in December of 1968—roughly nine months after Allen was fired. The site in question is just six miles east of this house on Fresno Street.
Darlene Ferrin, who was murdered by the Zodiac Killer in July of 1969, worked as a waitress at a restaurant on Tennessee Street. The IHOP where she worked is a short two-minute walk away from this location.
Furthermore, Allen allegedly told a friend that he was "fond" of a waitress who worked there.
During the investigation, the police learned that Darlene occasionally associated with a man named Lee.
Because this "Lee" has never been identified, there has been speculation that the man in question was actually Arthur Leigh Allen, who went by his middle name, "Leigh" (and spelled it as "Lee").
According to police reports, he had a habit of parking in rural areas and drinking alcohol. He was also known to carry guns in his vehicle.
Although most articles tend to reference his trailer in Santa Rosa, this house on Fresno Street is actually more notable, as this was the place where he was living when the attacks first began.

Further information is available in the "Photos" section below.
Where did Arthur Leigh Allen live?
Below, you will find the address and the GPS coordinates for this location.
GPS coordinates
The latitude and longitude coordinates for the house are:
38.110659, -122.240048
Map
To view directions on how to get there, you can use the Google Maps shortcut below:
Address
The full address for this location is:
32 Fresno Street
Vallejo
California
CA 94590
United States
Directions
The house is about 300 feet north of the intersection between Fresno Street and Tennessee Street.
Private Property Warning
This is a private property. It is not a public place. Therefore, you should be respectful and not step foot on the property without permission.
The people who live here have no connection to the case. Please respect their privacy by not trespassing on the property or making your presence felt.
Photos
Photos of the house and other related images.
---
32 Fresno Street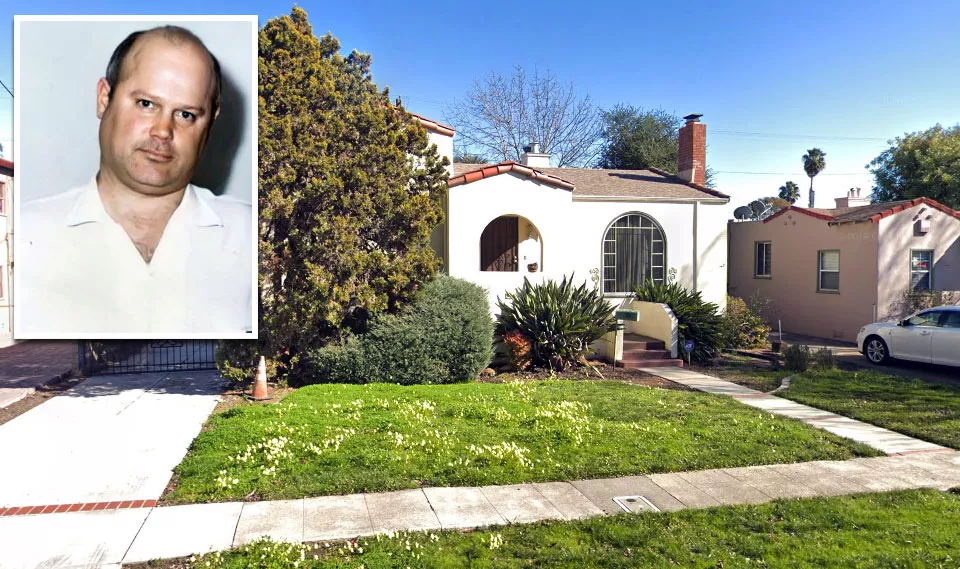 This Google Street View image of 32 Fresno Street was taken in February of 2019.
The house was built in 1932. It has two bedrooms and is roughly 1,300 square feet in size.
Allen was living at this residence with his parents when the Zodiac killings began.
Arthur's father, Ethan, died in 1971. His mother, Bernice, passed away in 1989.
The restaurant where Darlene Ferrin worked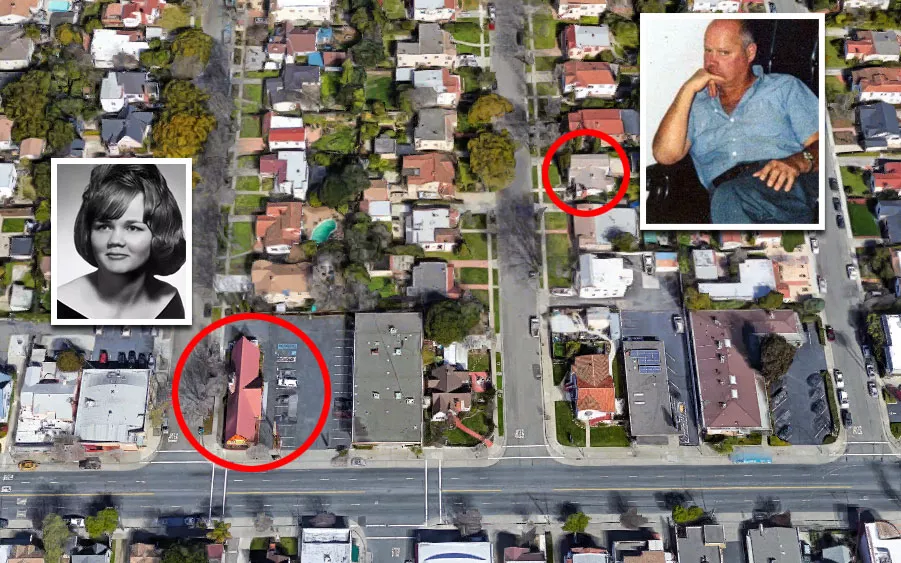 This aerial image illustrates how close Allen's house was to the restaurant where Darlene Ferrin worked.
At the time, it was an IHOP. These days, it is a Mexican restaurant called Mi Jalisco Restaurante.
As you can see, the two locations are just around the corner from each other.
Obituary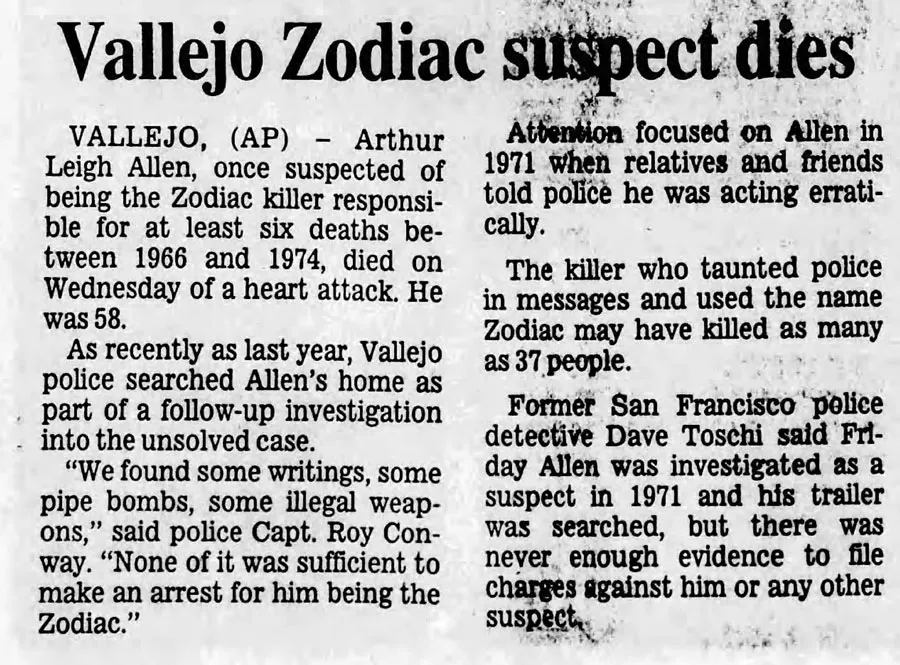 Allen died of a heart attack on August 26th, 1992.
At the time of his death, he was 58 years old and living in a trailer park in Santa Rosa.
Reports suggest that he had diabetes and heart problems.
John Carroll Lynch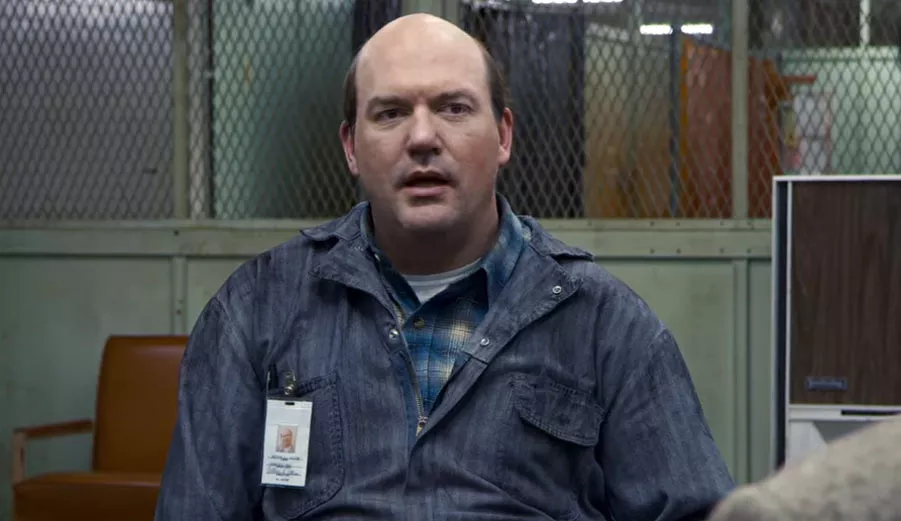 Allen was portrayed by actor John Carroll Lynch in the movie Zodiac (2007).
Why is Arthur Leigh Allen a suspect in the Zodiac killings?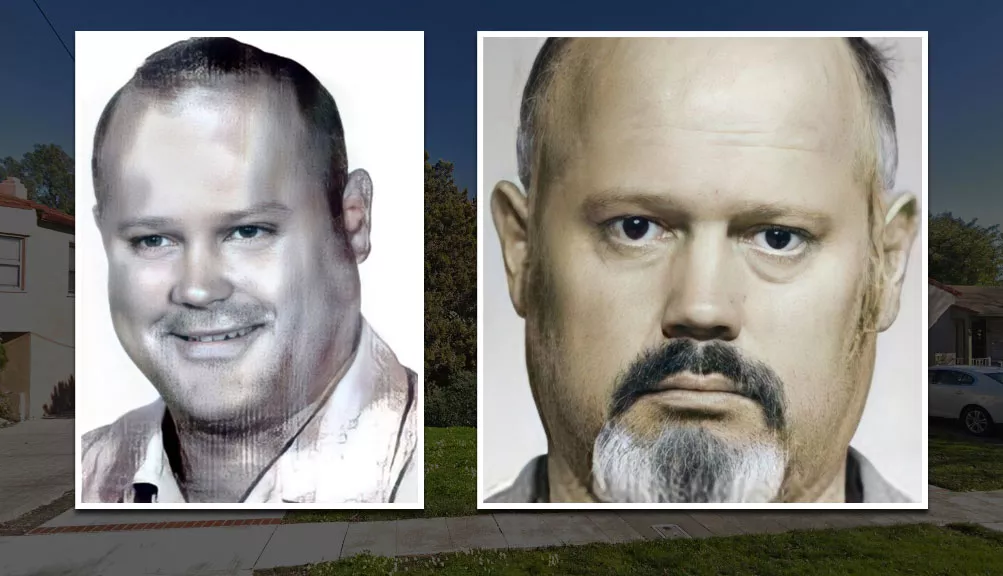 Although Arthur Leigh Allen's handwriting bore no resemblance to the handwriting in the Zodiac letters, there is a lot of circumstantial evidence linking him to the killings.
His mother reportedly gifted him a Zodiac watch in December of 1967. This watch had the same cross-circle symbol that the Zodiac Killer used in his letters. It also appeared on the disguise that the killer wore during the Lake Berryessa attack. Notably, Allen continued to wear this watch long after he became a suspect.
One of his friends claimed that Allen spoke to him about an idea that he had for a novel. The premise of this novel was allegedly centered around a killer called "Zodiac", who would target random victims in lovers' lanes and taunt the police.
He was reportedly fascinated by the idea of hunting people. During an interview, he told the police that one of his favorite books was a short story called "The Most Dangerous Game", which is about a man who is being hunted by a Russian artistocrat on a remote island. This is notable because one of the Zodiac's letters stated that killing humans was more fun because "man is the most dangerous animal of all to kill."
He misspelled certain words the same way that the Zodiac Killer did. For example, they both wrote "Merry Xmas" as "Mery Xmass".
Allen reportedly had a history of driving to rural areas and drinking alcohol. Therefore, it is likely that he knew all of the places that young lovers liked to visit.
At the time of the Blue Rock Springs shooting, he lived right around the corner from the restaurant where Darlene Ferrin worked.
His alibi for the day of the Lake Berryessa attack didn't check out. Allen told the police that he was originally planning on going to the lake that day but chose to go to Salt Point Ranch on the coast instead. When asked if there was anyone who could confirm his whereabouts on the date in question, he claimed that he had spoken with a couple and an elderly neighbor. However, none of these people could be contacted to back up his story. The police were unable to trace the couple in question, and the neighbor had conveniently passed away shortly after the conversation supposedly took place.
Footprints from the crime scene at the lake belonged to a 10.5-size military boot, which was the same size that Allen wore. Furthermore, the survivor of that attack, Bryan Hartnell, stated that the killer's voice and body shape were the same as Allen's.
During a police interview, Allen admitted to having bloody knives on the day in question. However, he claimed that he had used them to kill a chicken.
In 1992, the survivor of the Blue Rock Springs shooting, Michael Mageau, picked Allen's face out of a photo line-up. Unfortunately, by that stage, too much time had passed for it to be considered strong evidence.
Trailer park address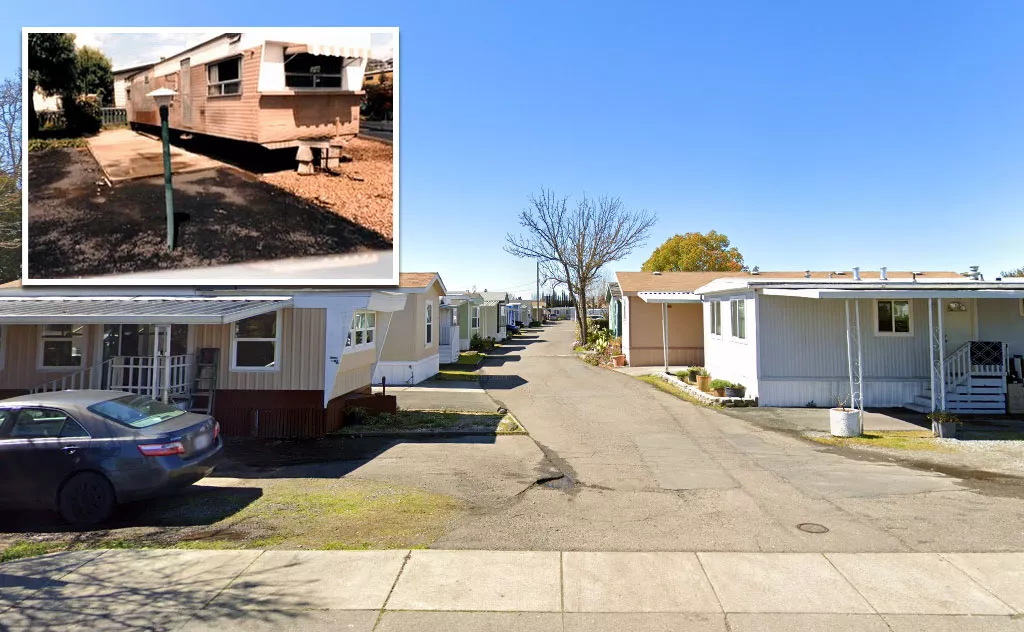 After leaving his parents' house, Allen started living at a trailer park in Santa Rosa, which is about 30 miles northwest of Vallejo.
The trailer park was situated at 2963 Santa Rosa Avenue.
Visualize
There is more than one location associated with this entry. To view all of these places on the same map, you can use the following feature:
Closest Locations
Other locations that are relatively close to this address: Less than a mile away.
Place of Interest in Vallejo, California, United States Less than a mile away.
Place of Interest in Vallejo, California, United States Roughly 3 miles away.
Crime Location in Vallejo, California, United States Roughly 6 miles away.
Crime Location in Benicia, California, United States Roughly 16 miles away.
Place of Interest in Sonoma, California, United States