The pub where Eamon Dunne was shot dead.
Crime Scene Location in Cabra, Dublin, Ireland.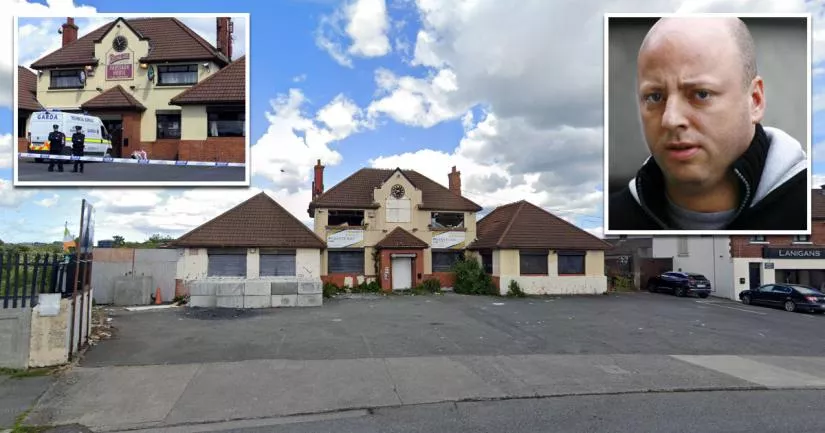 In April of 2010, two masked gunmen walked into this pub in Cabra and shot Irish crime boss Eamon Dunne several times in the head.
At the time of the shooting, this derelict building was called the Fassaugh House pub. Some locals know it as Matt Whelan's. After the murder, it was renamed "Matt's of Cabra".
Rise to power.
Following his involvement in the murder of drugs boss Martin "Marlo" Hyland in 2006, Dunne took control of a large criminal gang that was based in the northwest of Dublin.
Over the next couple of years, "The Don" quickly gained a reputation for being ruthless, paranoid, and unhinged.
In the space of about three years, he ordered the gangland murders of at least a dozen people. Rivals and anyone he suspected of being an informant became targets.
However, it was this ruthlessness that eventually led to his downfall. Violence brings attention, and attention is particularly bad if you are in the business of selling drugs.
Dunne's paranoia was also starting to make his associates nervous. Sooner or later, they knew that he might focus his suspicions on them.
In the months leading up to his death, his daily cocaine consumption increased, and he became more and more unhinged. He started to extort money from other criminals. He also bragged about having affairs with other gangsters' wives and girlfriends.
A decision is made.
At some point in February of 2010, the Kinahan cartel in Spain decided that it needed to restore calm to the Dublin underworld. At the time, they were supplying Dunne with drugs. However, "The Don" was starting to step on too many people's toes. Furthermore, the violence and his extortion attempts were proving to be very bad for business.
In order to quell the turmoil, the Kinahans and other gangland figures in north Dublin came to an agreement.
Eamon Dunne needed to go.
The murder of Eamon Dunne.
On April 23rd, 2010, Dunne was attending a friend's birthday party at this pub in Cabra. His 17-year-old daughter and his associates were also in attendance.
Shortly after 10 p.m. on that Friday evening, four masked men pulled into the car park outside. Two of the men then ran into the building before making a beeline for "The Don's" table at the back.
When Dunne realized what was going on, he grabbed a young Chinese staff member and attempted to use him as a shield.
However, moments later, he let the boy go and attempted to run.
At that stage, one of the gunmen shouted, "You're not so tough now!" before opening fire and shooting Dunne multiple times.
After "The Don" fell to the floor, his killer then walked over to his lifeless body and fired another shot into his head.
In a matter of seconds, one of the most violent and hated gangland bosses in Irish history was dead.
Where was Eamon Dunne shot?
Below, you will find the address and the GPS coordinates for this location.
GPS coordinates.
The latitude and longitude coordinates for the pub are:
53.366223, -6.289640
Map.
To view directions on how to get there, you can use the Google Maps shortcut below:
Address.
The full address for this location is:
Fassaugh House
2A Faussagh Ave
Cabra
Dublin
D07 TH77
Ireland
The Eircode is D07 TH77.
Directions.
The building sits across from Saint Finbars GAA Club on Faussagh Avenue in Cabra. It is right beside Lanigan's Funeral Directors, which is close to the junction between Fassaugh Road and Quarry Road.
Details about the general area.
Cabra is an inner-city suburb on the northwest side of Dublin. It is relatively close to places such as Phoenix Park and Glasnevin Cemetery. Walking to Cabra from Parnell Street in Dublin City Centre will take about 30 to 35 minutes.
Private property warning.
This is a private property. It is not a public place. Therefore, you should be respectful and not step foot on the property without permission.
Trivia and other information.
There are currently plans to demolish this property and build apartments on the site.
At the time of his death, Eamon Dunne was living in the Lanesborough area of Finglas. Before that, he lived on Dunsoghly Drive.
People described him as being "educated" and "softly spoken". He had children with three different women.
Two men in their twenties were arrested for the crime in May of 2010. However, no charges were made. To this day, the case remains open.
The Irish police repeatedly warned Dunne about threats to his life.
Gardai believe that he murdered his lieutenant Graham McNally in January of 2009. At the time, he was paranoid that McNally was plotting against him.
Whenever Dunne was stopped by gardai, he would take photographs of them and record the conversations on a dictaphone.
He wore a bulletproof vest at all times.
In 2002, he faced charges of false imprisonment after a man was found bound and gagged in the boot of his car. The charges were later dropped because the man in question was too afraid to testify.
Investigators believe that someone in the pub texted "The Don's" location to his assassins. This is because the hitmen knew exactly where he was sitting.
At the time of his death, he was facing a 10-year prison sentence. In 2002, gardai caught him in possession of a large amount of cocaine and ecstasy at a house in Finglas. Dunne stalled the case by launching a legal challenge that went all the way to the Supreme Court. However, he ultimately lost the case. He was due to face the charges in May of 2010 - a month after his death.
He was also facing charges of conspiracy to hold up a cash-in-transit van. That case was due to start in June of 2010.
Dunne's father attempted to persuade him to quit his life of crime in the months leading up to his death.
Following Dunne's death, none of his associates attempted to contact his family.
He is buried in Dardistown Cemetery near Dublin Airport.
Photos.
Photos of the pub and other related images.
---
The Fassaugh House pub in 2009.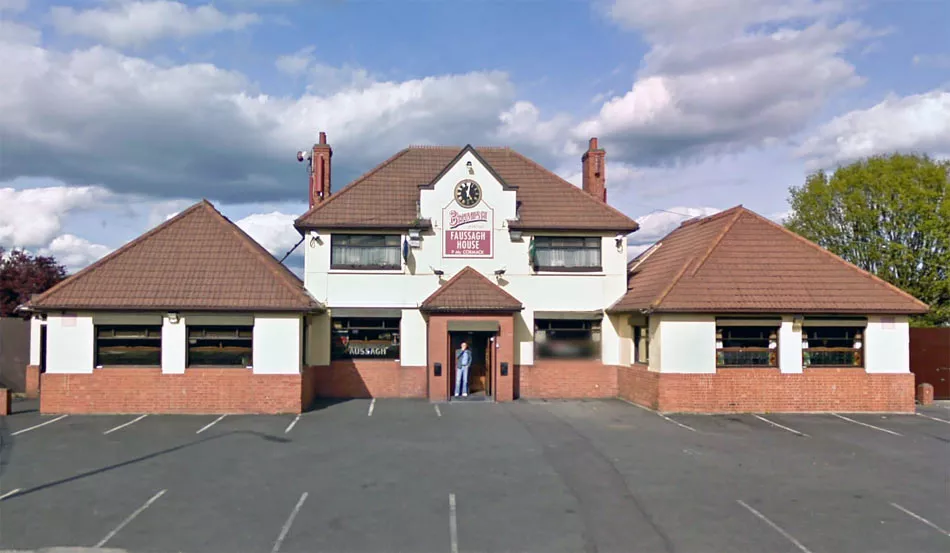 This Google Street View image of the Fassaugh House pub was taken in April of 2009—a year before the murder took place. Following the shooting, the owners renamed it "Matt's of Cabra".
Matt's site.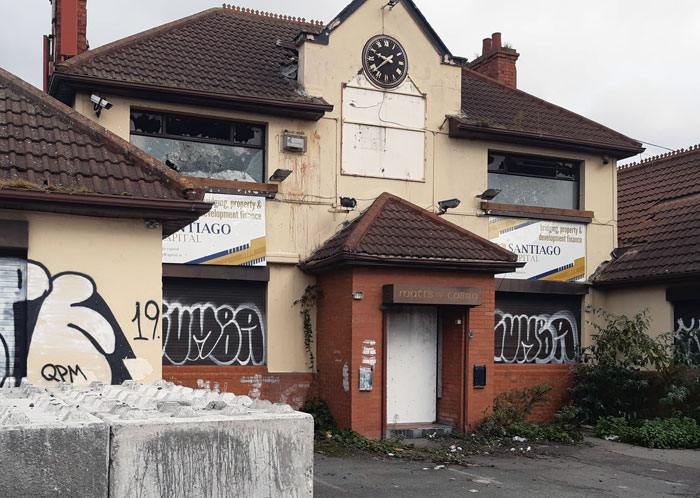 Locals refer to the building as "Matt's site."
In 2020, local independent Councillor Cieran Perry complained to the owners about the dilapidated state of the building. On a number of occasions, the local council has had to remove graffiti and illegal dumping from the site.
More recently, steel shuttering was installed to prevent youths from entering the derelict pub. Currently, there is an outstanding vacant site levy of over €360,000 on the property. However, the owners have appealed this fine to An Bord Pleanála.
This photograph was taken by Cllr Perry in November of 2020.
For sale.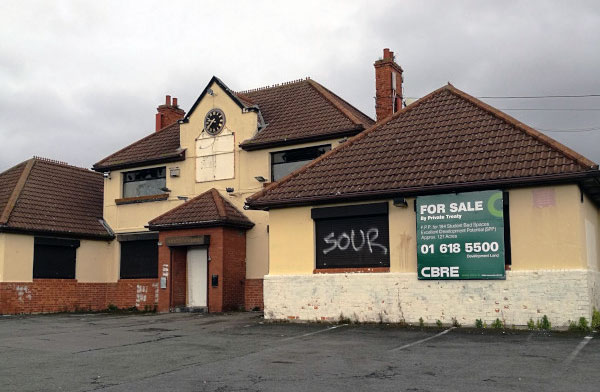 Recently, the property was put up for sale. According to Fianna Fáil Senator Mary Fitzpatrick, there are plans to build 137 apartments on the site. If the plans are approved, the building will be demolished.
A decision on the case is expected to be made by October 12th, 2021.
Eamon Dunne and Brian O'Reilly.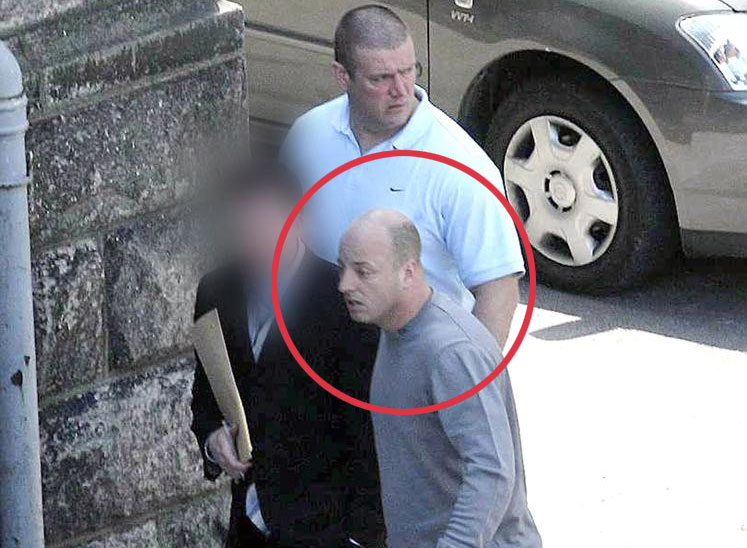 This is a photograph of Eamon Dunne and his close friend Brian O'Reilly.
In 2014, O'Reilly survived being shot twice in the chest outside of a gym in Balbriggan.
Eamon Dunne.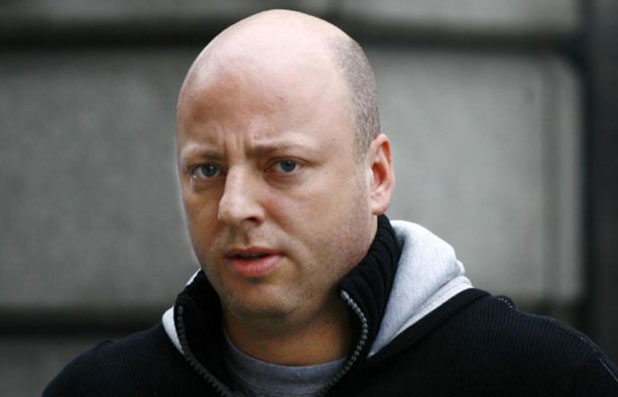 A photograph of Eamon "The Don" Dunne.
Funeral.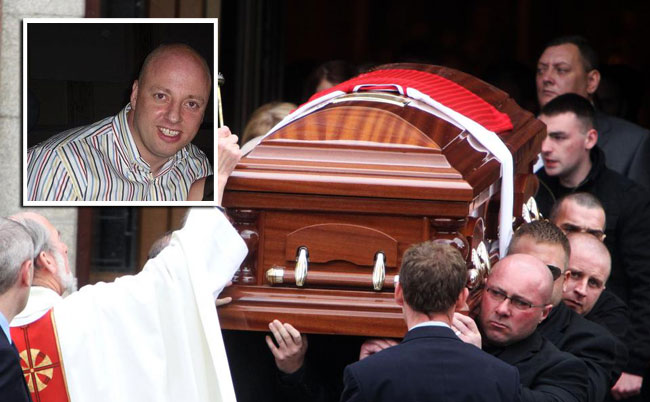 Dunne planned his entire funeral in late 2009. He even left cash so that mourners could have free drinks.
This suggests that "The Don" was well aware that his life was in danger.
Closest locations.
Other locations that are relatively close to this place. Roughly 3KM away.
Crime Location in Finglas, Dublin, Ireland Roughly 4KM away.
Crime Location in Whitehall, Dublin, Ireland Roughly 6KM away.
Crime Location in Ballsbridge, Dublin, Ireland Roughly 7KM away.
Crime Location in Ranelagh, Dublin, Ireland Roughly 9KM away.
Crime Location in Corduff, Dublin, Ireland