The house where Marlo Hyland was shot dead.
Crime Scene Location in Finglas, Dublin, Ireland.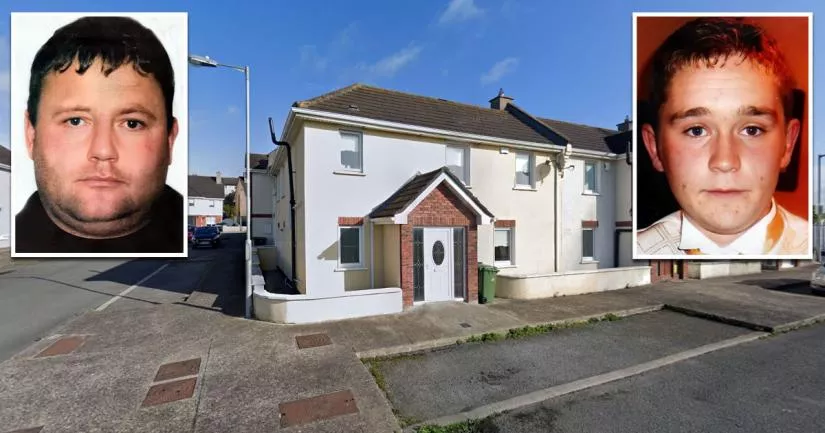 On December 12th, 2006, two hitmen murdered drug boss Martin "Marlo" Hyland and innocent plumber Anthony Campbell at this house in Finglas.
At the time of his death, Hyland was aware that he was in danger. Shortly before the shooting, the Irish police had visited him on two separate occasions to warn him about a credible threat to his life.
Operation Oak.
A year before, in September of 2005, the authorities had setup a special operation to specifically target "Marlo" and his gang.
Over the next couple of months, this increased police activity put the gang under severe pressure.
Numerous seizures of drug shipments, weapons, and cash put a strain on the organization's finances. Furthermore, over 20 members of the gang were facing serious charges.
As time wore on and the pressure continued, Hyland started to become more and more isolated from his associates.
Due to the increasing number of drug busts, some of his lieutenants started to suspect that he was an informant. These suspicions were compounded by the fact that Marlo had somehow managed to evade arrest.
Isolated and aware that he was in a dangerous position, Hyland opted to move around a lot.
Scribblestown Park.
On the night of December 11th, 2006, Marlo decided to sleep at this house in Scribblestown Park in South Finglas. The house belonged to his niece and her partner.
The next morning, 20-year-old apprentice plumber Anthony Campbell and his boss arrived at the house to fix a broken radiator.
Shortly afterwards, Anthony's boss left to pick up some supplies for another job. Marlo Hyland's niece also left the house to bring her child to school.
After his boss left to get supplies, Anthony continued to work on the radiator. Meanwhile, crime boss Marlo Hyland slept in a bed upstairs.
The murder of Marlo Hyland and Anthony Campbell.
At around 9:20 a.m., two hitmen entered the property. One crept upstairs while the other held Anthony at gunpoint.
The gunman who went upstairs shot Hyland six times at close range. It is unlikely that he saw it coming or realized what was happening.
Once Hyland was taken care of, the gunmen focused their attention on Anthony. Sadly, at this point, it seems as though the killers decided that the young apprentice had seen too much.
As a result, they decided to shoot him in the head.
The killing of Campbell sparked public outrage. A young, innocent bystander had lost his life to gangland violence.
Although gardai suspect that the killings were carried out by Marlo's associates, nobody has ever been charged with the crime.
To this day, the case remains open.
Where was Marlo Hyland murdered?
Below, you will find the address and the GPS coordinates for this location.
GPS coordinates.
The latitude and longitude coordinates for the house are:
53.380064, -6.316731
Map.
To view directions on how to get there, you can use the Google Maps shortcut below:
Address.
The full address for this location is:
8 Scribblestown Park
Finglas
Dublin
D11 W253
Ireland
The Eircode is D11 W253.
Directions.
The house is situated in a cul-de-sac called Scribblestown Park in Finglas South. Once you reach Scribblestown Park, take the second left. The house will be on the corner, facing towards a large green area.
Private property warning.
This is a private property. It is not a public place. Therefore, you should be respectful and not step foot on the property without permission.
Additional information.
This is someone's home. Please do not go near the property or make your presence felt.
Photos.
Photos of the house and other related images.
---
The crime scene.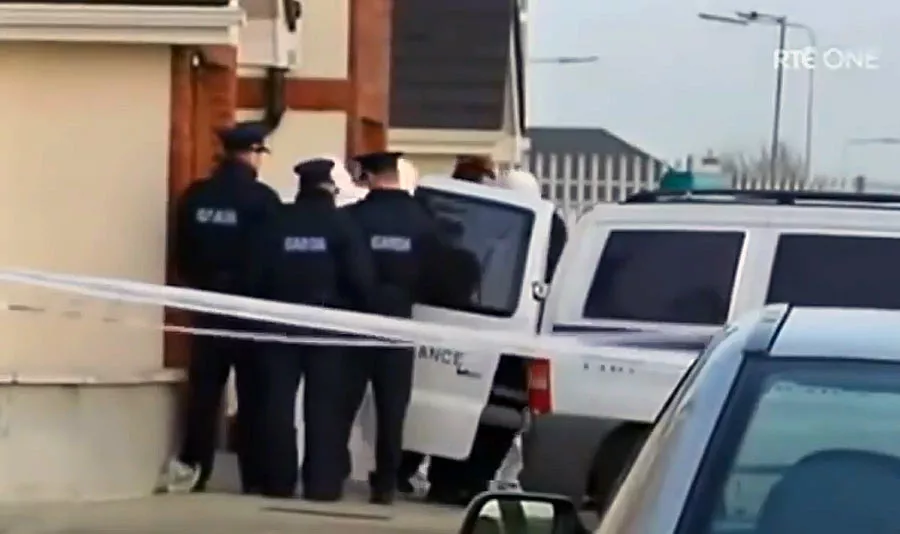 Gardai cordon off the crime scene at 8 Scribblestown Park in Finglas. Because there were no signs of forced entry, it is believed that the innocent plumber opened the door to his killers. It is also possible that the gunmen had a spare key to the house.
Eamon Dunne.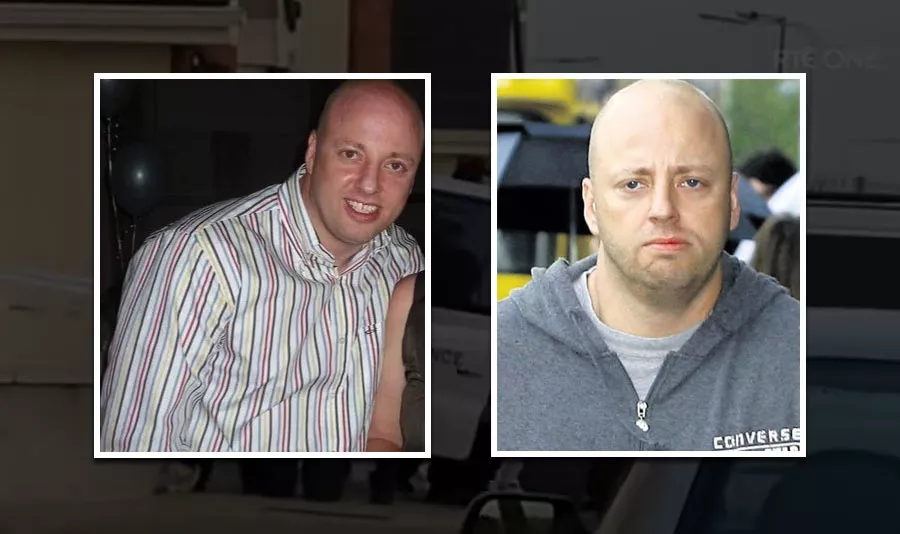 It is widely believed that Hyland's lieutenant, Eamon Dunne, was involved in the murder.
Gardai believe that the shooting was orchestrated by Dunne and other men who were owed money by the crime boss. At the time, Hyland was reportedly unable to pay up due to the gang's heavy losses.
Following Marlo's death, Dunne took control of the gang. However, his reign did not last long. Roughly three years later, he was shot dead at a pub in Cabra.
Martin "Marlo" Hyland.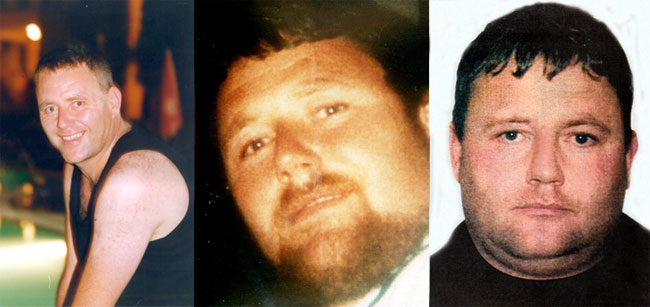 The gardai set up Operation Oak in September of 2005 after they realized that Hyland was attempting to establish links with other criminal organizations. At that stage, they felt that he was on the verge of becoming too big to control.
In the months leading up to his death, he was aware that his life was in danger. However, when the gardai warned him that his life was in danger and offered him crime prevention advice, he turned it down.
Realizing that his days were numbered, he became depressed and paranoid.
His niece recalled how he would carry a Samurai sword around the house with him at all times. He would also refuse to answer the door to anyone he didn't know. His brother William said that Marlo attempted to heal old family quarrels shortly before his death.
At the time of his murder, he was regularly moving between a number of different addresses. Previously, he had stayed at Kippure Park in Finglas and St. Attracta's Road in Cabra.
According to a number of local sources, Hyland's real nickname was actually "Marno", not "Marlo".
Anthony Campbell.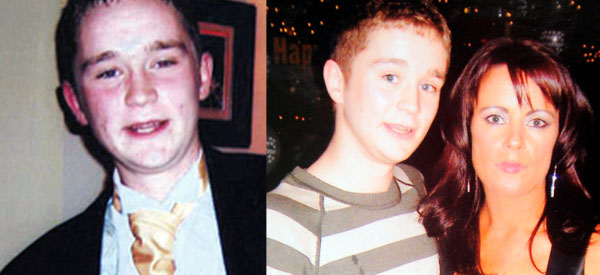 20-year-old apprentice plumber Anthony Campbell was an innocent bystander who was killed because he witnessed the murder. According to his family, he was happy to be making some money before Christmas.
Sadly, he lost his life because he was in the wrong place at the wrong time.
2006 was a particularly bloody year for gangland violence in Ireland. Hyland and Campbell's deaths brought the number of killings that year to 23. Before the year was over, another three men were gunned down.
The house where the shooting took place.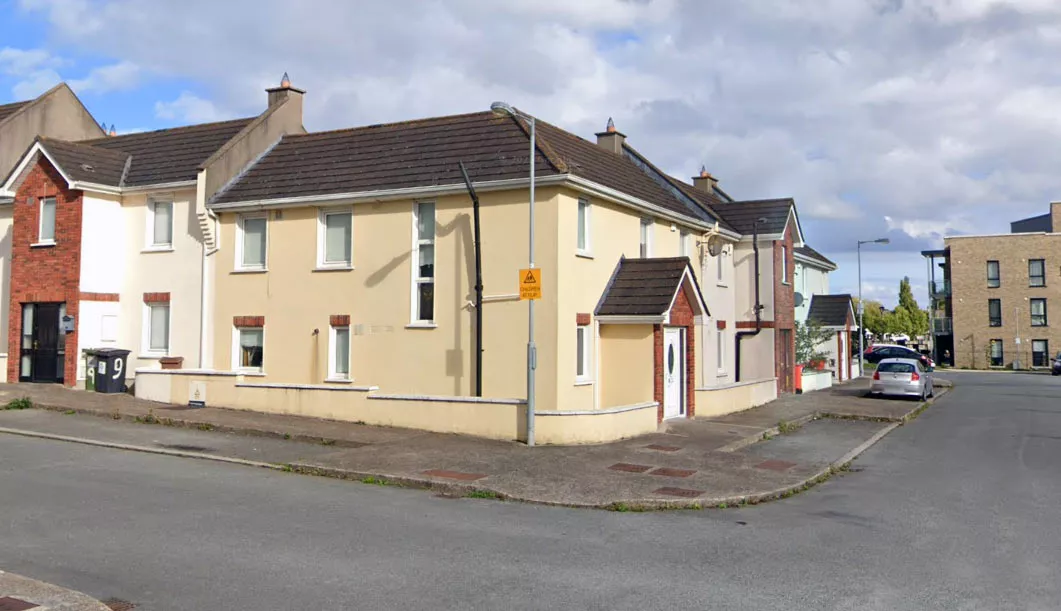 This Google Street View image of the house was captured in September of 2022.
In 2007, it was seized by the Criminal Assets Bureau.
Closest locations.
Other locations that are relatively close to this place. Roughly 3KM away.
Crime Location in Cabra, Dublin, Ireland Roughly 6KM away.
Crime Location in Corduff, Dublin, Ireland Roughly 6KM away.
Crime Location in Whitehall, Dublin, Ireland Roughly 9KM away.
Crime Location in Ballsbridge, Dublin, Ireland Roughly 10KM away.
Crime Location in Ranelagh, Dublin, Ireland