The location where Phoenix Coldon's car was abandoned
Crime Scene Location in St. Louis, Illinois, United States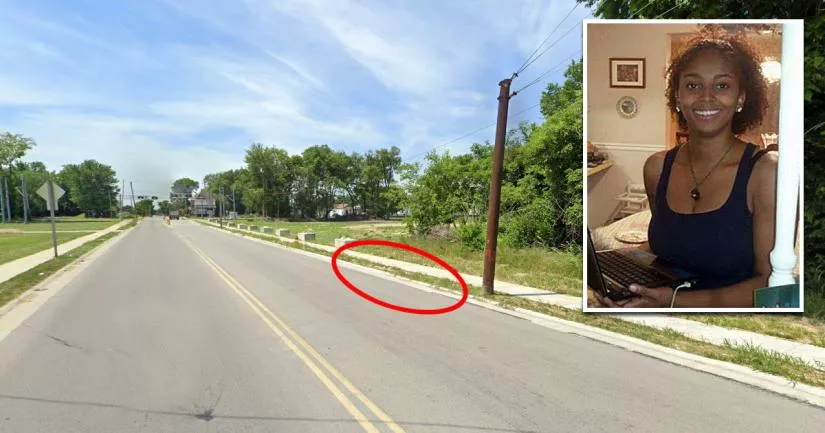 This is the location where Phoenix Coldon's car was found abandoned.
It is situated near the corner of North 9th Street and St. Clair Avenue in East St. Louis, Illinois.
Coldon left her family home in Spanish Lake, Missouri, at about 3 p.m. on December 18th, 2011, and was never seen again.
It is unclear where the 23-year-old was headed that day, as she didn't say anything to her parents before leaving the house. At the time, they presumed that she was going to a friend's house or a local convenience store.
However, it became clear that something was wrong after she broke her 1 a.m. curfew and failed to return home by the following morning.
When Coldon's parents, Goldia and Lawrence Coldon, called the Saint Louis County Police Department to report her missing, they were met with pushback due to her age. According to the officer who took the call, she was an adult who could go wherever she liked.
Although this was true, Coldon's parents believed that their daughter's failure to return home was extremely out of character.
In the days and weeks that followed, they checked local hospitals and distributed missing person fliers. They also reached out to news channels in the hope that they would help publicize the case. However, none of them showed any interest.
Roughly two weeks later, a family friend found Coldon's 1998 Chevy Blazer at a tow lot in East St. Louis.
Later, it emerged that the vehicle had been impounded on the day of her disappearance.
Roughly two and a half hours after Coldon left her home in Spanish Lake, a police officer in East St. Louis discovered her Chevy Blazer at the side of North 9th Street. Initially, there were reports that the car's engine was still running. However, these proved to be false.
Nothing of interest was found inside the vehicle. Furthermore, a forensic examination failed to find any foreign DNA. The only samples present belonged to either Coldon or her parents.
In 2018, it emerged that Coldon had been using a second phone that wasn't on her family plan. It also came to light that she had a boyfriend named Michael B., whom she was keeping secret from her religious parents.
Although she did call her boyfriend on the day of her disappearance, the police are adamant that he isn't a suspect. According to St. Louis County Police Officer Benjamin Granda, "Michael B." was one of the most upfront people that they spoke to during the investigation. He is also 100% confident that he had nothing to do with Coldon's disappearance.
During one interview, one of Coldon's friends revealed that the 23-year-old had recently started a new relationship with a second man called "Mike". She also theorized that this may have been the purpose of the second phone.
According to one of Mike's ex-girlfriends, he was so violent towards her that she had to take out a restraining order against him.
One popular theory is that Coldon may have run away from her strict parents. However, there has been no activity on her cell phone or social media accounts. Furthermore, her bank account was left untouched.
Sadly, there has been very little movement in Phoenix Coldon's case over the past few years.
She remains missing to this day.

Further information is available in the "Photos" section below.
Phoenix Coldon car location
Below, you will find the address and the GPS coordinates for this location.
GPS coordinates
The latitude and longitude coordinates for the street are:
38.630318, -90.144865
Map
To view directions on how to get there, you can use the Google Maps shortcut below:
Address
The full address for this location is:
729 North 9th Street
St. Louis
Illinois
IL 63101
United States
Directions
Coldon's car was found about 300 feet west of the intersection between St. Clair Avenue and North 9th Street.
Details about the general area
Although St. Louis is situated in Missouri, its bi-state metropolitan area extends into Illinois.
Photos
Photos of the street and other related images.
---
Phoenix Coldon's car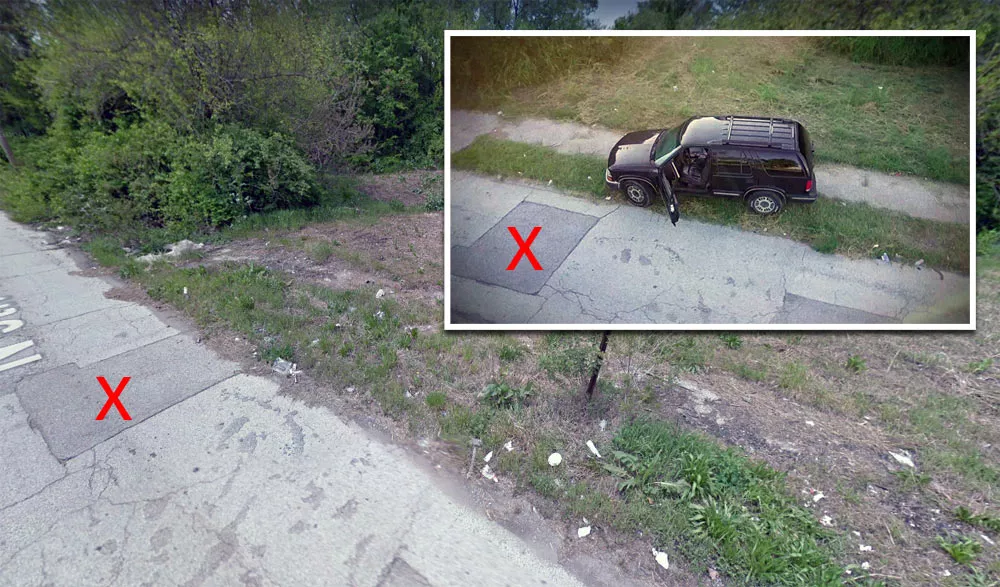 Phoenix Coldon's car was found abandoned close to this road patch on North 9th Street.
Please note that the image in the top-right corner appears to be a reconstruction image.
For several years, it was reported that the Chevrolet Blazer had been left running with the door open. However, this information turned out to be false.
St. Louise police officer Kendall Perry, who discovered the Blazer, said that the engine was off and the doors were closed. At the time, he saw no indications that a crime had taken place.
From his perspective, it was just an abandoned vehicle. Consequently, he assumed that its owner had run out of gas and ditched it on the side of the road.
It was Coldon's mother, Gloria, who reportedly conveyed the false information about the engine running and the door being ajar. However, she was unable to remember where she had heard those details (seven years had passed between the initial report and the new information coming to light).
North 9th Street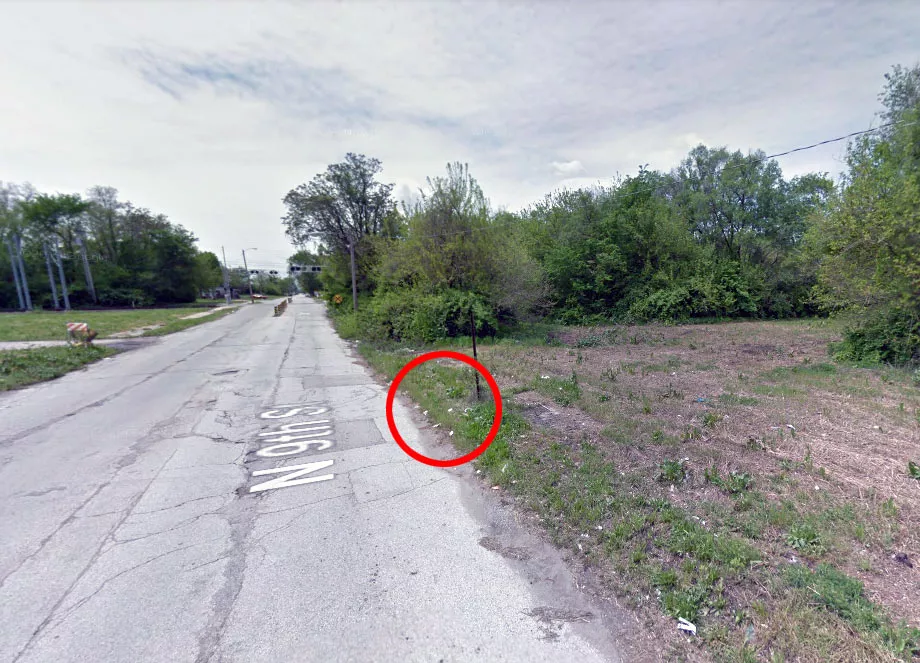 Image source: Google Maps
The Google Street View image above was captured in May of 2013—roughly 18 months after Coldon went missing.
At the time, the small street was empty and surrounded by overgrown lots.
2023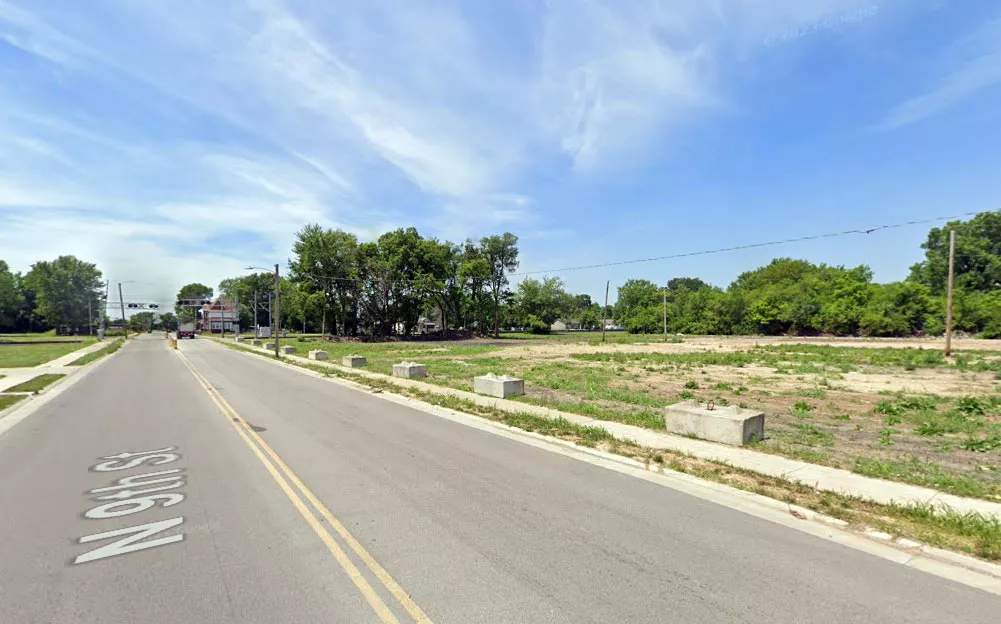 Image source: Google Maps
The Google Street View image above was captured in May of 2023. The street was completely redeveloped at some point after 2021.
Phoenix Coldon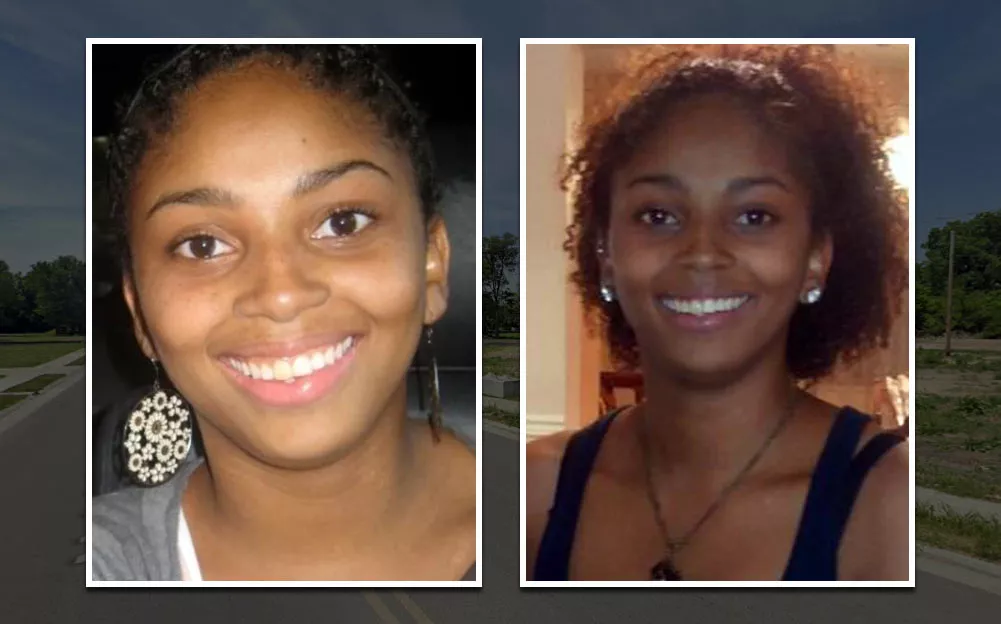 At the time of her disappearance, Phoenix Coldon was a 23-year-old student at the University of Missouri.
She was 5'6" and roughly 125 lbs.
When she left her family home in North St. Louis, she was wearing a black hoodie and gray sweatpants. The sweatpants may have had "Lindenwood" or "UMSL" written on the leg.
Coldon seemed to be living a "complicated" life. Before she went missing, she recorded a private video in which she tearfully said that she wanted to "start over".
It is important to point out that she did not say anything about running away or starting a new life somewhere else.
"I feel so stupid because I let myself go a little bit. I probably would have been in a better situation if I had stuck with how it used to be."
Judging by the context of the video, it appears as though she may have been talking about a situation that she had gotten herself into.
It is tempting to assume that this "situation" had something to do with her disappearance. However, she did not mention anything specific about her circumstances.
Coldon's house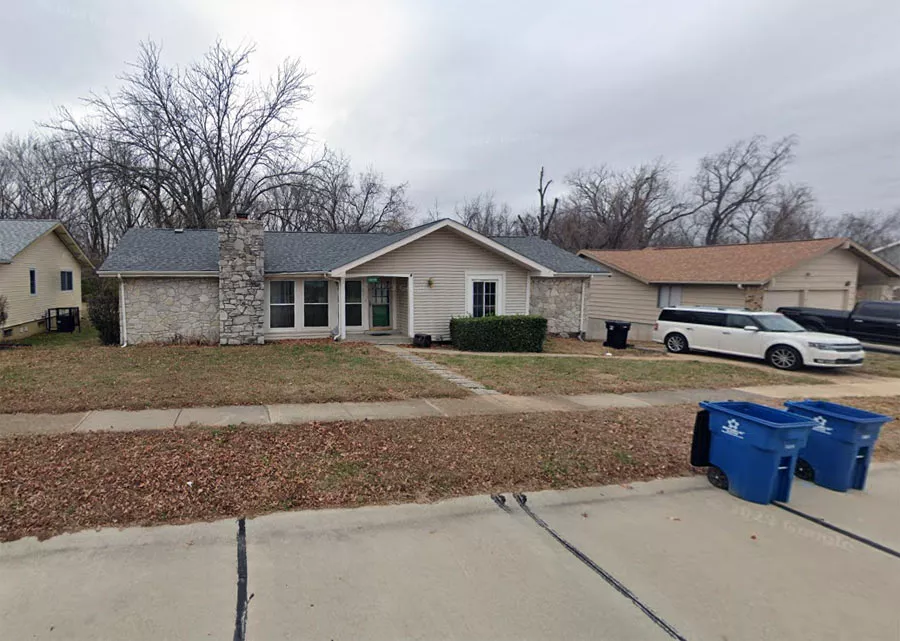 The Coldons lived at 12629 Countrybrook Drive in St. Louis, Missouri.
Goldia and Lawrence Coldon reportedly lost the house in 2012 after they poured all of their life savings into hiring private detectives.
A potential lead in Texas proved to be particularly damaging, as the person who submitted the tip later admitted that he had made it all up for attention.
This hoax reportedly drained the Coldons of their remaining savings.
Coordinates: 38.806556, -90.214095
Distance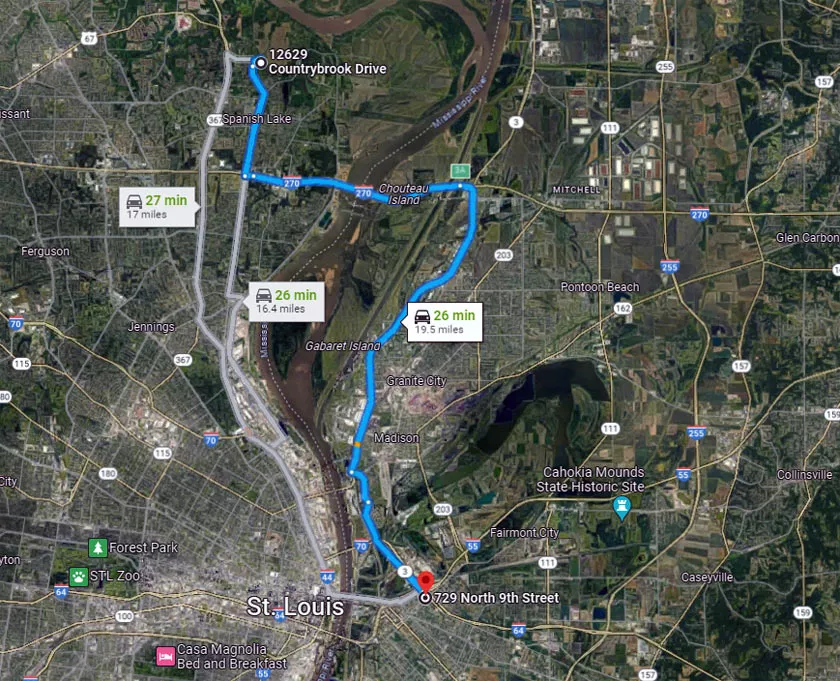 Coldon's car was found about 16–20 miles south of her family home on Countrybrook Drive.
Visualize
There is more than one location associated with this entry. To view all of these places on the same map, you can use the following feature:
Closest Locations
Other locations that are relatively close to this address: Roughly 16 miles away.
Serial Killer House in St. Louis, Missouri, United States Roughly 119 miles away.
Filming Location in Cape Girardeau, Missouri, United States