Sav-A-Lot: Herb Baumeister's thrift store
Place of Interest in Indianapolis, Indiana, United States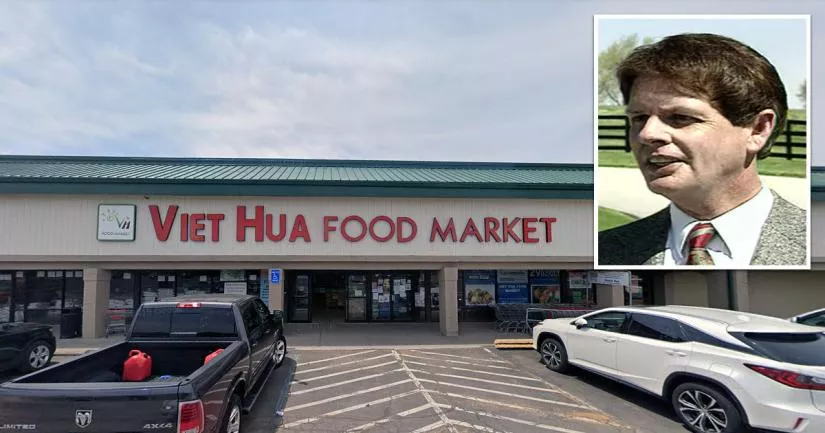 This is the former location of Herb Baumeister's Sav-A-Lot thrift store.
It is situated at 6336 East 82nd Street in the Castleton area of Indianapolis, Indiana.
These days, the unit is home to the Viet Hua food market.
Baumeister was a serial killer who is believed to have murdered as many as 23 men between 1980 and 1996. However, he committed suicide before he could be brought to justice.
In 1988, Baumeister and his wife founded a chain of thrift stores called Sav-A-Lot.
One of the stores was situated at this strip mall on East 82nd Street. The other, larger store was at 5208 West Washington Street (now demolished).
The couple opened their first Sav-A-Lot on Arlington Avenue. However, they decided to shutter that store in 1995 after they started leasing this unit in Castleton.
Initially, the business was a success. It even won a magazine award for "best place to buy used jeans." However, as time went on, Baumeister's behavior became erratic, and he started to go off the rails.
By 1993, he was reportedly disappearing for lengthy periods of time. Although he owned a mobile phone, staff members found it impossible to reach him.
When he finally did show up, he often smelled of alcohol and would complain about insignificant things.
By the mid-1990s, the stores were "messy" and "unkempt."
Baumeister regularly asked an employee and a male friend of his to drink with him at one of his Sav-A-Lot properties during work hours. The trio would drink beer together at a spot that Baumeister nicknamed "Waco" (where the infamous siege took place).
The business ran into serious issues in 1995, when one of its major contracts with the Children's Bureau was rewritten.
Baumeister's decision to open a store in Castleton was also proving to be a costly mistake, as the company's expenses rose much faster than its revenues.
By the summer of 1996, the company was on the verge of bankruptcy. Its contract with the Children's Bureau was eventually terminated, and it had $1.1 million in liabilities versus $156,000 in assets.
On July 3rd, 1996, Baumeister committed suicide after the authorities discovered the skeletal remains of 11 men at the back of his house in Carmel, Indiana.
One month later, Save-A-Lot filed for bankruptcy.

Further information is available in the "Photos" section below.
Sav-A-Lot
Below, you will find the address and the GPS coordinates for this location.
GPS coordinates
The latitude and longitude coordinates for the store are:
39.907222, -86.059587
Map
To view directions on how to get there, you can use the Google Maps shortcut below:
Address
The full address for this location is:
Sav-A-Lot
6336 East 82nd Street
Indianapolis
Indiana
IN 46250
United States
Directions
The store is situated in a commercial area called Castleton, which is in the northeastern suburbs of Indianapolis. It is close to the corner of East 82nd Street and Center Run Drive.
Private Property Warning
This is a private property. It is not a public place. Therefore, you should be respectful and not step foot on the property without permission.
Photos
Photos of the store and other related images.
---
6336 East 82nd Street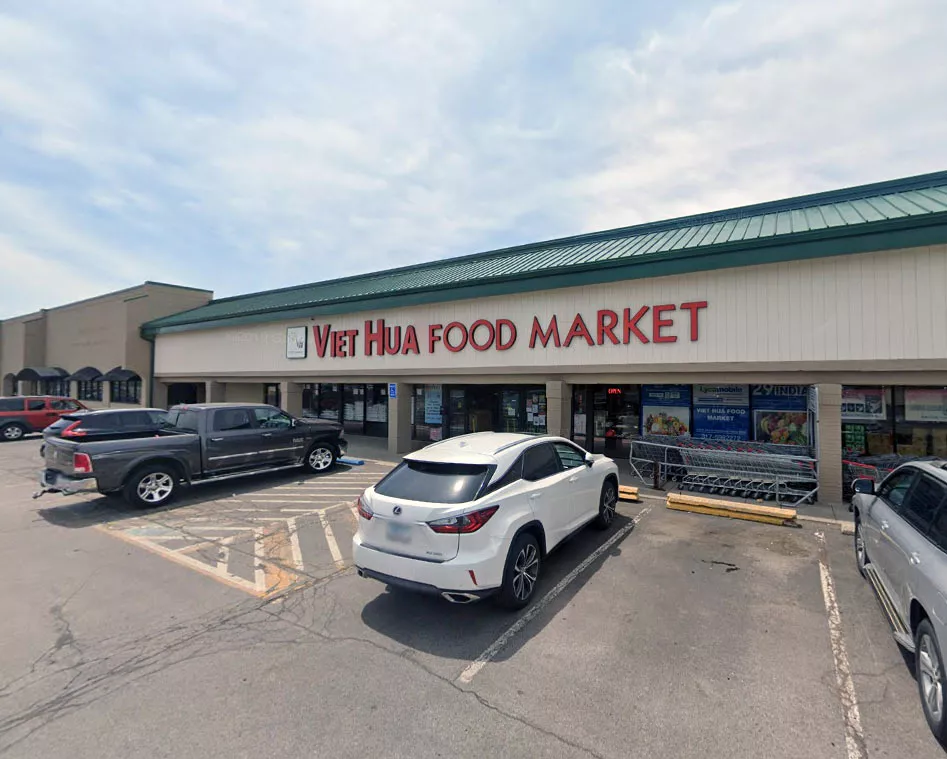 This Google Street View of 6336 East 82nd Street was captured in May of 2019.
Baumeister's decision to open a Sav-A-Lot store at this location proved to be a costly mistake.
5208 West Washington Street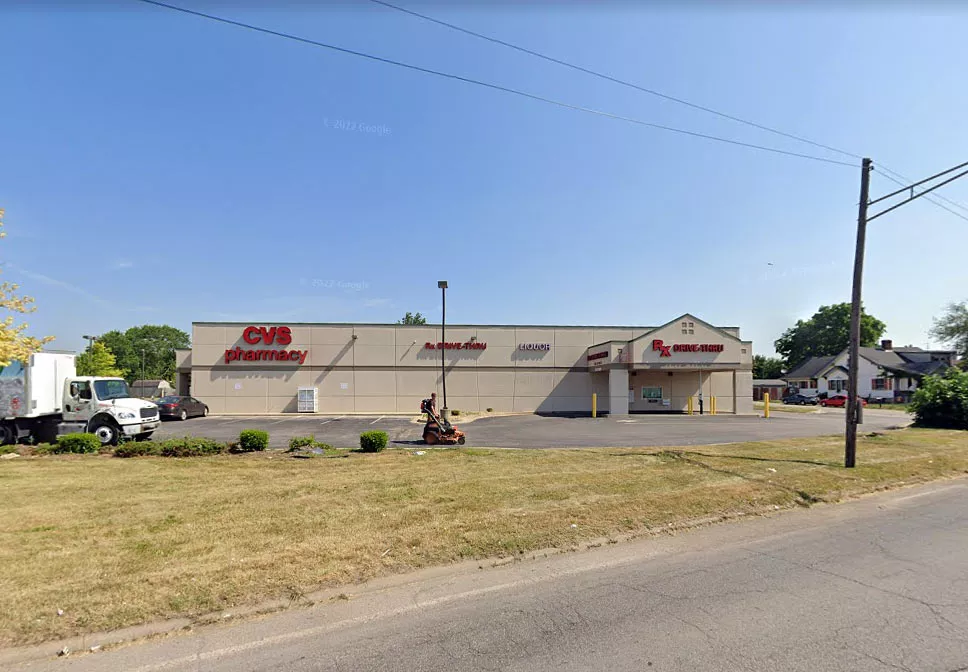 Image source: Google Maps
The family's second thrift store was situated at 5208 West Washington Street.
The property was demolished in the late 1990s. These days, it is the location of a CVS pharmacy store.
Coordinates: 39.753770, -86.248540
Sav-A-Lot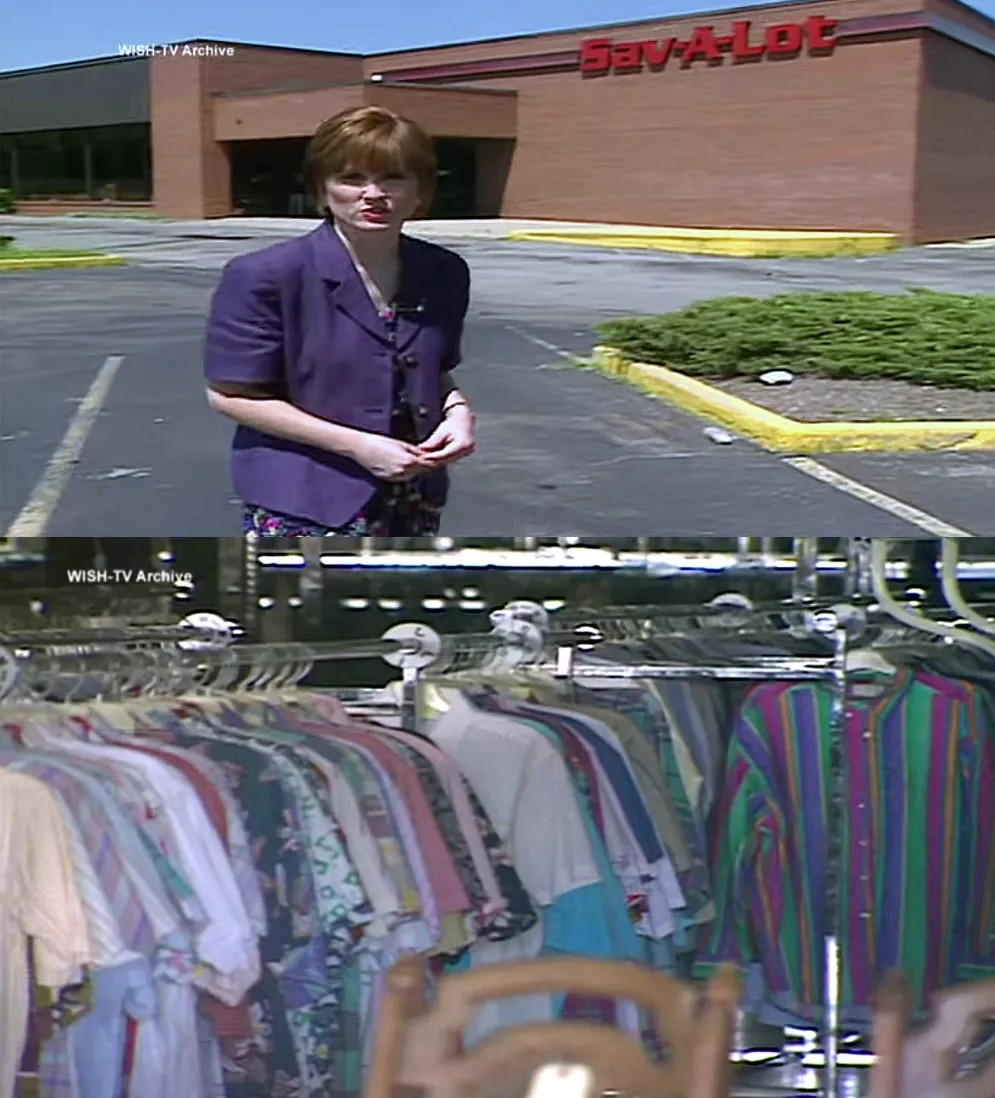 Image source: WISH-TV
These images of the Sav-A-Lot store on Washington Street were captured by WISH-TV shortly after Herb Baumeister went on the run and committed suicide.
There seems to be a lot of confusion online about the name of the business.
This is because there is another company with a similar name.
Baumeister owned two thrift stores called Sav-A-Lot. He had no connection to "Save A Lot", which is an unrelated discount supermarket chain.
Visualize
There is more than one location associated with this entry. To view all of these places on the same map, you can use the following feature:
Closest Locations
Other locations that are relatively close to this address: Roughly 10 miles away.
Serial Killer House in Carmel, Indiana, United States Roughly 12 miles away.
Crime Location in Indianapolis, Indiana, United States Roughly 133 miles away.
Crime Location in Enos, Indiana, United States Roughly 144 miles away.
Place of Interest in Louisville, Kentucky, United States