The Major Crimes Unit's HQ from The Wire
Filming Location in Baltimore, Maryland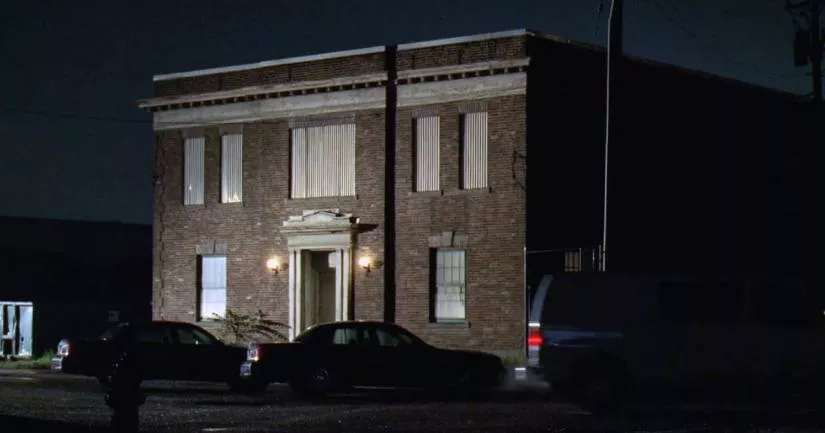 This is the location where the Major Crimes Unit set up their headquarters in The Wire.
It is situated on Leland Avenue in Baltimore, Maryland.
The building is featured in Season 2, when the team investigated union leader Frank Sobotka.
The unit was assembled after Major Stan Valchek noticed that Sobotka had gifted an elaborate stained-glass window to their local church.
After seeing the expensive gift, Valchek immediately started to suspect that the dock worker was making money through illegal means.
Where is the building?
Below, you will find the address and the GPS coordinates for this location.
Address
Leland Avenue, Baltimore, Maryland, MD 21224, USA
Map
To view directions on how to get there, you can use the Google Maps shortcut below:
GPS coordinates
The latitude and longitude coordinates for the building are:
39.264112, -76.567375
Closest Locations
Other locations that are relatively close to this address: Roughly one mile away.
Filming Location in Baltimore, Maryland Roughly 3 miles away.
Filming Location in Baltimore, Maryland