Brother Mouzone's motel from The Wire
Filming Location in Baltimore, Maryland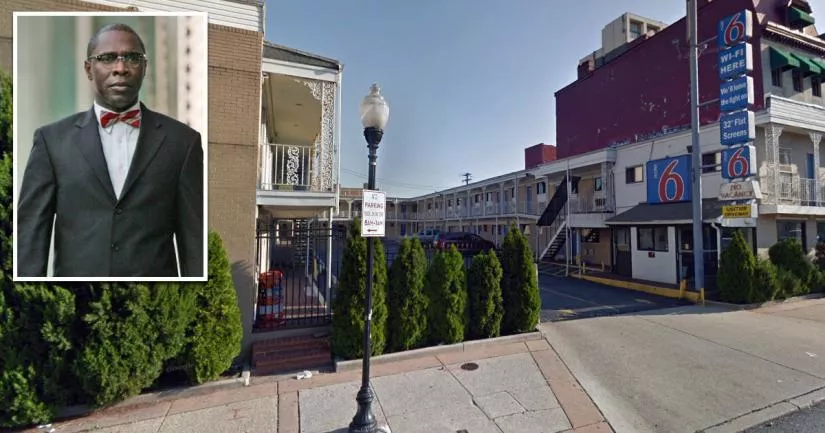 This is Brother Mouzone's motel from The Wire.
It is located at 110 West North Avenue in Baltimore, Maryland.
In Season 2, Mouzone rented room 221, which is on the right side of the second floor.
It was here that Omar Little ambushed the feared drug enforcer and shot him in the stomach.
At the time, Omar wrongly believed that Mouzone was responsible for killing and mutilating his boyfriend, Brandon.
However, before Omar could finish the job, Mouzone convinced him that he wasn't involved, stating, "It's not my style."
After realizing that he had been fed false information, Omar called 911 and left.
Where is the motel?
Below, you will find the address and the GPS coordinates for this location.
Address
110 West North Avenue, Baltimore, Maryland, MD 21201, USA
Map
To view directions on how to get there, you can use the Google Maps shortcut below:
GPS coordinates
The latitude and longitude coordinates for the motel are:
39.311513, -76.618529
Closest Locations
Other locations that are relatively close to this address: Roughly one mile away.
Filming Location in Baltimore, Maryland