Jeffrey Mailhot's house
Serial Killer House in Woonsocket, Rhode Island, United States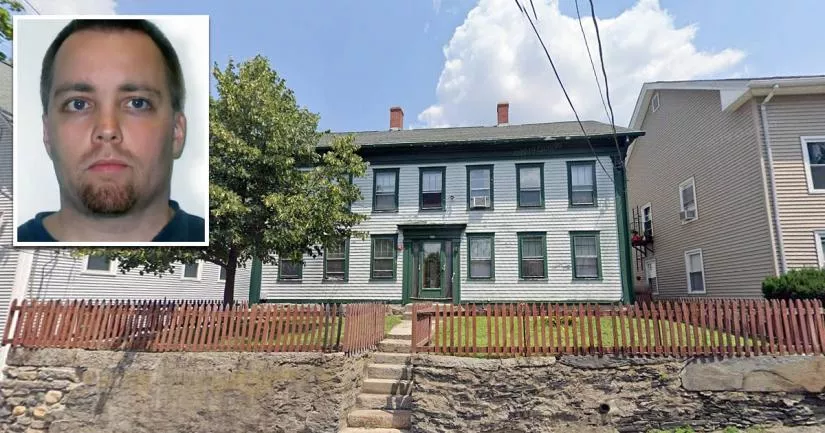 This is the house where serial killer Jeffrey Mailhot lived.
Mailhot lived at this address in Woonsocket, Rhode Island, until his arrest in July of 2004.
Between 2003 and 2004, he murdered and dismembered three sex workers at 221 Cato Street. He then wrapped their remains in bags and tossed them into dumpsters.
At the time of the murders, there were four apartments in the house. Jeffrey and an elderly lady occupied two of them. The other two lay vacant.
When his neighbor passed away, he was the only tenant left.
According to those who knew him, he was polite, quiet, and generous. In fact, he was so soft-spoken that the police initially had doubts about whether he was capable of being a serial killer.
His killing spree came to an end after a tipster contacted the police and told them that a sex worker called Jocelyn Martel had escaped from a man who offered her money and then attacked her at his apartment.
When investigators contacted Jocelyn, she was able to identify both Mailhot and this house on Cato Street.
During questioning, he quickly folded under pressure and admitted to attacking more than a dozen prostitutes. In most cases, he brought his victims back to his apartment and then choked them from behind.
He picked up his first victim, Audrey Harris, while he was driving home drunk from a local strip club.
Although his original intention was to have sex with her, he ended up choking her from behind until she fell to the floor. After realizing that she was dying, he decided to finish the job by suffocating her with a pillow.
The next morning, he became panicked when he woke up and saw Harris' body lying in his bathtub.
At that point, he wrapped her body in a carpet, loaded it into his vehicle, and then drove around Woonsocket looking for a suitable location to dump it.
However, after driving around for a bit, he eventually decided that it was too risky. As a result, he returned to his apartment with Harris' remains.
After two days of thinking about what to do, he reasoned that the best way to get rid of the body was to dismember it with a hacksaw and then dump it in different dumpsters.
In February of 2006, Jeffrey Mailhot pleaded guilty to three counts of murder and was sentenced to two terms of life imprisonment, plus ten years.

Further information is available in the "Photos" section below.
Where did Jeffrey Mailhot live?
Below, you will find the address and the GPS coordinates for this location.
GPS coordinates
The latitude and longitude coordinates for the house are:
42.005592, -71.516282
Map
To view directions on how to get there, you can use the Google Maps shortcut below:
Address
The full address for this location is:
221 Cato Street
Woonsocket
Rhode Island
RI 02895
United States
Directions
The house is about 60 yards away from the corner of Arnold Street and Cato Street. It lies to the north of Railroad Street in the center of Woonsocket.
Details about the general area
Woonsocket is a small city in the north of Rhode Island. It is right beside the Massachusetts state line.
Private Property Warning
This is a private property. It is not a public place. Therefore, you should be respectful and not step foot on the property without permission.
Photos
Photos of the house and other related images.
---
221 Cato Street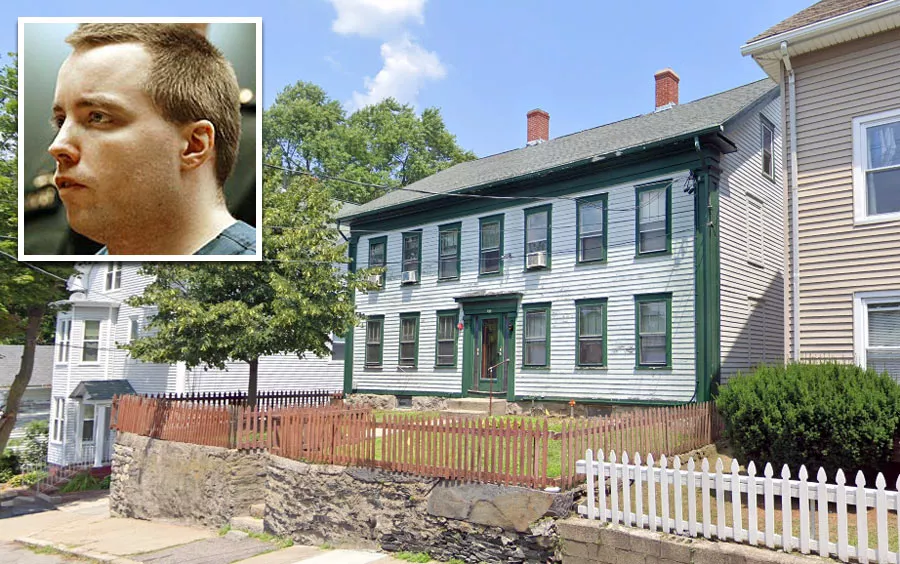 This Google Street View image of 221 Cato Street was taken in July of 2019.
Mailhot attacked more than a dozen sex workers at this address. Fortunately, many of them woke up after being choked and were able to escape.
Victims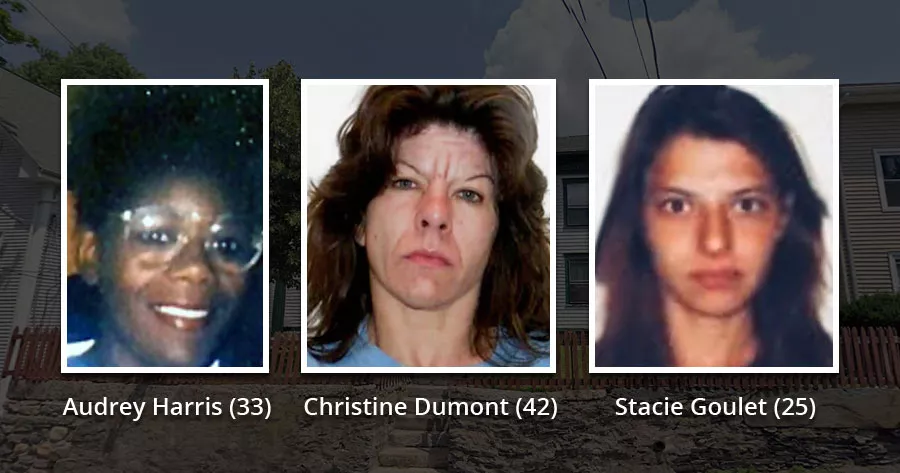 Between 2003 and 2004, Jeffrey Mailhot murdered Audrey Harris, Christine Dumont and Stacie Goulet.
On February 9th, 2003, he murdered his first victim, Audrey Harris. His second victim, Christine Dumont, disappeared on April 23rd, 2004.
A search of local landfills failed to locate their bodies. Consequently, both Harris and Dumont remain listed as missing persons.
The remains of 25-year-old Stacie Goulet were discovered in a thrash bag at Central Landfill in Johnston. Goulet was reportedly pregnant when she disappeared in July of 2004.
Closest Locations
Other locations that are relatively close to this address: Roughly 39 miles away.
Crime Location in Boston, Massachusetts, United States Roughly 41 miles away.
Place of Interest in Boston, Massachusetts, United States Roughly 41 miles away.
Place of Interest in Boston, Massachusetts, United States Roughly 45 miles away.
Filming Location in Chelsea, Massachusetts, United States Roughly 59 miles away.
Filming Location in Salem, Massachusetts, United States