William Spengler's house
Crime Scene Location in Webster, New York, United States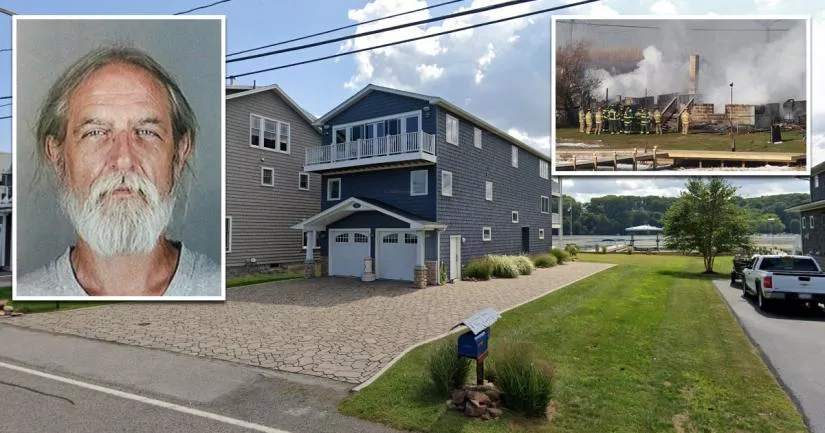 This is the lot where William Spengler's house once stood.
It is situated on Lake Road near Irondequoit, which lies to the northeast of Rochester, New York.
The property was completely destroyed in 2012 after Spengler deliberately set fire to it.
In the early hours of December 24, 2012, the 62-year-old set his house on fire and then positioned himself on a small bank across the street. At the time, he was armed with a revolver, a shotgun, and a rifle.
When firefighters arrived at 191 Lake Road to tackle the blaze, the 62-year-old opened fire on them.
Two firefighters named Tomasz Kaczowka (19) and Michael Chiapperini (43) were killed in the ambush. Another two men were injured.
When police responded to the scene and returned fire, Spengler ran away and committed suicide by shooting himself in the head.
Following the shooting, it emerged that he was an ex-convict who had murdered his grandmother with a hammer in 1980. After spending 17 years in prison for the crime, he started living with his mother at this house in Webster.
His mother passed away two months before the incident took place. There were also reports that his sister, Cheryl (67), was planning on selling the property.
During the clean-up, the authorities discovered Cheryl's severely burned body inside the house. They also found a note that Spengler had written.
In the note, he stated:
"I still have to get ready to see how much of the neighborhood I can burn down - and do what I like doing best, killing people."
It is believed that Spengler murdered his sister and then set the house on fire. He then grabbed his illegally acquired firearms and set up an ambush for first responders on the other side of the road.

Further information is available in the "Photos" section below.
Where did William Spengler live?
Below, you will find the address and the GPS coordinates for this location.
GPS coordinates
The latitude and longitude coordinates for the house are:
43.236738, -77.525403
Map
To view directions on how to get there, you can use the Google Maps shortcut below:
Address
The full address for this location is:
191 Lake Road
Webster
New York
NY 14580
United States
Directions
It is situated about half a mile east of Sea Breeze in Irondequoit.
Private Property Warning
This is a private property. It is not a public place. Therefore, you should be respectful and not step foot on the property without permission.
Photos
Photos of the house and other related images.
---
Tomasz Kaczowka and Michael Chiapperini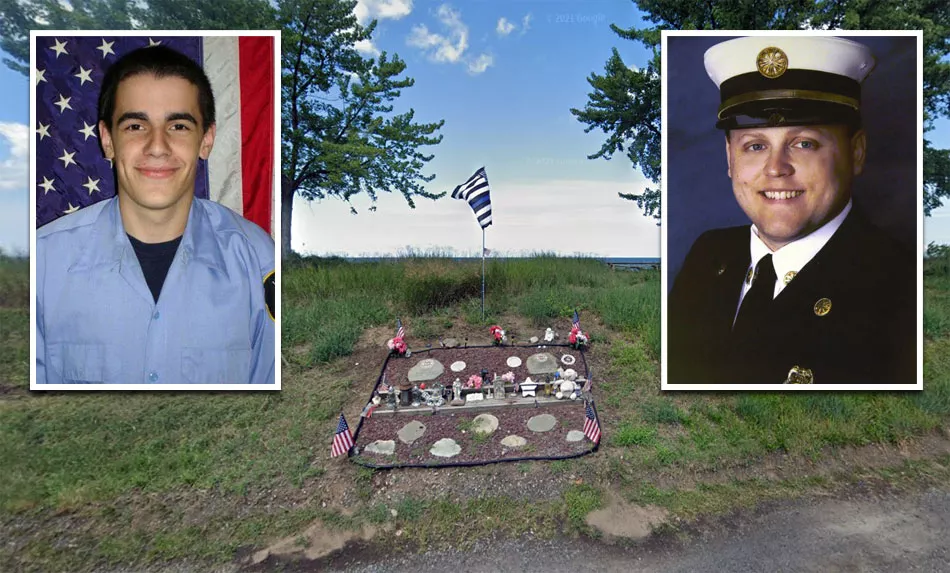 Tomasz Kaczowka (19) and Michael Chiapperini (43) were members of the West Webster Fire Department.
The two men were killed after they arrived at the scene to battle the blaze.
The memorial in this Google Street View image is situated on the berm that is opposite Spengler's former home.
191 Lake Road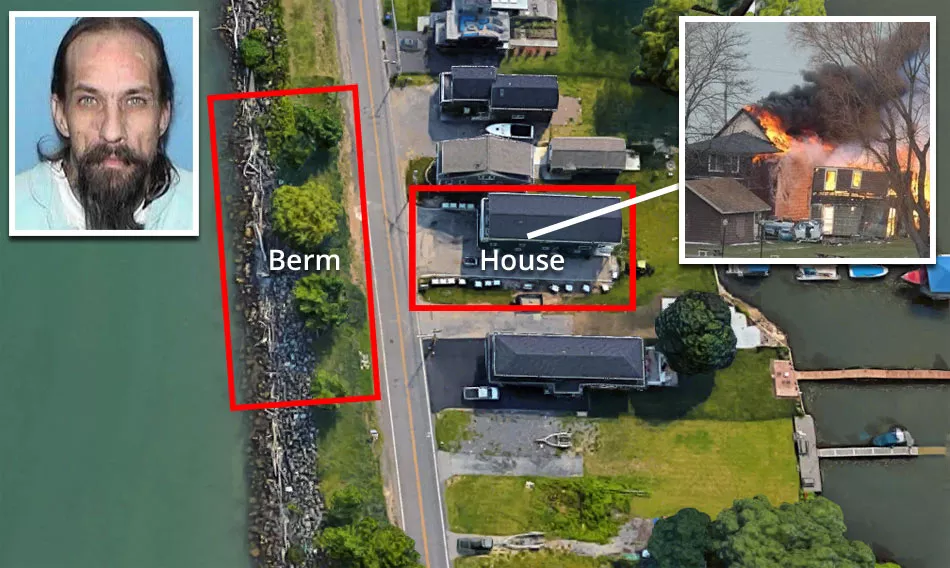 After setting his house on fire, Spengler positioned himself on the berm across the road. He then waited for first responders to arrive before opening fire.
The 62-year-old was equipped with a 12-gauge shotgun and a .223 Bushmaster AR-15 rifle, which a neighbor had illegally purchased for him two years prior.
The ambush and the police standoff that followed prevented firefighters from being able to tackle the blaze. As a result, it eventually spread and destroyed six other properties.
In 2014, Dawn Nguyen, who had purchased the weapons for Spengler, was sentenced to 8 years in prison for giving guns to a convicted felon.
Fire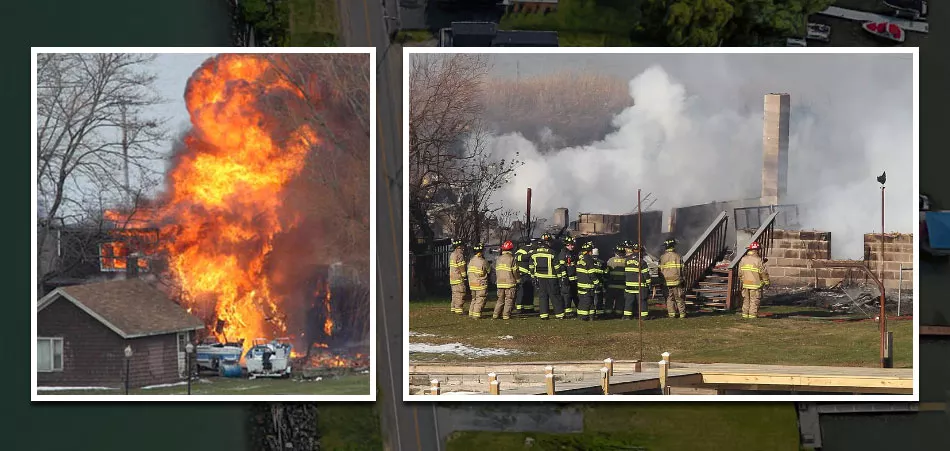 The fire destroyed six properties and left two homes uninhabitable due to smoke damage.
Closest Locations
Other locations that are relatively close to this address: Roughly 8 miles away.
Serial Killer House in Rochester, New York, United States Roughly 21 miles away.
Crime Location in Ogden, New York, United States Roughly 134 miles away.
Place of Interest in Apalachin, New York, United States