Glenwood House: The location where Ana Kriégel was murdered
Crime Scene Location in Lucan, Dublin, Ireland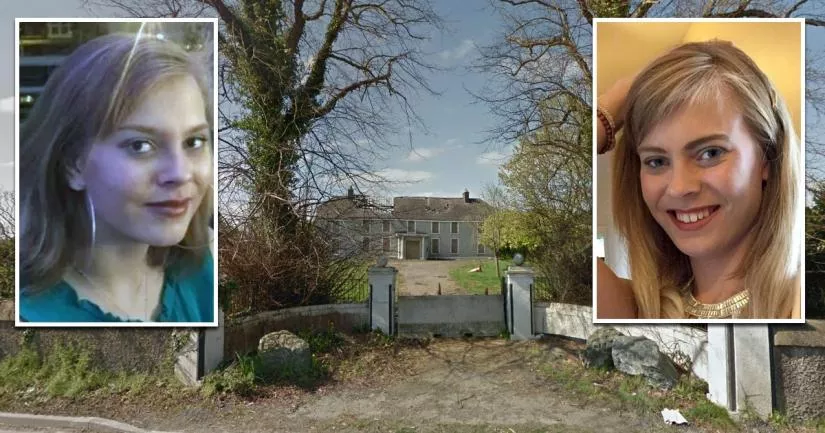 This is the abandoned house where Ana Kriégel was murdered.
On May 14th, 2018, Kriégel was lured to this derelict farmhouse by two 13-year-old boys, one of whom sexually assaulted her and beat her to death.
Under Irish law, the two boys cannot be named because they are minors. As a result, they are commonly referred to as Boy A and Boy B.
Ana Kriégel's murder
At around 5 p.m. on the evening of the attack, Boy B visited Kriégel's house in Leixlip and told her that Boy A wanted to speak to her.
When the 14-year-old agreed to meet him, Boy B led her through St. Catherine's Park and brought her to a disused property called Glenwood House.
Upon their arrival, Boy A threw Kriégel to the ground, sexually assaulted her, and then beat her to death. Following the murder, her body lay in the house for three days until it was eventually discovered by the police.
Kriégel's mother becomes suspicious
Later that evening, Kriégel's mother, Geraldine, arrived home and asked her husband where their daughter had gone.
After learning that she had left with a boy, she immediately became worried.
Kriégel was a quiet teenager who struggled to make friends. Furthermore, nobody had ever called for her before, let alone a boy.
Realizing that something didn't seem right, she repeatedly called her daughter and sent her multiple text messages. However, she received no response.
Although the family spent hours searching the local neighborhood and a nearby park, they were unable to find any trace of her. Consequently, they decided to file a missing person report.
Boy A and Boy B are charged with murder
Over the next couple of days, the Irish police carried out a number of searches in the area. They also interviewed Boy A and Boy B, who claimed that they had last seen Kriégel in St. Catherine's Park.
The boys agreed to retrace their steps and show the police the exact spot where they had seen her. However, while they were doing so, one of the officers noticed them sharing a strange look.
This "look," coupled with the fact that they had conflicting details in their stories, led the police to suspect that they were lying.
A couple of days later, on May 17th, 2018, a search team discovered Kriégel's body at this house in Lucan. Subsequently, the two boys were charged with her murder.
Their trial started in April of 2019 and lasted eight weeks. On June 18th, 2019, the jury found them both guilty of Kriégel's murder.
Boy A received a life sentence with a review after 12 years. Boy B, on the other hand, received a 15-year prison sentence with a review after 8 years.
Demolition
Following the killing, politicians and members of the public called for the demolition of Glenwood House. However, this was not possible as the house is a protected structure.
In June of 2021, Fingal County Council granted the owners permission to convert the building into a nursing home facility with 119 bedrooms.
Where was Ana Kriégel murdered?
Below, you will find the address and the GPS coordinates for this location.
GPS coordinates
The latitude and longitude coordinates for the house are:
53.362788, -6.456301
Map
To view directions on how to get there, you can use the Google Maps shortcut below:
Address
The full address for this location is:
Glenwood House
Coldblow
Lucan
Dublin
Ireland
Details about the general area
The house is situated in Lucan, which is a suburb in the west of Dublin. It is close to Saint Catherine's Park and the town of Leixlip in Kildare.
Private Property Warning
This is a private property. It is not a public place. Therefore, you should be respectful and not step foot on the property without permission.
Additional Information
This property is blocked off from the public. Currently, there are plans to convert it into a private nursing home facility.
Photos
Photos of the house and other related images.
---
Flowers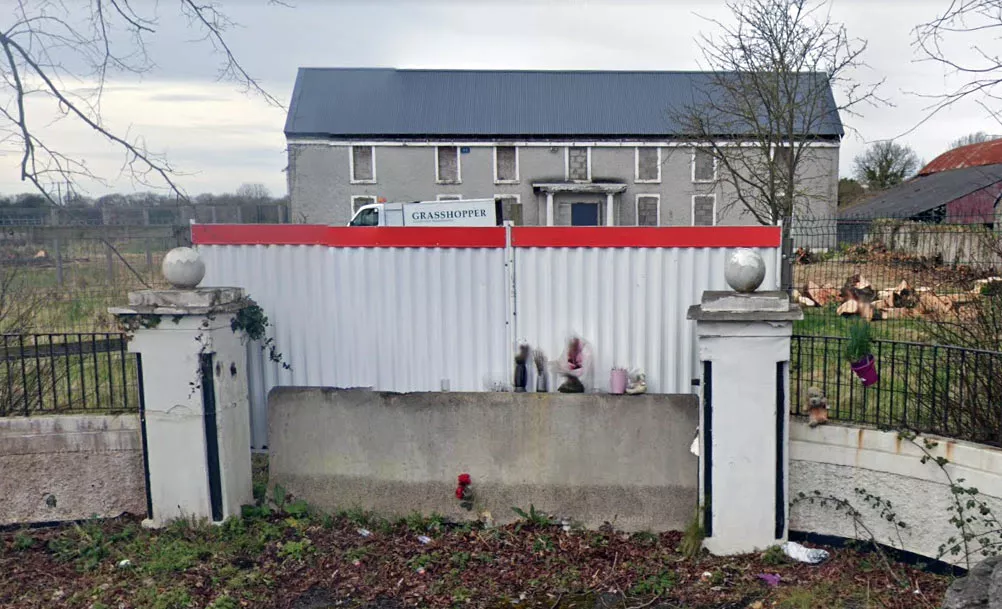 This Google Street View image was taken in March of 2022.
As you can see, locals still leave flowers and other memorial items at the entrance.
The house had been plagued by anti-social activity for years before Kriégel's murder. According to local residents, the fire brigade was regularly putting out fires at the property.
Months before, a local historical society contacted Fingal County Council to express their concerns about anti-social behavior at the Glenwood House. Although the council raised these concerns with the owners, no changes were made.
Crime scene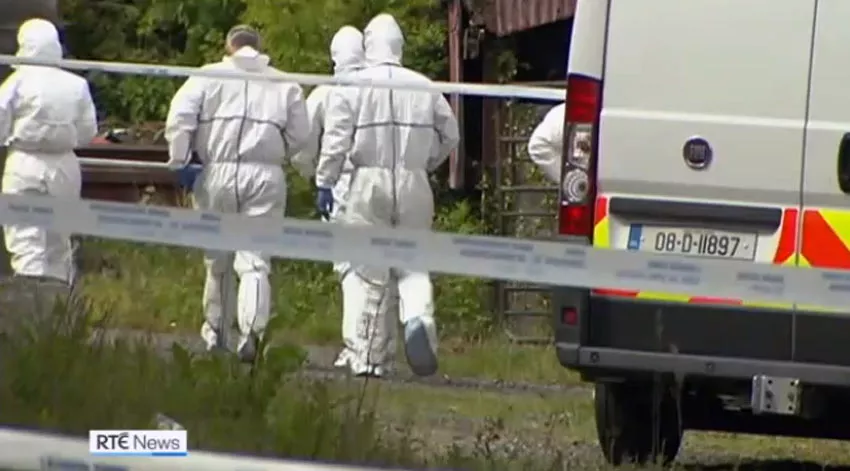 Members of the Garda Technical Bureau enter the crime scene.
St. Catherine's Park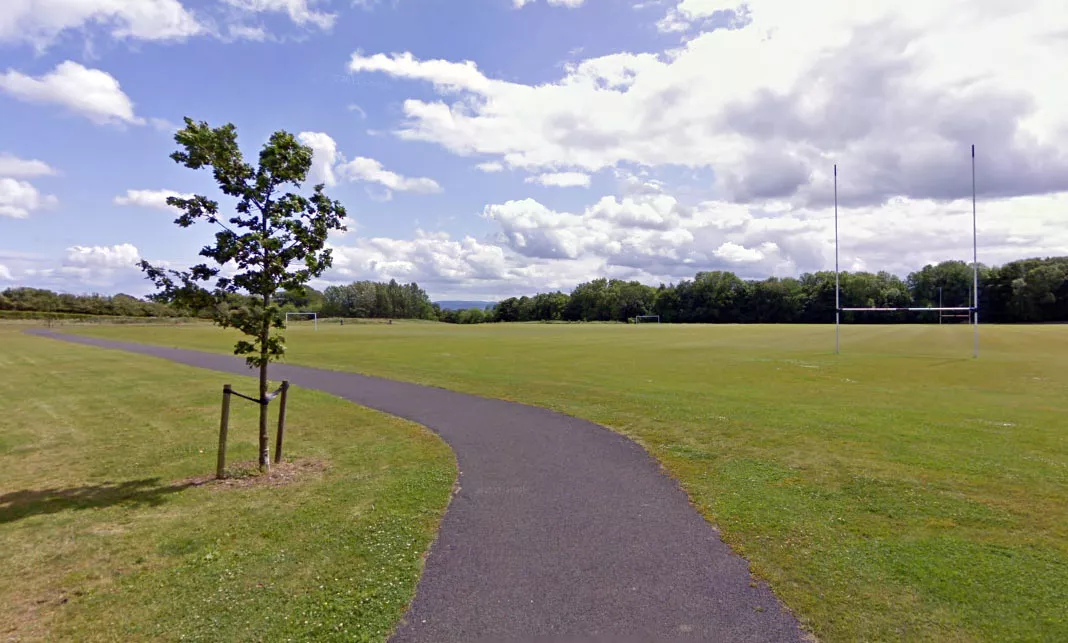 Boy B led Ana through St. Catherine's Park while they were en route to the house.
Glenwood House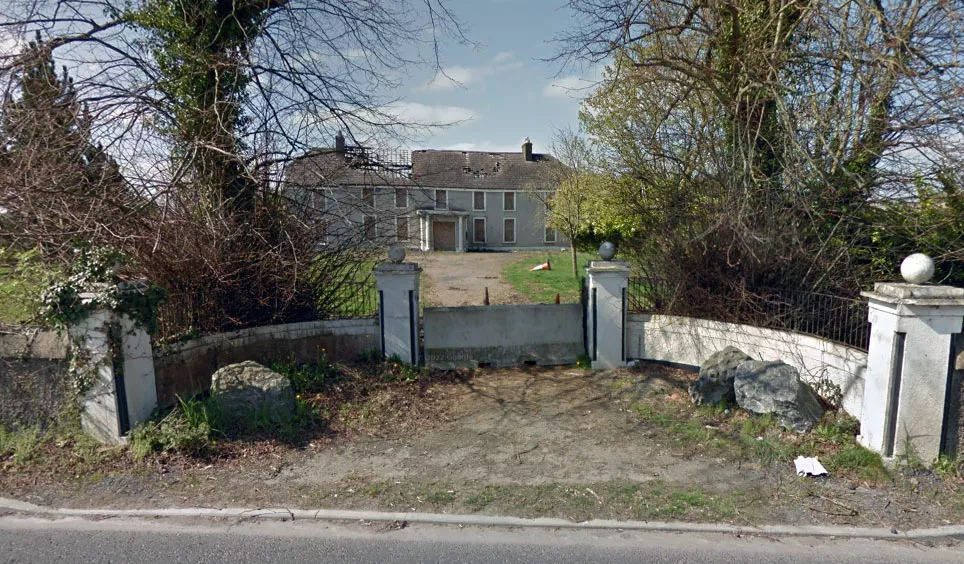 This image of Glenwood House was captured in April of 2017.
The house was built at the beginning of the 1800s. It is a protected structure because it is considered to be of special interest from an architectural point of view.
It was designed by English architect James Gandon, whose other works include the Four Courts and the Custom House in Dublin.
The O'Callaghan family purchased it in 2003 for €10.5 million.
In 2016, the O'Callaghan family was granted permission to convert the farmhouse into a 62-bed nursing home. A year later, they reapplied with a plan for a larger facility with a two-story extension. However, this was refused by Fingal County Council. In 2021, the council granted them permission to create a 119-bed facility.
2021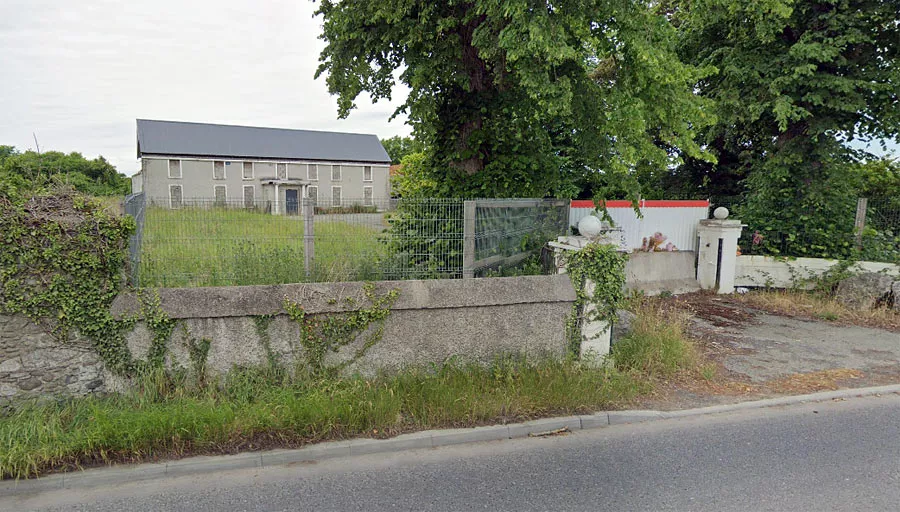 Following the murder, the entrance was blocked off and the windows of the house were bricked up.
Ana Kriegel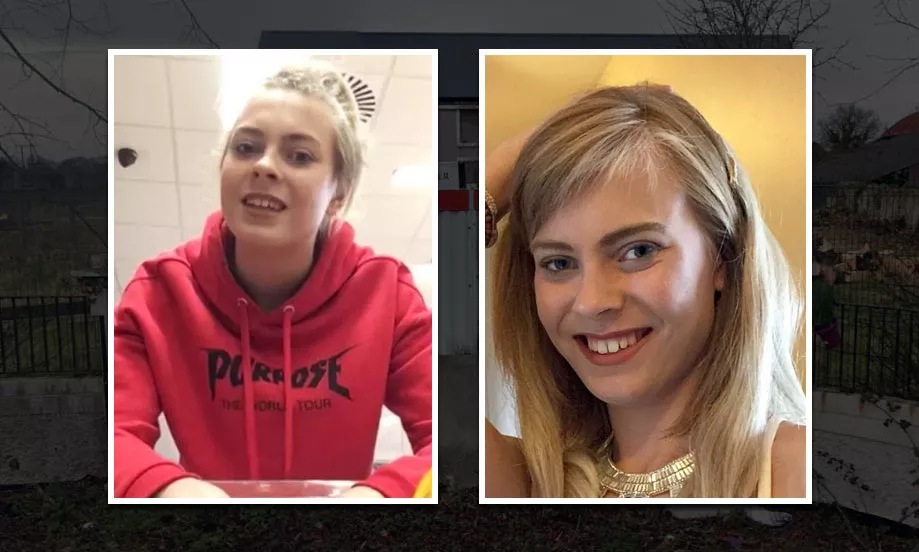 Ana Kriegel was just 14 years old when she was brutally murdered.
Her parents adopted her from Russia in 2006.
Note that under Irish law, we cannot publish photographs of Boy A or Boy B.
The pair served the first part of their sentences at the Oberstown Detention Centre in County Dublin. In May of 2020, Boy A was reportedly beaten up by two teenage inmates while he was watching television.
In 2022, they were both moved to the same adult prison. According to sources, they are not on friendly terms.
Aerial image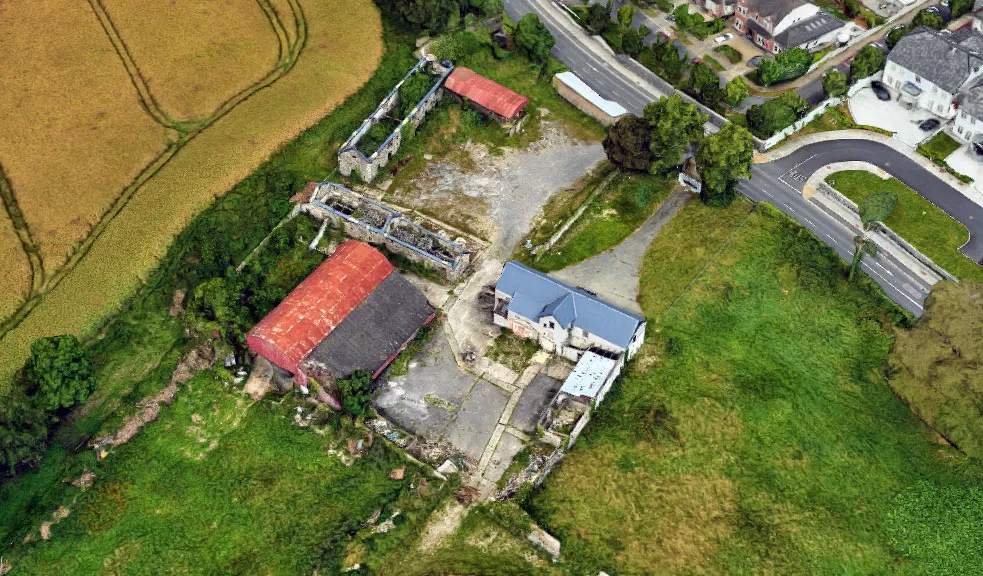 Image source: Google Maps
This is an aerial image of the property.
This location belongs to the following categories:
Crime Scenes
Closest Locations
Other locations that are relatively close to this place. Roughly 9KM away.
Crime Location in Corduff, Dublin, Ireland Roughly 9KM away.
Crime Location in Clondalkin, Dublin, Ireland Roughly 12KM away.
Crime Location in Finglas, Dublin, Ireland Roughly 14KM away.
Crime Location in Cabra, Dublin, Ireland Roughly 16KM away.
Filming Location in Dublin City, Dublin, Ireland