Faith Hedgepeth's apartment
Crime Scene Location in Chapel Hill, North Carolina, United States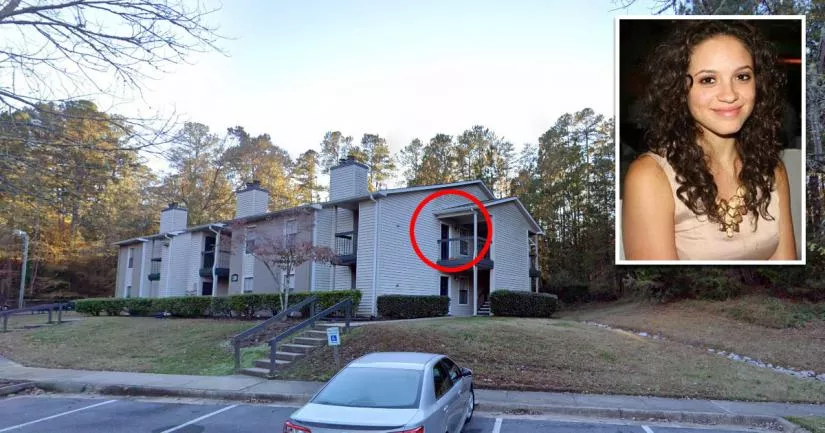 This is the apartment where Faith Hedgepeth was murdered.
It is situated at 1502 East Lakeview Drive in Chapel Hill, North Carolina.
In the early hours of September 7th, 2012, Hedgepeth and her roommate, Karena Rosario, went out to a local nightclub.
An hour or two later, the two university students decided to leave the club and return to their apartment on East Lakeview Drive.
Once they arrived back, Rosario attempted to call an ex-boyfriend. However, he failed to answer his phone.
At that stage, she contacted another man named Jordan McCrary, who was a soccer player that she knew.
At around 4.30 a.m., Rosario exited the building and jumped into McCrary's car. By that point, Hedgepeth was in her bedroom and had presumably fallen asleep.
Notably, Rosario failed to lock the front door while she was leaving.
Later that morning, at around 10.30 a.m., Rosario called Hedgepeth, hoping to get a ride back to their apartment. However, her roommate didn't answer.
Shortly afterwards, another friend named Marisol Rangel agreed to take her back to East Lakeview Drive.
At around 11 a.m., the pair arrived at the apartment and went inside. After calling out to Hedgepeth and receiving no response, they decided to go into her bedroom.
In the bedroom, they discovered Hedgepeth's partially nude body. A large amount of blood was present at the crime scene, as the 19-year-old had been raped and beaten over the head with an empty bottle of rum.
During the investigation, the forensics team recovered semen from the victim's body. They also found a note that had been hastily scrawled on a white takeout bag.
The note read:
"I'M NOT STUPID B*TCH

JEALOUS"
Initially, detectives believed that Hedgepeth knew her attacker. However, they gradually lost faith in this theory after the DNA evidence ruled out more than 200 people of interest.
Despite pursuing nearly 2,000 people for information, it seemed as though they were no closer to solving the case.
In 2016, the police released a speculative sketch of the suspect based on his DNA profile. They also stated that he was most likely Latino, as his genetic markers pointed to Central America and Spain.
In August of 2021, a 28-year-old man named Miguel Salguero-Olivares had his DNA entered into the system after he was arrested for driving under the influence.
One month later, he was arrested and charged with first-degree murder after his DNA proved to be a match with the semen that was found on Hedgepeth's body.
It was also determined that his left hand was a match with prints that had been lifted from the empty bottle of rum.
As of 2023, the case against Salguero-Olivares has yet to begin. Due to the amount of forensic analysis involved, it may take time before a court date is set.
Where did Faith Hedgepeth live?
Below, you will find the address and the GPS coordinates for this location.
GPS coordinates
The latitude and longitude coordinates for the apartment are:
35.941308, -79.002618
Map
To view directions on how to get there, you can use the Google Maps shortcut below:
Address
The full address for this location is:
1502 East Lakeview Drive
Chapel Hill
North Carolina
NC 27707
United States
Directions
Hedgepeth's former apartment is at the end of a cul-de-sac called East Lakeview Drive, which is accessible via Old Chapel Hill Road.
Private Property Warning
This is a private property. It is not a public place. Therefore, you should be respectful and not step foot on the property without permission.
Photos
Photos of the apartment and other related images.
---
Hedgepeth's apartment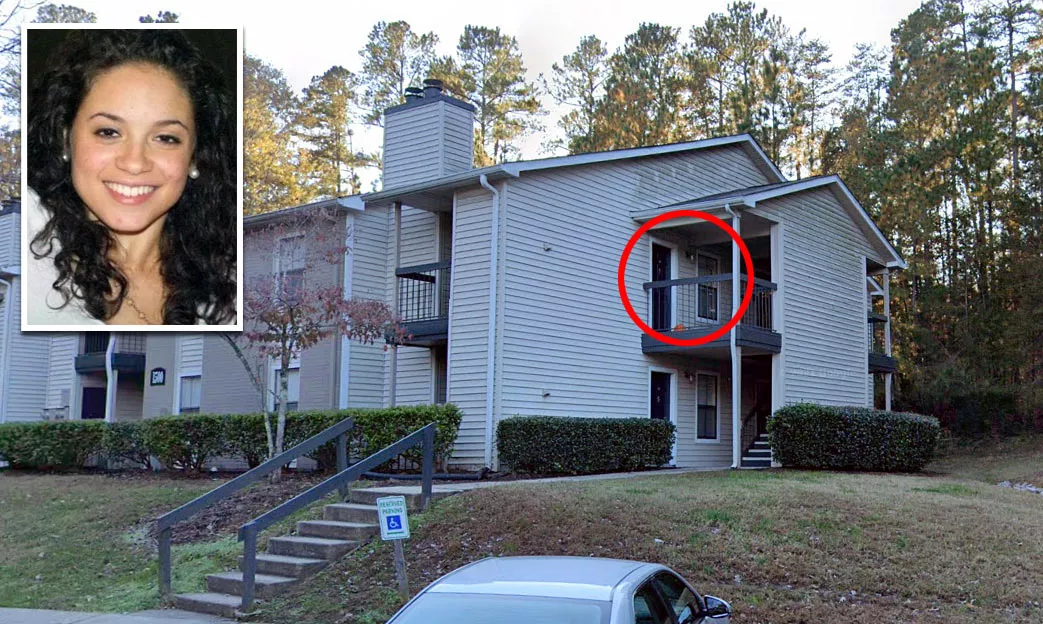 This Google Street View image of the complex was taken in November of 2018.
Hedgepeth's apartment was on the second floor.
According to the police, there were no surveillance cameras in the area.
2012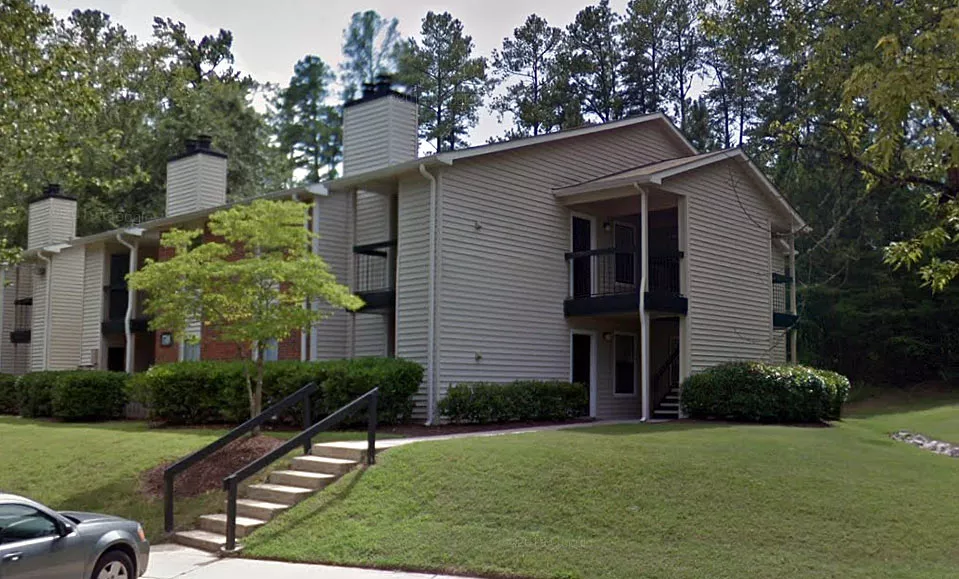 Image source: Google Maps
This image of 1502 East Lakeview Drive is from July of 2012. It was taken roughly two months before the murder took place.
Miguel Salguero-Olivares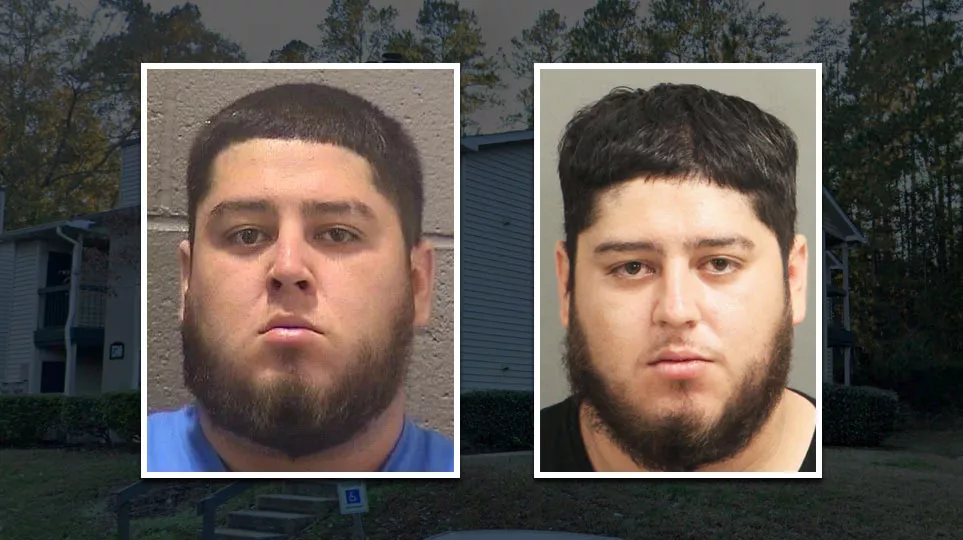 A painter named Miguel Salguero-Olivares has been charged with the murder of Faith Hedgepeth.
Salguero-Olivares is from Guatamala. He moved to the United States with his family in 2010. When he first arrived, he was a teenager with very little English.
Following his arrest, the police seized his laptop and a number of cellphones, as they felt it was possible that he had kept "memories" of the crime.
It is unclear why he would have written a note, as there doesn't seem to be any public indication that he knew the victim.
It is possible that this was an attempt at crime scene staging. In other words, he may have been trying to mislead the police by making them believe that the killer was a jealous ex-lover. This might explain why the word "JEALOUS" was hastily added to the end of the note.
At the time of his arrest, he was living in Durham. However, before that, he was living in an apartment on Ephesus Church Road in Chapel Hill.
Notably, Ephesus Church Road is very close to Hedgepeth's former apartment. This raises the possibility that he was lurking around the complex that night when he spotted his "opportunity".
A private investigator named Hunter Glass, who had worked on Hedgepeth's case in the past, said that he wasn't surprised when Salguero-Olivares' name was announced. Hunter stated that a party was held on East Lakeview Drive that night and that the suspect was in attendance. However, he didn't "stick out."
Night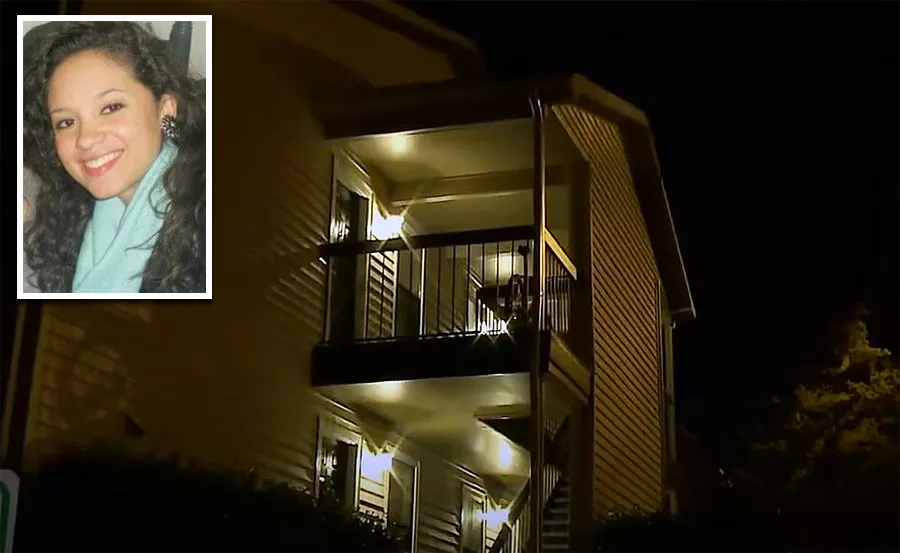 Image source: ABC News
This video still shows what the apartment stairway would have looked like at night.
Injuries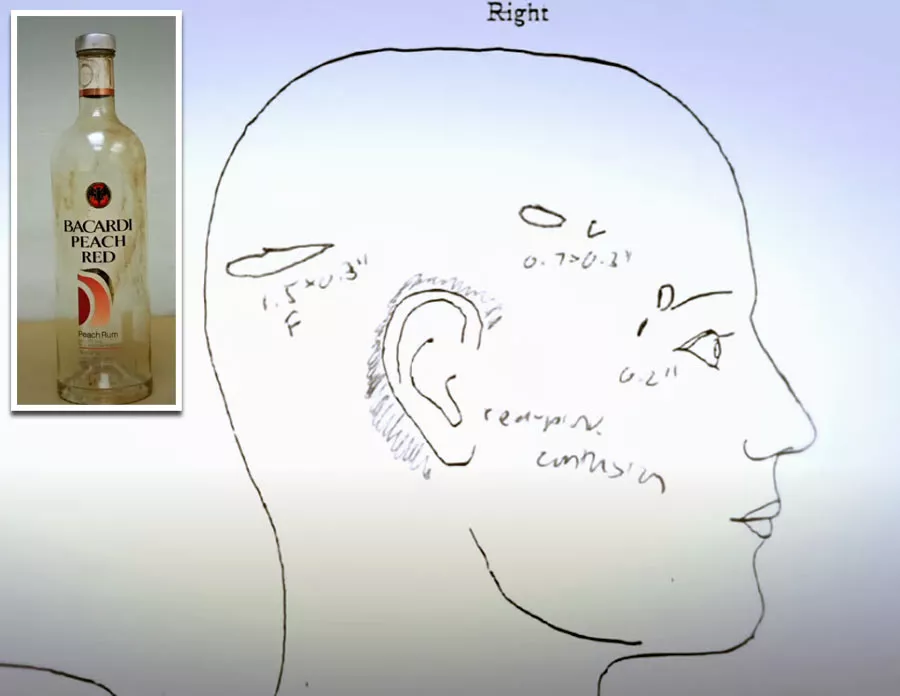 Faith Hedgepeth died from severe head trauma. It is believed that the murder weapon was an empty bottle of Bacardi "Peach Red" rum.
East Lakeview Drive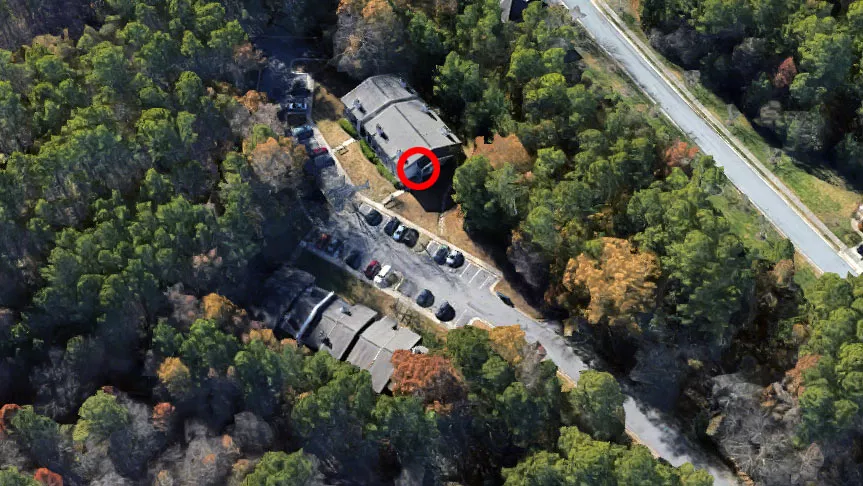 East Lakeview Drive is a cul-de-sac that is accessible via Old Chapel Hill Road.
This location belongs to the following categories:
Crime Scenes
Closest Locations
Other locations that are relatively close to this place. Roughly 22 miles away.
Place of Interest in Mebane, North Carolina, United States Roughly 116 miles away.
Crime Location in Lumberton, North Carolina, United States