Robert Lee Yates' house
Serial Killer House in Spokane, Washington, United States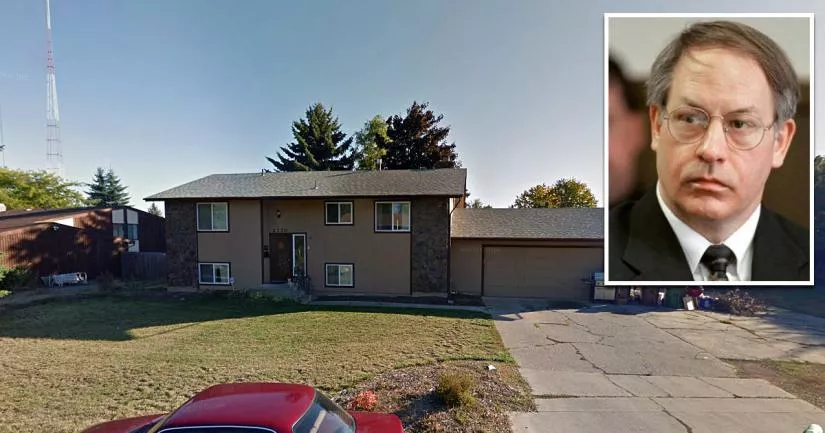 This is the house where serial killer Robert Lee Yates lived.
It is situated at 2220 East 49th Avenue in Spokane, Washington.
Yates was a former Army helicopter pilot and a married family man who had five children. He began living at this house in March of 1998.
It is believed that he murdered at least 16 people between 1975 and 1998.
He committed his first two murders in July of 1975, when he shot and killed two picnickers named Patrick Allen Oliver and Susan Patricia Savage. However, his serial killings didn't begin until nearly 26 years later.
During the summer of 1996, he began to target sex workers. At the time, he had recently retired from active duty in the United States Army.
In most cases, he would pick up his victims in his van, have sex with them, shoot them, and then dump their bodies in rural locations.
The exception to this was Melody Murfin, whom he decided to bury in his own backyard.
On May 12th, 1998, Yates shot the 43-year-old in the head twice. Following the murder, he buried her body at the back of the house, near his bedroom window.
He did this despite the fact that his wife, Linda, was asleep in the room at the time.
The police zeroed in on him as a suspect in 1999.
Two years prior, he had been caught speeding near the location where one of his victims' bodies had been found. Then, in November of 1998, the police pulled him over while he was in the presence of a sex worker.
At the time, Yates owned a white Corvette. This piqued the police's interest in him, as one of the victims was last seen in the same type of vehicle.
Their suspicions were raised even further when they questioned him about the murders. According to detectives, he became visibly nervous and refused to give them a blood sample.
Four months later, the authorities managed to track down the location of his Corvette. By that stage, he had sold it to a local woman.
During a forensic examination of the car, fibers were found that matched the fibers on one of the victims. Subsequent tests revealed Yates' DNA, which connected him to 12 more murders.
In a bid to avoid the death penalty, he agreed to confess to his crimes. He also told the police where he had buried the body of Melody Muffin.
In 2001, he was sentenced to more than 400 years in prison.
The following year, he was convicted of murdering two victims in a different county. However, on that occasion, he was sentenced to death despite his earlier plea bargain in Spokane County.
For the next sixteen years, he sat on death row and attempted to appeal the decision.
Yates' life was eventually spared on October 11th, 2018, when the Washington Supreme Court ruled that the death penalty violated the state's constitution. As a result, his death sentence was commuted to life in prison without the possibility of parole.
Robert Lee Yates is incarcerated at the Washington State Penitentiary in Walla Walla. He is currently 70 years old.
Where did Robert Lee Yates live?
Below, you will find the address and the GPS coordinates for this location.
GPS coordinates
The latitude and longitude coordinates for the house are:
47.609725, -117.377571
Map
To view directions on how to get there, you can use the Google Maps shortcut below:
Address
The full address for this location is:
2220 E 49th Ave
Spokane
Washington
WA 99223
United States
Directions
Yates' former home is located in Moran Prairie, which is a neighborhood in the southeast of Spokane. It is relatively close to the Southeast Sports Complex.
Details about the general area
Spokane is a city in the east of Washington State. It is a short distance away from the state line with Idaho.
Private Property Warning
This is a private property. It is not a public place. Therefore, you should be respectful and not step foot on the property without permission.
Photos
Photos of the house and other related images.
---
2220 E 49th Avenue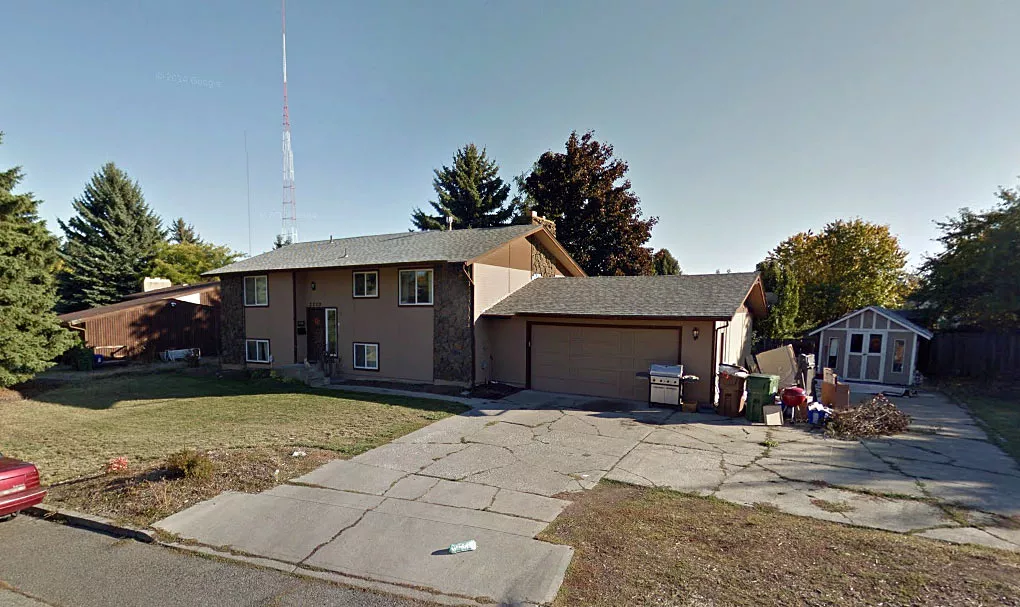 This Google Street View image of 2220 E 49th Avenue was taken in October of 2011.
The house was built in 1971. It has two bedrooms and is roughly 1,200 square feet in size.
Yates and his wife, Linda, purchased the property in 1997 for $122,000. Following his conviction, it was sold for $77,555—a hefty 36% decrease.
It was last sold in 2005 for $174,900.
When Yates was charged with the murder of Jennifer Joseph, his wife took their children and moved to a local motel.
Robert Lee Yates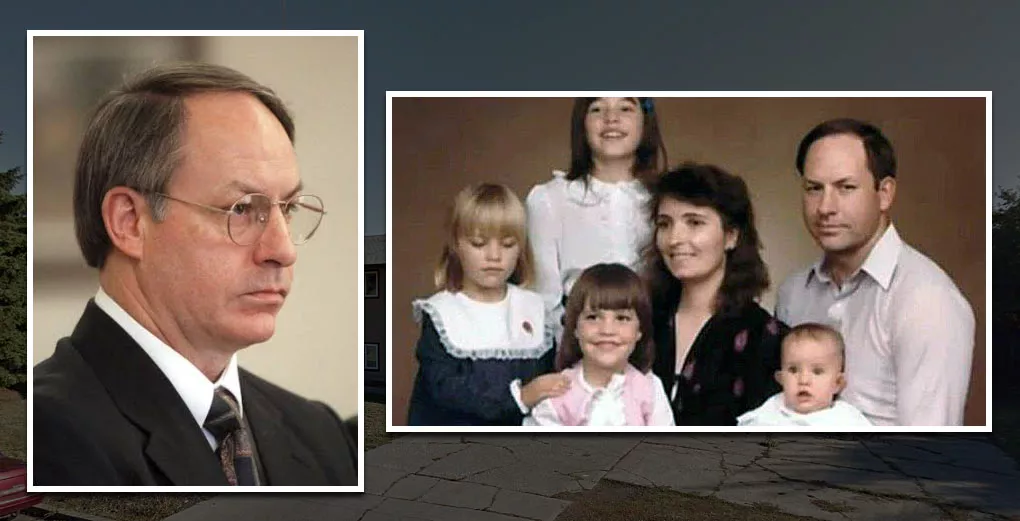 Yates grew up in a middle-class family in Oak Harbor, which is just north of Seattle, Washington.
Seven years before he was born, his grandmother murdered his grandfather with an ax.
He reportedly drifted through high school without making any friends. For the most part, he didn't stick out. He was quiet and unremarkable.
In July of 1974, he married his wife, Linda Brewer.
Yates worked at the Washington State Penitentiary in Walla Walla for four months in 1975—the same prison that he is now incarcerated at.
That same year, he committed his first two murders when he shot and killed two college students named Patrick Oliver and Susan Savage.
He joined the United States Army in 1977 and became a pilot. Although his record was mostly clean, he was nearly court-martialed for shooting a pig from a helicopter while he was stationed in Somalia.
He retired in April of 1996, which was two months before he began targeting sex workers in the "Skid Row" area of East Sprague Avenue.
His family members and coworkers were shocked by his arrest. According to his former boss, Yates never uttered a profanity. He was a religious, patient, and polite family man.
Corvette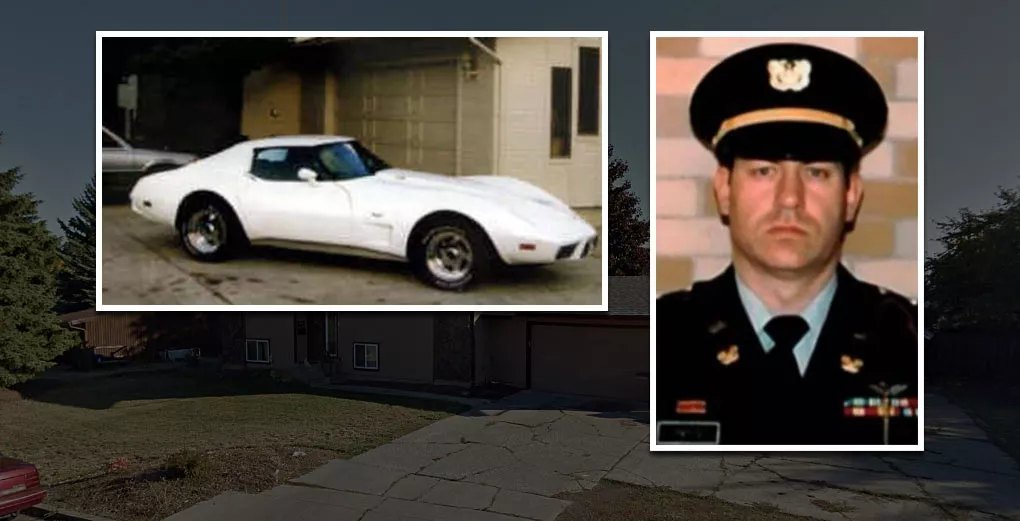 Yates cruised for victims in a 1977 white Corvette.
In September of 1997, he was pulled over by the police while he was in the presence of a sex worker.
At the time, the police were on the lookout for a white Corvette, as his victim, Jennifer Joseph, was last seen getting into one.
However, the officer who made the stop wrote "Camaro" by mistake.
When Yates was questioned about this incident at a later date, he told investigators that the girl wasn't a sex worker.
Although he claimed that she was merely the daughter of one of his friends, he was unable to give the police his friend's name.
During questioning, he became nervous and reportedly started sweating. When detectives asked him to provide a blood sample, he refused.
At that point, they became certain that they had finally found the man who was responsible for the slayings.
Melody Murfin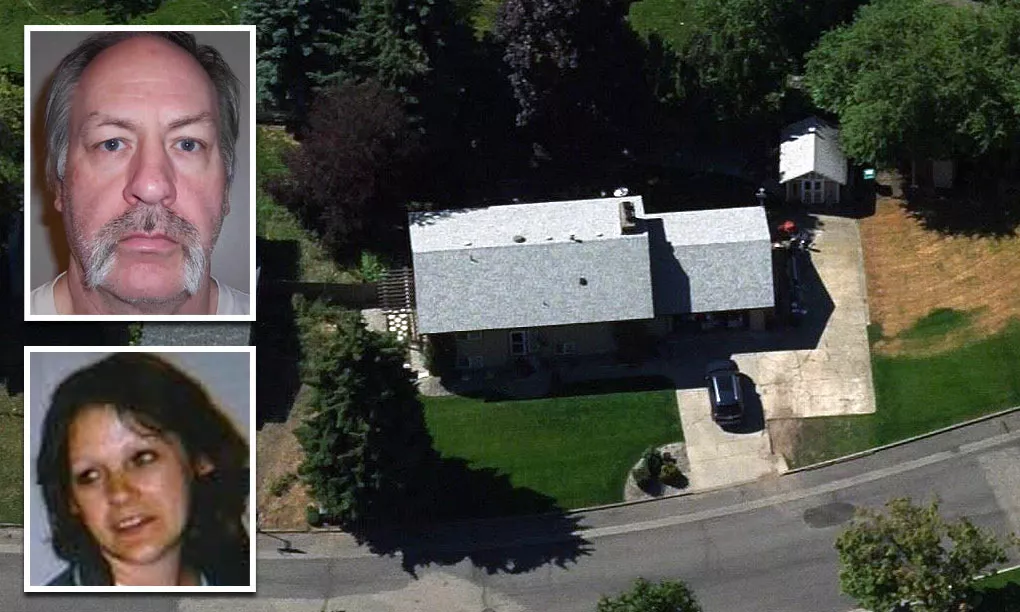 This is a "Bird's Eye" view of the house on East 49th Avenue.
In May of 1998, he buried the body of Melody Murfin (bottom-left) in his backyard while his wife was asleep.
An initial investigation of the property failed to find her remains. Her body wasn't found until Yates confessed to his crimes.
This means that she remained buried outside of his bedroom window for more than three years.
The photo in the top-left shows Yates in more recent times.
Yates' former house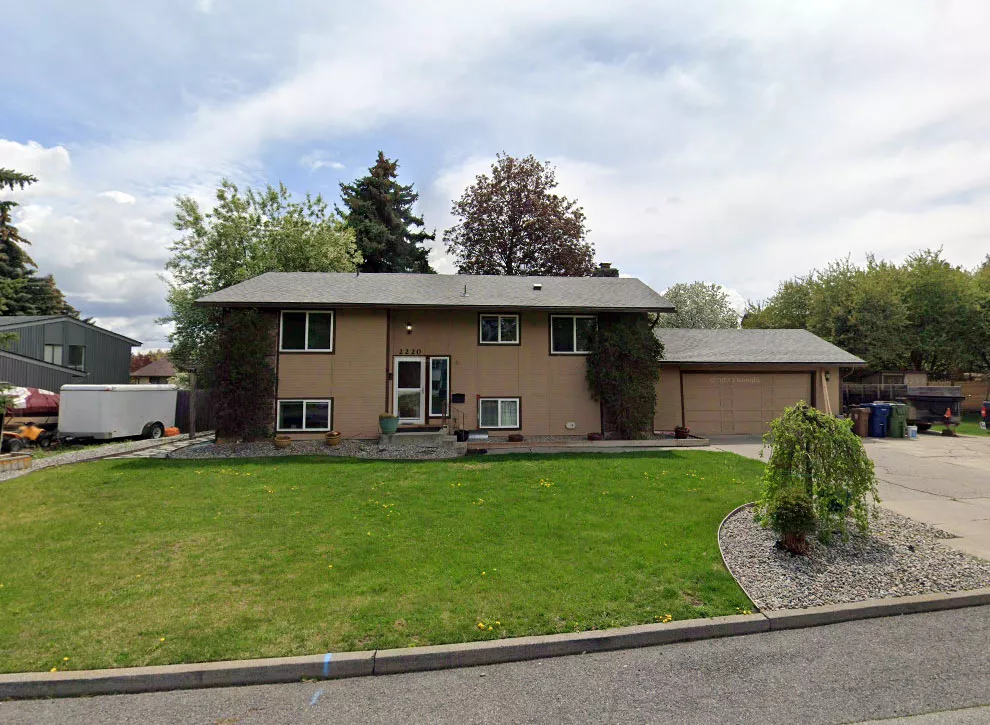 The Google Street View image above was captured in May of 2023.
Closest Locations
Other locations that are relatively close to this place. Roughly 4 miles away.
Filming Location in Spokane, Washington, United States