Paris Bennett's house
Crime Scene Location
817 Davis Drive, Abilene, TX 79605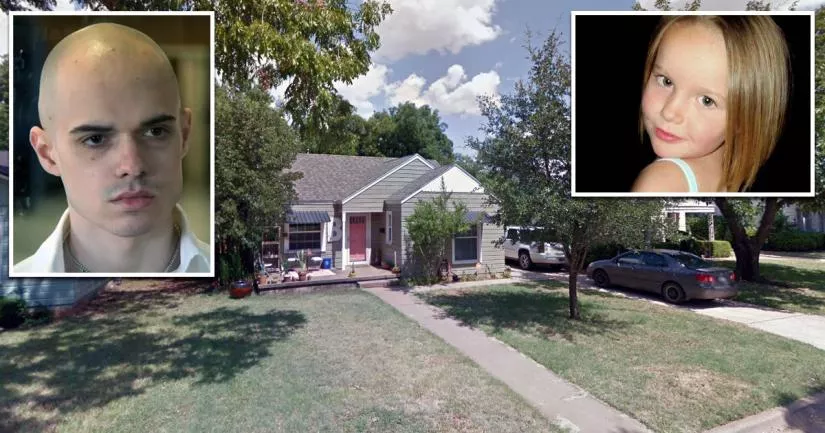 This is the house where Paris Bennett murdered his four-year-old sister, Ella.
It is situated at 817 Davis Drive in Abilene, Texas.
The case received worldwide notoriety after Paris was interviewed in the documentary "Psychopath with Piers Morgan."
In the early hours of September 5th, 2007, 13-year-old Paris Bennett convinced his babysitter to leave. At the time, his mother, Charity Lee, was working late at a local bar.
Once the babysitter had left, the teenager decided to beat, strangle, and sexually assault his younger sister, Ella, who was asleep in her bed.
Shortly afterwards, he grabbed a kitchen knife and stabbed the young girl more than 15 times.
After murdering his sister, Paris called 911 and told them that he had accidentally killed someone. However, he quickly changed his story when he realized that the authorities were never going to believe that he had accidentally stabbed his sister multiple times.
Following his arrest, he claimed that he had suffered a hallucination and that he was "messed up". During questioning, he concocted a story about how he had hallucinated that Ella was a demonic entity.
Although he initially tried to convince everyone that he had lost his mind, he eventually came clean and admitted that it was a premeditated crime.
In reality, there was no demon. Instead, Paris brutally murdered his own sister just so he could inflict emotional trauma on his mother.
Charity was a recovering heroin addict who had been clean for more than a decade. However, one year before the murder took place, she relapsed and started using cocaine.
This caused a huge amount of friction between her and her son.
By 2007, Paris reportedly hated his mother so much that he was planning on killing her. However, he reasoned that murdering her would be much more difficult. As a result, he decided to punish her by targeting Ella instead.
During his confession, Paris calmly and coldly described the crime in great detail.
In September 2012, he was sentenced to 40 years in prison for capital murder.
The diagnosed psychopath, who is now in his late twenties, will be eligible for parole in February 2027.
Although his mother, Charity, has forgiven him and visits him regularly, she has admitted that she would fear for her safety if he were ever released on parole.
She would also fear for the safety of her younger daughter, whom she gave birth to after Paris was sent to prison.
If Paris Bennett is forced to serve the entirety of his prison sentence, he will not be released until 2047. By then, he will be 53 years old.

Further information is available in the "Photos" section below.
Where did Paris Bennett live?
Below, you will find the address and the GPS coordinates for this location.
Address
817 Davis Drive, Abilene, Texas, TX 79605, USA
Map
To view directions on how to get there, you can use the Google Maps shortcut below:
GPS coordinates
The latitude and longitude coordinates for the house are:
32.441183, -99.765528
Directions
The house is situated in the Elmwood Area neighborhood of Abilene. It is relatively close to the corner between South 7th Street and Willis Street.
Details about the general area
Abilene is a small city that is situated 150 miles west of Dallas, Texas.
Private Property Warning
This is a private property. It is not a public place. Therefore, you should be respectful and not step foot on the property without permission.
Photos
Photos of the house and other related images.
---
817 Davis Drive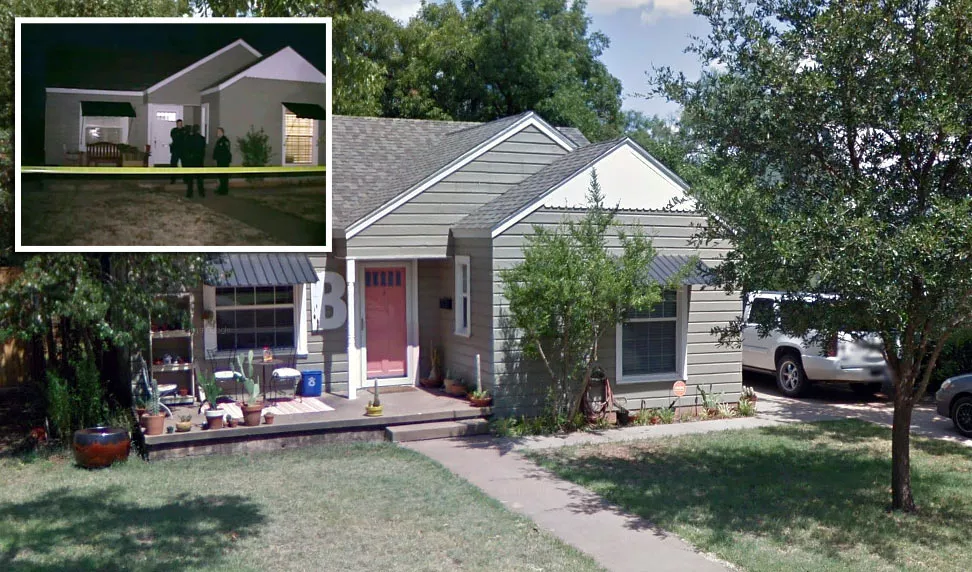 This Google Street View image of 817 Davis Drive was taken in July 2019.
Back in 2007, Charity was living in this two-bed house with her children, Paris (13) and Ella (4).
The property website Zillow states that it was built in 1941.
In the top left-hand corner, you can see a photograph of the police standing guard at the crime scene.
Release date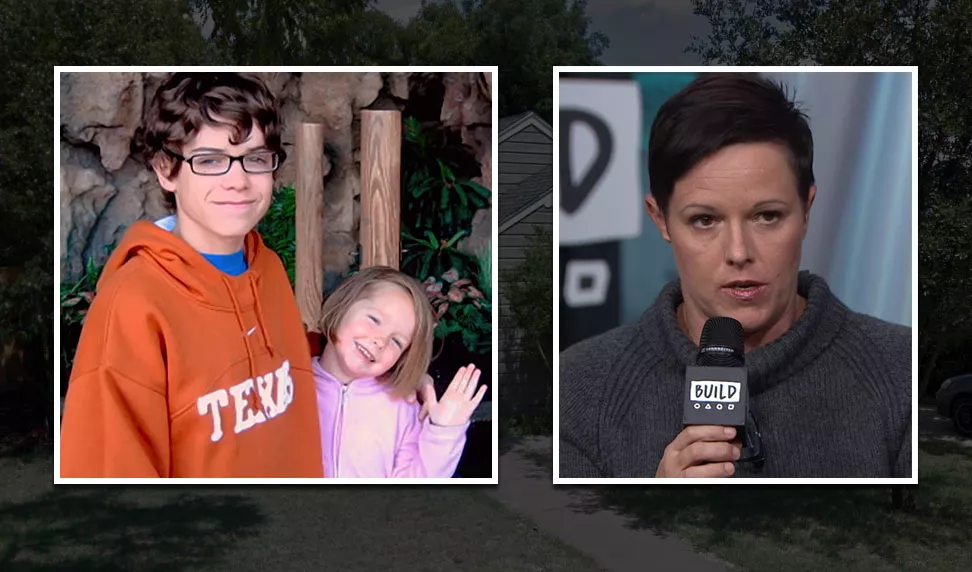 On September 4th, 2012, Paris Lee Bennett was sentenced to 40 years in prison for capital murder—the longest sentence he could receive as a juvenile.
He is currently incarcerated at the Ferguson Unit in Madison County, Texas.
He will be eligible for parole on February 5th, 2027. If he is denied parole, his release date will be February 4th, 2047.
On the left, you can see a photograph of Paris and Ella. Pictured on the right is their mother, Charity Lee.
Closest Locations
Other locations that are relatively close to this address: Roughly 177 miles away.
Murder House in Lubbock, Texas