Map: The location where Steven Earl Kraft went missing
The map below shows the street (black marker) and its related locations.
---
Main Article
The map above belongs to the following article: Last Seen Location in Benton Harbor, Michigan
On February 15th, 2001, 12-year-old Steven Earl Kraft disappeared from this neighborhood in Benton Harbor, Michigan.

He remains missing to this day.
Related Locations
The following locations are related to the street. Please note that some of these entries may lack context unless you've read the main article.
---
Kraft's house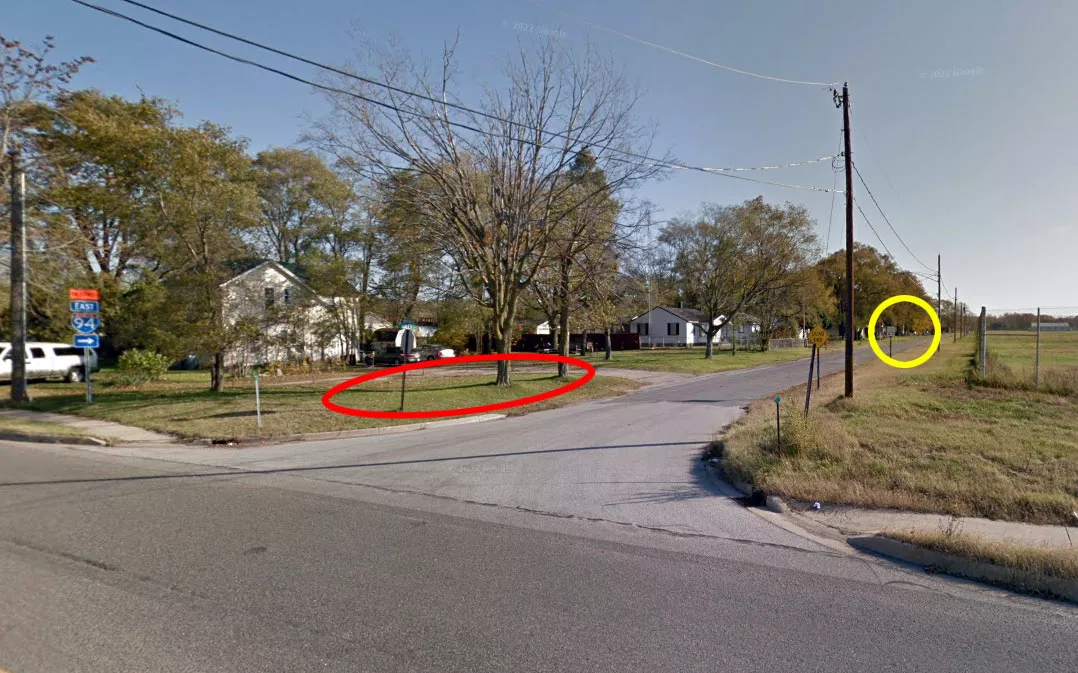 Image source: Google Maps
Kraft's house was situated at 2103 Holly Street. Depending on the source, the address may also be listed as 2103 Holly Avenue or 2103 Holly Drive.
The house was situated on the corner of Holly Street and North Euclid Avenue (red ellipse).
Kraft was reportedly last seen further down the street (near the yellow circle).
The boy's family moved to a nearby neighborhood in 2002.
Harbor Haven Ministries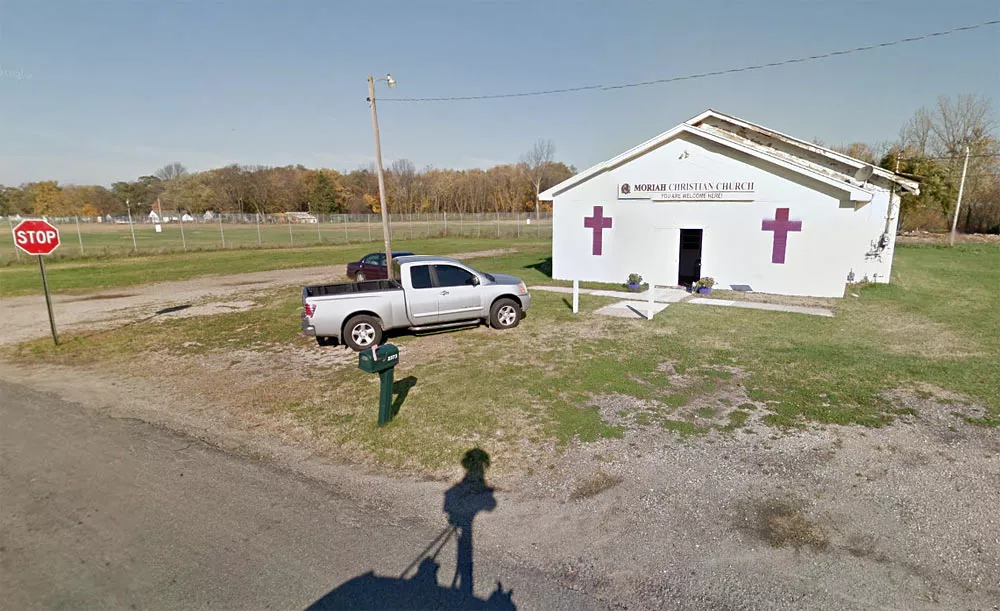 Kraft's father told reporters that he saw his son's footprints and dog tracks near the pond at the back of Harbor Haven Ministries on Irving Street. He also noted that the ice on the pond was not broken.
It is unclear whether these footprints were actually proven to be his or not.
Harbor Haven Ministries was founded by Pastor Tom Williams.
The Google Street View image above was captured in October 2012—more than 10 years after the boy went missing. At the time, the building was home to the Moriah Christian Church.