Map: Napoleon Dynamite's house
The map below shows the house (black marker) and its related locations.
---
Main Article
The map above belongs to the following article: Filming Location in Preston, Idaho
The exterior scenes of Napoleon's house in Napoleon Dynamite (2004) were all filmed at this address on East 800 North in Preston, Idaho.
Related Locations
The following locations are related to the house. Please note that some of these entries may lack context unless you've read the main article.
---
Pedro's house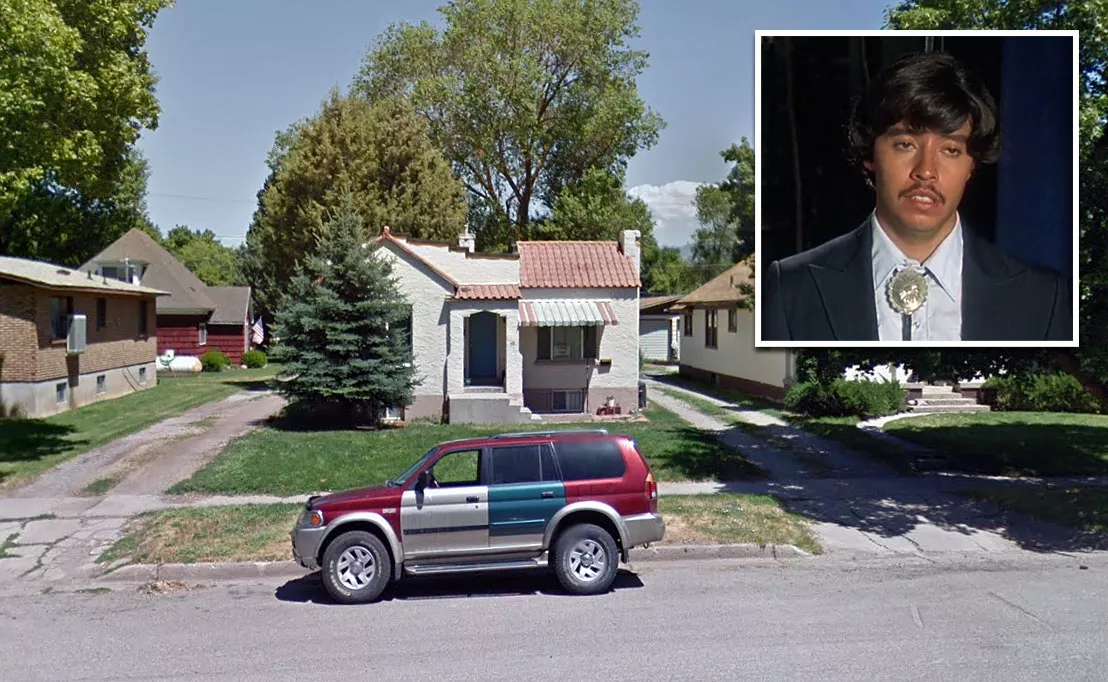 Pedro's house is also situated in Preston. The address is 59 South 2nd Street East.